Poland and UK Sign Agreements on Frigates, Missiles and Air Defense
On 4 October, Polish Minister of Defense Mariusz Błaszczak and his British equivalent Defence Secretary Ben Wallace signed a memorandum of understanding (MOU) on Air Defence Complex Weapons and a statement of intent regarding the Polish procurement of variants of the Arrowhead-140 frigate.
The first MOU will serve as a basis for possible cooperation between Poland and Britain on research and development of new missile and air defense systems. Its practical effect is that the two signatories will create a new working group which will look into the possibility of Polish and British armed forces cooperating to develop a new, Future Common Missile. An official British statement described this weapons as "envisioned to be a medium-to-long range, surface launched missile that can be used in both land and maritime environments and will be a development of the CAMM family of missiles". Besides this, the MOU also provides Poland with support for its Narew short range air defense program and offers an avenue for closer government and industry defense cooperation.
Chris Allam, the managing director of MBDA UK – a key British partner in the Polish Narew program – commented on the new agreement and on the success of cooperation on the Narew program so far:
"To deliver Small Narew to Poland in such an extremely short timeframe is a remarkable achievement, and we're proud that this has been accomplished through our very close partnership with Polish Grupa Zbrojeniowa and thanks to strong support from the UK government. […] Today's agreements launch the next step in Polish-UK missile co-operation and underpins the PGZ-MBDA technology transfer proposal on Narew, while also supporting Pilica+, Miecznik, Tank Destroyer, and other vital projects."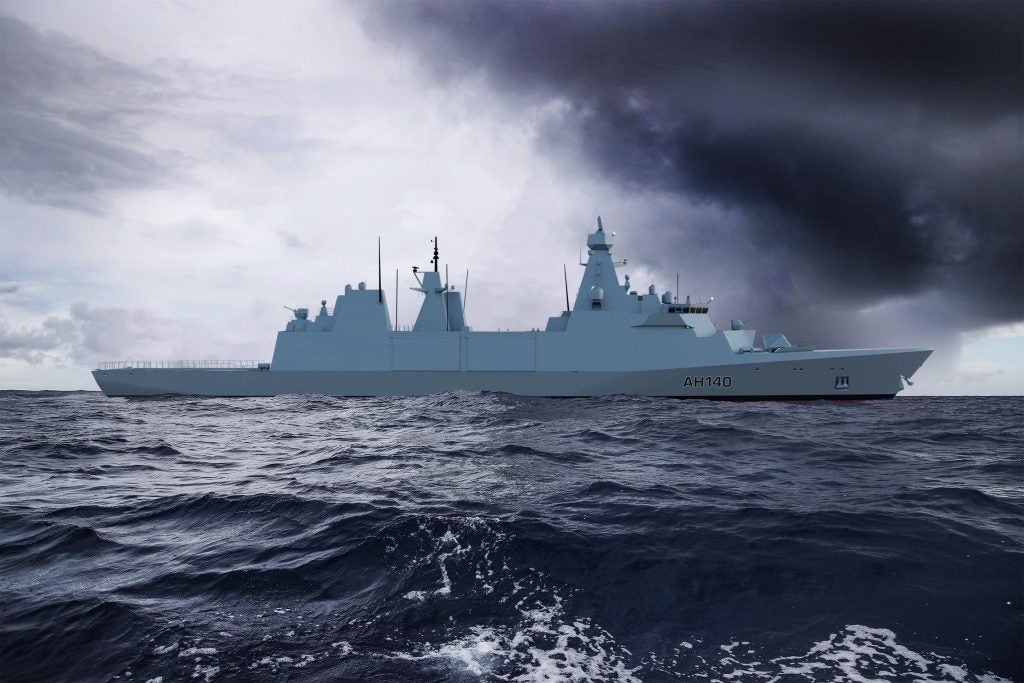 The second statement of intent, meanwhile, is a framework for Polish procurement of three Miecznik (Polish for Swordfish) frigates which will be a variant of the British Arrowhead-140 frigate. All three frigates are to be built in Polish naval yards – the first in 2028, the second in 2033 and the third no later than in 2034. Construction is to begin next year.