Morocco Purchases 150 WanderB & ThunderB Drones From Israel
Along with Military Engineering and the Rescue and Assistance Unit of the Royal Air Force's Third Air Base in Kenitra, the Royal Moroccan Armed Forces participated in the joint Moroccan-US disaster response exercise "Maroc Mantlet 2022" back in mid-September. The WanderB-VTOL and ThunderB-VTOL drones, which were ordered by the Royal Moroccan Armed Forces in 2021 from BlueBird Aero Systems, part of Israel Aerospace Industries (IAI), were reportedly displayed for the first time on the final day of the exercise, according to Moroccan local news sources. Bluebird shared an article from Moroccan digital news outlet Le Desk that stated that these drones had taken part in the exercise and confirming that both types of drones had been delivered to the North African country. According to the company, the Royal Moroccan Army has purchased dozens of ThunderB-VTOL and WanderB-VTOL drones for use in ISTAR, border security, law enforcement, convoy and armed forces protection, and artillery support.
No additional information was given by BlueBird Aero Systems. However, according to the report cited by Le Desk, Morocco stated that it had purchased 150 WanderB-VTOL and ThunderB-VTOL drones under a $50 million contract signed with Israeli authorities in early 2021. The news agency, however, did not specify how many of the 150 drones were WanderB models and how many were ThunderB models. According to Le Desk, a portion of these drones will be produced in Morocco as part of a series of defense agreements signed between Rabat and Tel Aviv.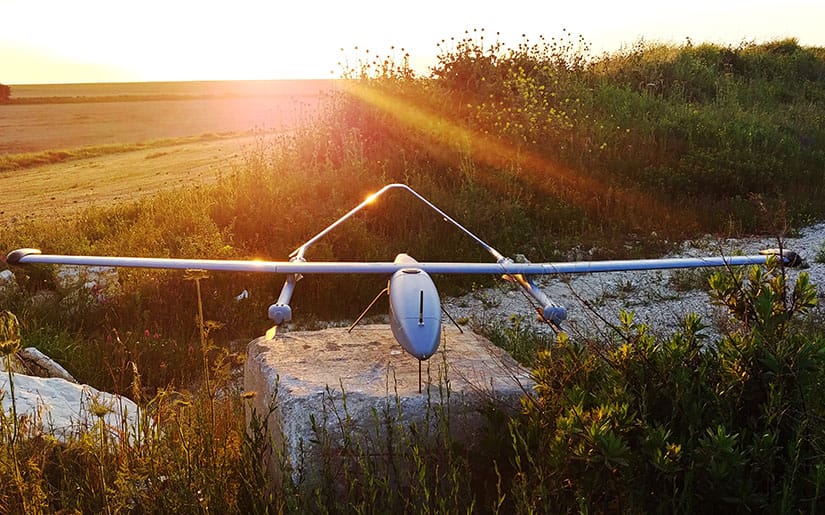 The WanderB VTOL is BlueBird Aero Systems' unmanned aerial vehicle (UAV) solution for day and night Intelligence, Surveillance, Target Acquisition, and Reconnaissance (ISTAR) operations. The system is notable for its ability to operate without a runway and to take off and land vertically. The UAV has a wingspan of 3.1 meters and a body length of 1.79 meters, per the manufacturer's specifications. The drone can carry a payload of 1.35 kilos and has a maximum takeoff weight of 13 kilograms. Although the drone can fly up to 22,000 feet above sea level, its operational height from ground level is only 3,280 feet. The WanderB UAV's multi-copter design enables it to keep flying even if one of its engines fails. Even if communications are interrupted, it can still function. It can function in poor weather and withstand strong winds.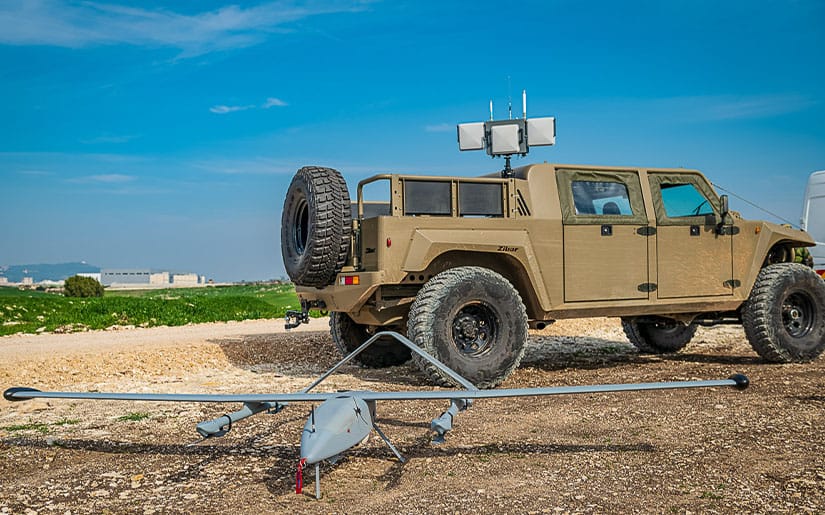 The ThunderB VTOL, which BlueBird Aero Systems refers to as a hybrid fixed wing, is an improved version of the WanderB. The vehicle in question, like WanderB, is designed to carry out ISTAR operations both day and night. ThunderB, on the other hand, outperforms WanderB in terms of endurance, take-off weight, and communication range. ThunderB-VTOL offers high operational flexibility, with a take-off weight of 35 kg, a flight endurance of 12 hours, and a communication range of 150 kilometers. The aforementioned vehicle is capable of high-speed operations in harsh environments, has extended endurance, large area coverage, the ability to glide to a safe landing, and the ability to take off and land in small, constrained areas (such as on ships in mid-sea for maritime operations, small forest clearings, urban rooftops, and so on) and make soft and accurate landings.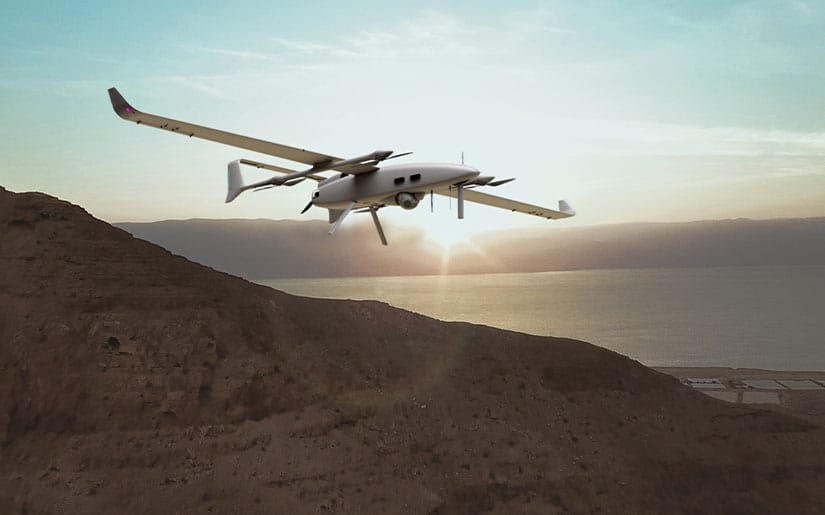 Morocco, which has long been at odds with its neighbor Algeria over Western Sahara, has also signed a contract to acquire Israel Aerospace Industries' Harop suicide drones (IAI). The Royal Moroccan Air Force also entered EADS Harfang-type Herons it received from Israel into service last year, which were previously produced specifically for France. The country has also purchased Turkish Bayraktar TB2 UAVs and Chinese Wing Loong II UAVs.