Following Sabotage of German Rail, European Leaders Warn of Threats to European Infrastructure
On 8 October, rail service came to a halt for almost 3 hours in Northern Germany stranding thousands of passengers and massively disrupting both local and long distance train travel. The police, as well as the state-owned Deutsche Bahn which is responsible for operating the rail network, have deemed the cause of the disruption to be sabotage. The attack was likely well-organized as it involved cutting fiber optic cables in two locations 550 kilometers away from each other at almost the same time. Latest police statements indicate that there are no signs of terrorist or state actor involvement but political motives have not been excluded.
The attack comes just two weeks after sabotage of the Nord Stream pipelines which resulted in major damage and finger-pointing between the US, Russia, and Europe. In this environment, it is no wonder that European leaders are increasingly concerned about the risk to critical European infrastructure.
Speaking to local media, Major General Carsten Breuer, the chief of Germany's Territorial Operations Command, identified German energy infrastructure as a potential target and told citizens to prepare for blackouts and disruptions:
"Every transfer station, every power plant, every pipeline can be attacked, can be a possible target. We are particularly concerned about hybrid threats here. This is the state between no longer having real peace, nor is there real war yet. […] This is not about an enemy army with soldiers and tanks that attack our country, but it's about interferences, with attacks on infrastructure and cyberattacks, or, for example, reconnaissance flights with drones over military barracks."
Just days before the attack on 5 October, European Commission President Ursula von der Leyen called for strengthening the security of European infrastructure. She said that it is vital that Europe carries out stress tests of its infrastructure systems and that surveillance satellites are better utilized as to prevent a repeat of the Nordstream situation.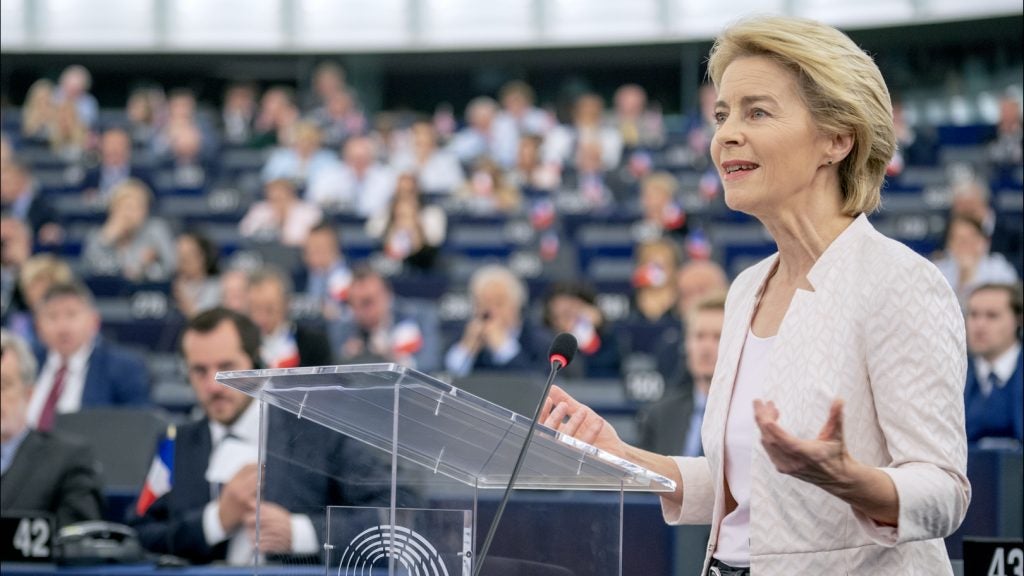 According to von der Leyen:
"The acts of sabotage against Nordstream pipelines have shown how vulnerable our energy infrastructure is. For the first time in recent history, it has become a target."
European Commissioner for Home Affairs Ylva Johansson meanwhile commented that the European Commission is aware of the problems with European Infrastructure and that legislation and directives to strengthen EU infrastructure resilience are already in the works. In the meantime, European states have bolstered military patrols in the North Sea in an effort to protect maritime infrastructure.