AUSA 2022: Lockheed Martin's Precision Fires Update
Lockheed Martin provided several important updates for their missile systems during a round table on the first day at the Association of the United States Army's annual meeting.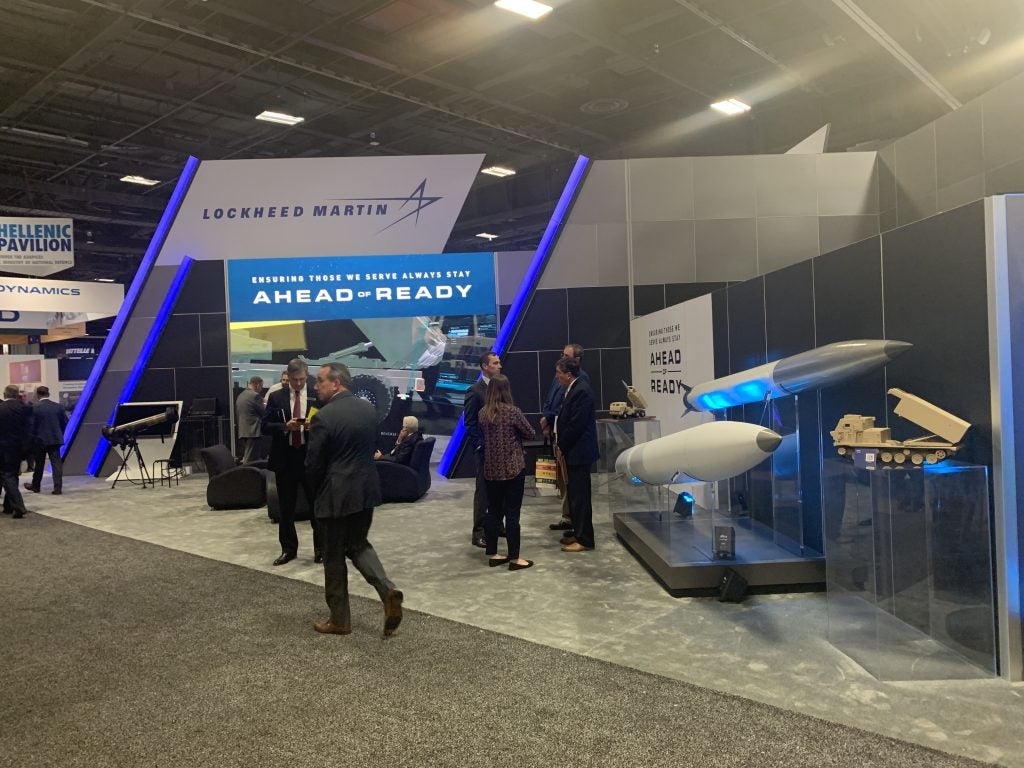 The company announced the first flight test of the Extended-Range Guided Multiple Launch Rocket System (ER GMLRS) today at the Association of the United States Army. The launch took place last Thursday at White Sands Missile Range, with the missile successfully completing all testing criteria for the short range test, which saw the missile fly 59 kilometers. ER GMLRS doubles the range of GMLRS, from 70-80 kilometers to around 150 kilometers. This is the first test of many that Lockheed will do on the system going forward, as additional tests are currently scheduled to run through the fourth quarter of 2022 and the first quarter of 2023.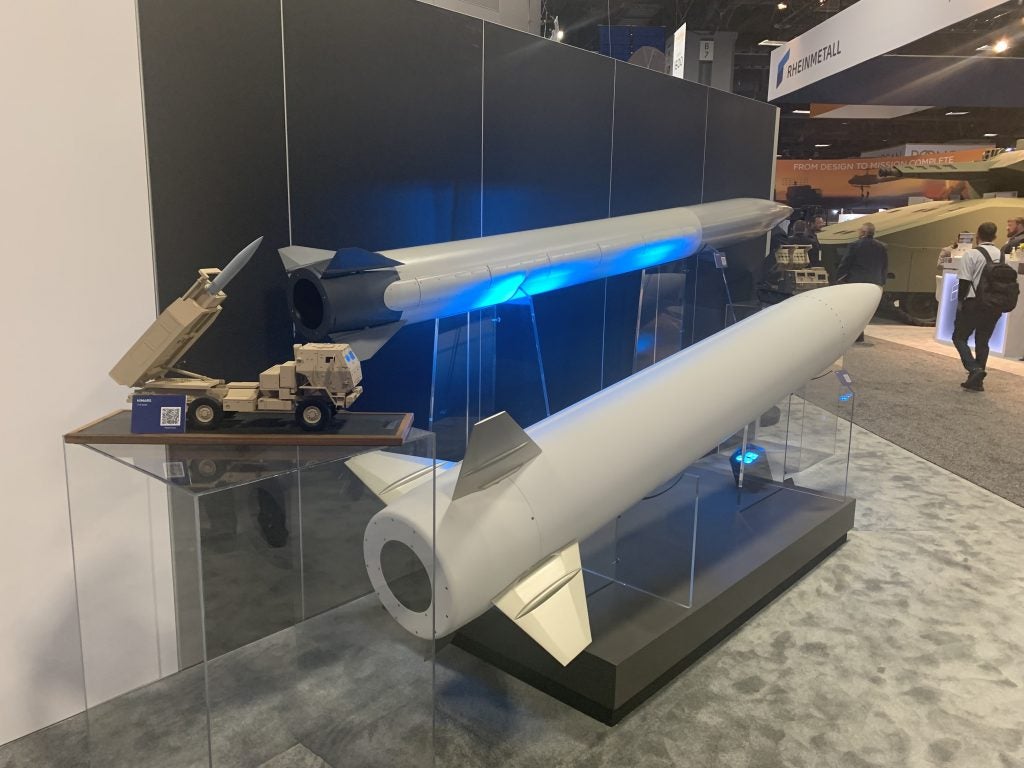 More Precision Strike Missiles are to be produced for testing and for Early Operational Capability (EOC) with the U.S. Army. PrSM is a successor to the Army Tactical Missile System (ATACMS). Improvements include increased range in excess of 499 kilometers, more capacity per launcher compared to ATACMS, and the ability to hit moving targets in future increments. The missile is in its final stage of development, and the program is currently in its engineering and development phase. If successful, this phase will lead to a "fully qualified system." 54 missiles will be produced for EOC, adding onto last year's initial EOC contract.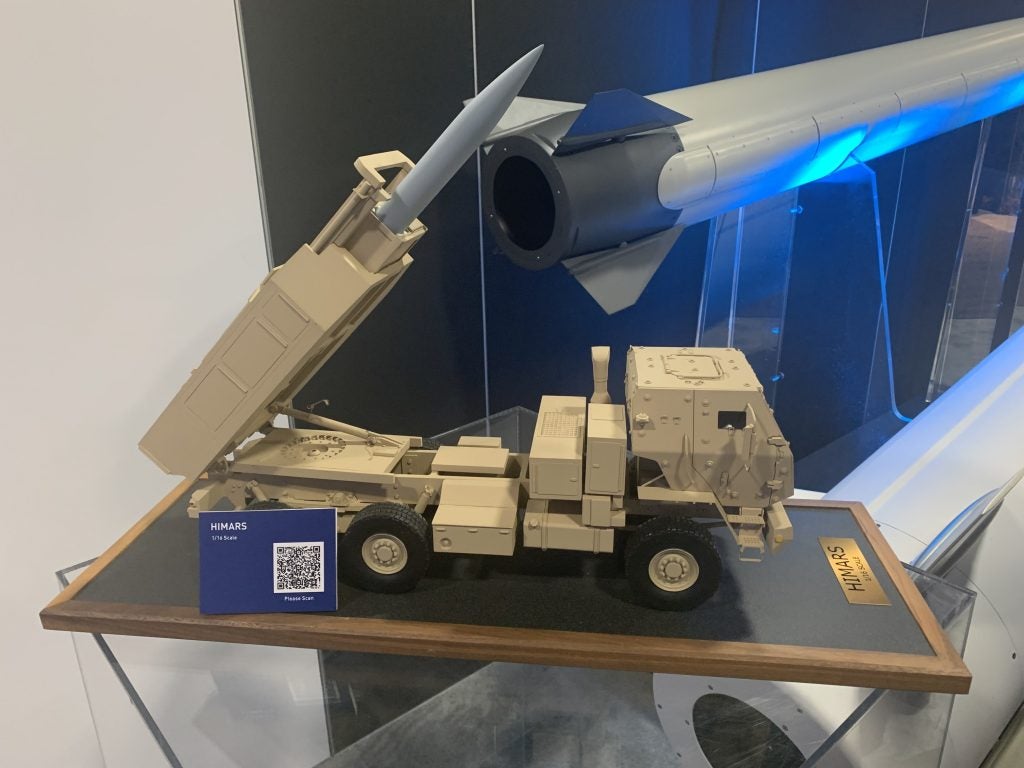 The High Mobility Artillery Rocket System was touched on, with the system's victory in Arkansas Business and the Arkansas State Chamber of Commerce's 2022 edition of "The Coolest Thing Made in Arkansas" being highlighted during the briefing. Contracts for more launchers are expected by Lockheed Martin, noting the HIMARS' recent popularity brought on by its appearance and performance in Ukraine. The M270A2, which was previously covered by Overt Defense, also received an update. The British Army has also announced plans to modernize its M270 fleet and is requesting to have their entire fleet upgraded to the A2 standard with an increase in the number of systems also under consideration.