Lockheed Martin Delivers US Army's First Upgraded M270A2 MLRS
Lockheed Martin has delivered the United States Army's first M270A2 Multiple Launch Rocket System. The system was delivered to the Army at a ceremony in Tuesday at Lockheed Martin's Precision Fires Center of Excellence in Camden, Arkansas.

The M270 first entered service in 1983 and the M270A2 delivered is the first to complete upgrade work under the Army's recapitalization program for its M270 fleet, with the Army having awarded Lockheed Martin contracts for upgrading its M270 launchers to M270A2 specification in 2020 and 2021. An additional $224 million contract further expanding the upgrade program was awarded in April this year.

"This delivery represents a significant milestone for Lockheed Martin as the modernized system will support the Army and allied partners for decades to come," said Jay Price, vice president of Precision Fires for Lockheed Martin Missiles and Fire Control. "Our award-winning Camden facility continues to produce world-class vehicles, and this newest M270A2 launcher will continue our legacy of combat-proven reliability."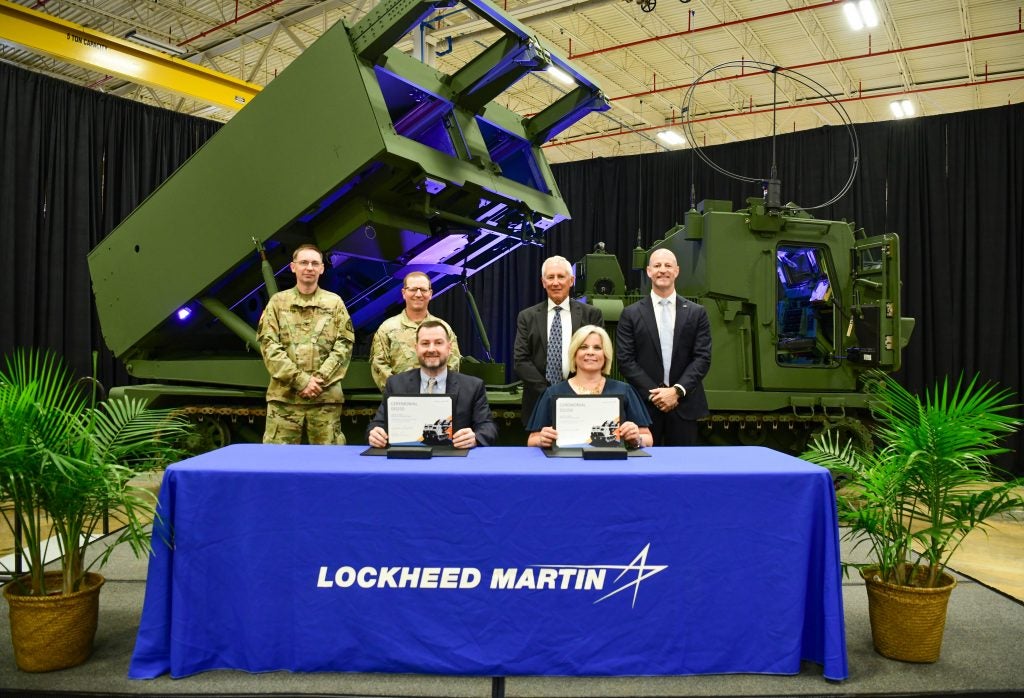 The M270A2 upgrade program is carried out by Lockheed Martin in partnership with the Red River Army Depot. Upgrades include a new Common Fire Control System, allowing the M270A2 to employ future munitions like the Extended-Range Guided Multiple Launch Rocket System and the Precision Strike Missile (PrSM), further extending the M270's reach. 

The upgrade overhauls M270s to "zero-time" state, with a new 600 horsepower engine and transmission, as well as improved launcher mechanical systems. M270A2s also receive a new and improved armored cab, increasing interior volume and adding new energy-absorbing seats to enhance protection from mine blasts and improvised explosive devices.

The M270A2 program will eventually upgrade all 225 M270A1 launchers currently in service with the Army, as well as 160 decommissioned M270A0s, with Lockheed Martin saying that the M270A2 will be able to serve the Army and other partner nations through 2050. The United Kingdom has also signed an initial contract to upgrade its M270s to M270A2 specification, with the Department of Defense awarding Lockheed Martin a $32 million modification to its contract for British M270 upgrades in April.