Poland Purchases Korean K4 Grenade Launchers
Poland has agreed to purchase Korean 40mm K4 Grenade Launchers. While the exact cost of the agreement is not yet known, the spokesperson for the Polish Ministry of Defense procurement agency ("Weapons Agency" when translated directly) said that the total cost lies somewhere between $11 million and $19 million. It is reported that the sale will include a few-hundred launchers as well as around 500,000 rounds of ammunition for them.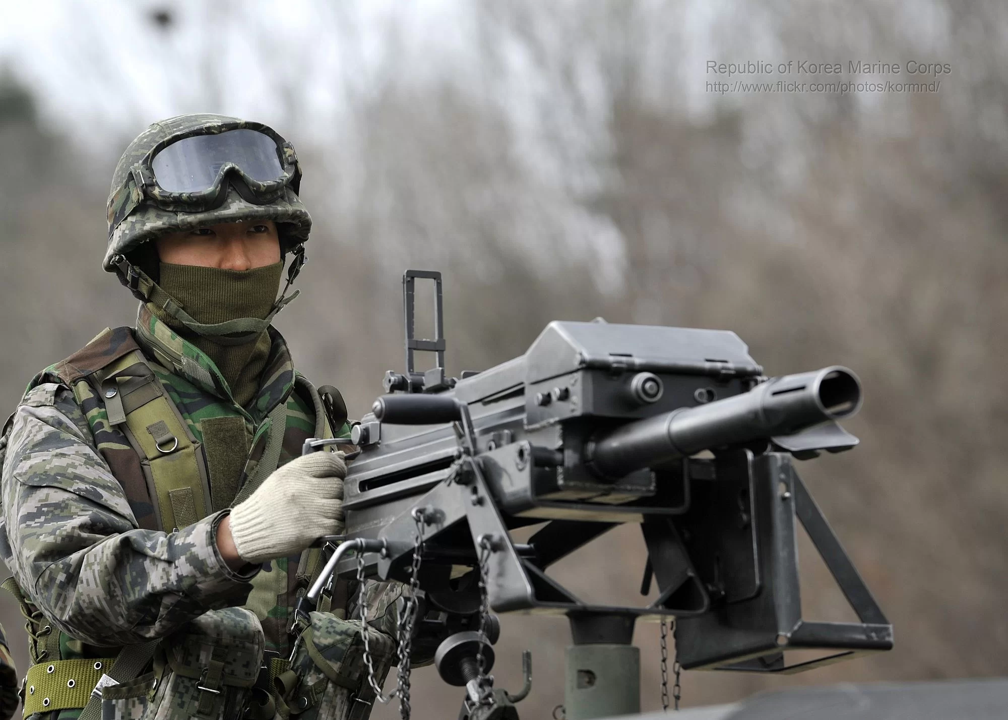 The decision had drawn some criticism on Twitter over the choice of a Korean manufactured weapon rather than Polish designs. This led the spokesperson for the Polish MoD procurement agency, Krzysztof Płatek, to respond directly and clarify some details about the contract on 26 September:
Marek Meissner:

We are buying a license for automatic grenade launchers despite having four Polish designs ready for production?? What's next?" A license for an assault rifle?? Handgun??

Krzysztof Płatek:

We are not buying any license for producing automatic grenade launchers. This is an emergency purchase with deliveries to be completed within the next few months that is worth between 11 and 19 million US dollars.  The contract includes a few-hundred AGL K4 40mm Grenade Launchers and half a million rounds of ammunition"
It's s worth noting here that while there are indeed a number of Polish-made designs for grenade launchers, none of these are currently being mass-produced and could not be acquired quickly.
Poland currently operates about 200 American-made Mk19 Mod 3 grenade launchers. Poland also has a smaller amount of German HK GMG grenade launchers although these are used exclusively by special forces units.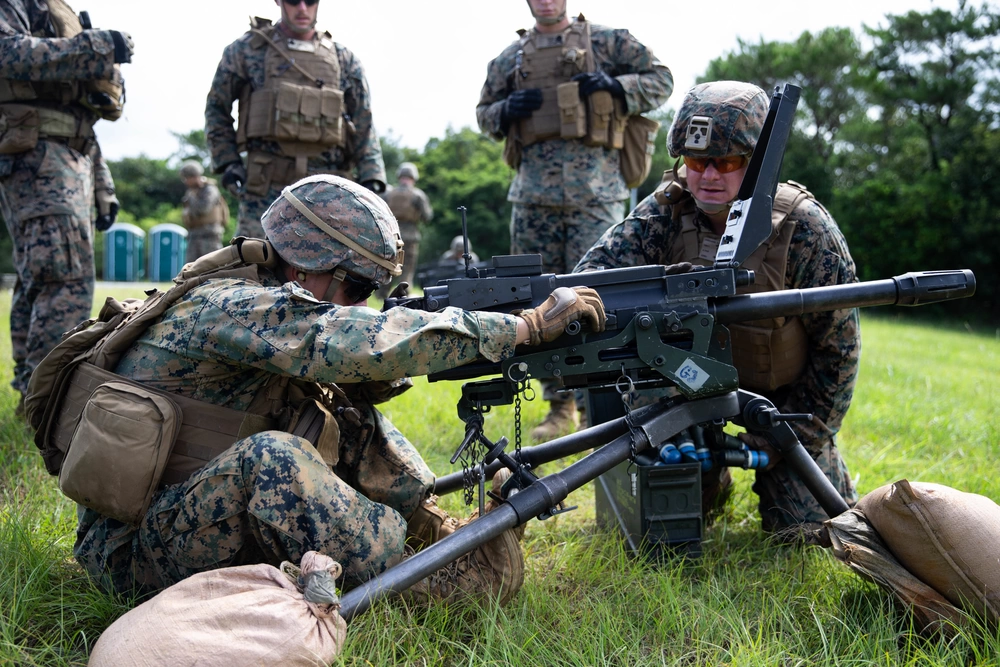 The purchase comes as part of a massive Polish push to expand the size of the armed forces and modernize Polish military equipment. With Płatek describing the purchase as 'emergency' it would seem that the procurement is in line with an urgent operational requirement. Korea has been a major supplier of this Polish effort with K9 howitzers and K2 tanks being the most high-profile Korean systems being considered. In recent years, South Korea has massively expanded its arms exports industry. It is now the 8th biggest arms exporter in terms of value having nearly tripled the value of its arms exports over the past two years.