Kuwait To Procure $250 Million Worth of Ammunition For its M1A2K Abrams Main Battle Tanks
The US Department of State announced on 27 September that it has decided to approve the sale of various types of ammunition to Kuwait for use in its M1A2K Abrams tanks. A statement released by the US Defense Security Cooperation Agency states that the sale totals $250 million. The sale will be carried out under the Foreign Military Sales (FMS) program, according to the DSCA, and the relevant documents have been submitted to the US Congress.
The DSCA announced that Kuwait will receive the following tank ammunition from the US as part of the possible sale: M80 Ball/M62 Tracer 7.62mm 4/1 linked; MK211 4 Armor Piercing Incendiary [APIT] .50 Cal 4/1 linked; M903/M962 Saboted Light Armor Penetrator-Tracer [SLAP-T] .50 Cal 4/1 linked; KE-W A1 Armor-Piercing, Fin-Stabilized, Discarding Sabot-Tracer [APFSDS-T] 120mm; Insensitive Munition High Explosive Tracer [IM-HET] 120mm; Grenade, Screening-Smoke. The contract also includes engineering, logistical, and program support from the US government and contractors, as well as integration and testing support.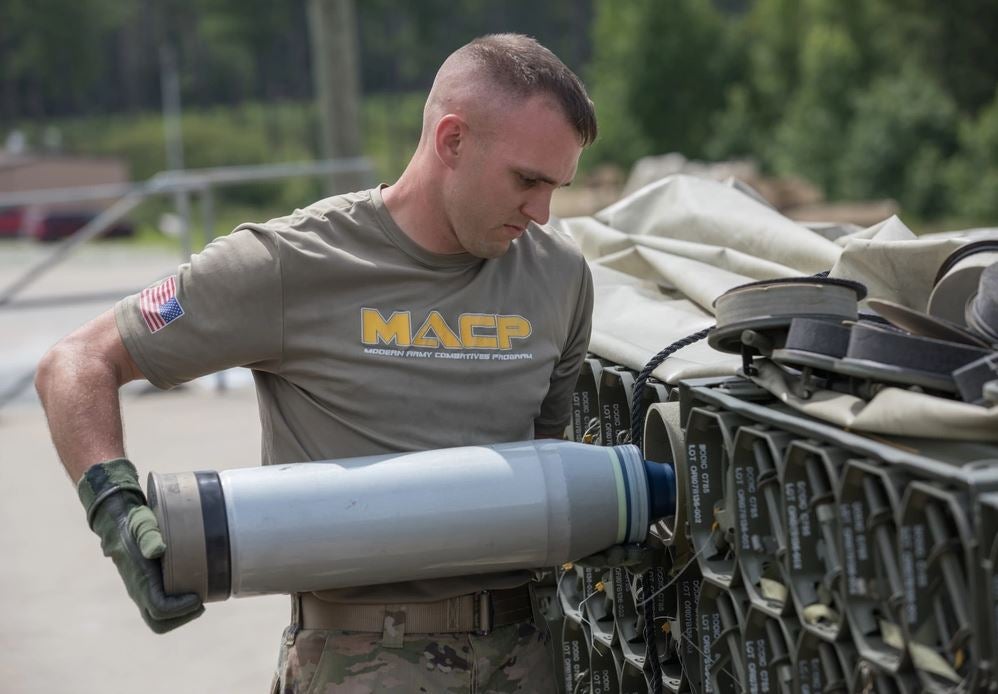 "The proposed sale will improve Kuwait's ability to meet current and future regional threats by enabling continued employment of the M1A2 Abrams main battle tank and supporting modernization of the country's tank fleet," according to a statement released on the subject by the DSCA. "This sale will provide an effective ability to deter and defend against land-based threats, enhancing Kuwait's ability to protect border regions and key land-based infrastructure. Kuwait will have no difficulty absorbing this equipment into its armed forces."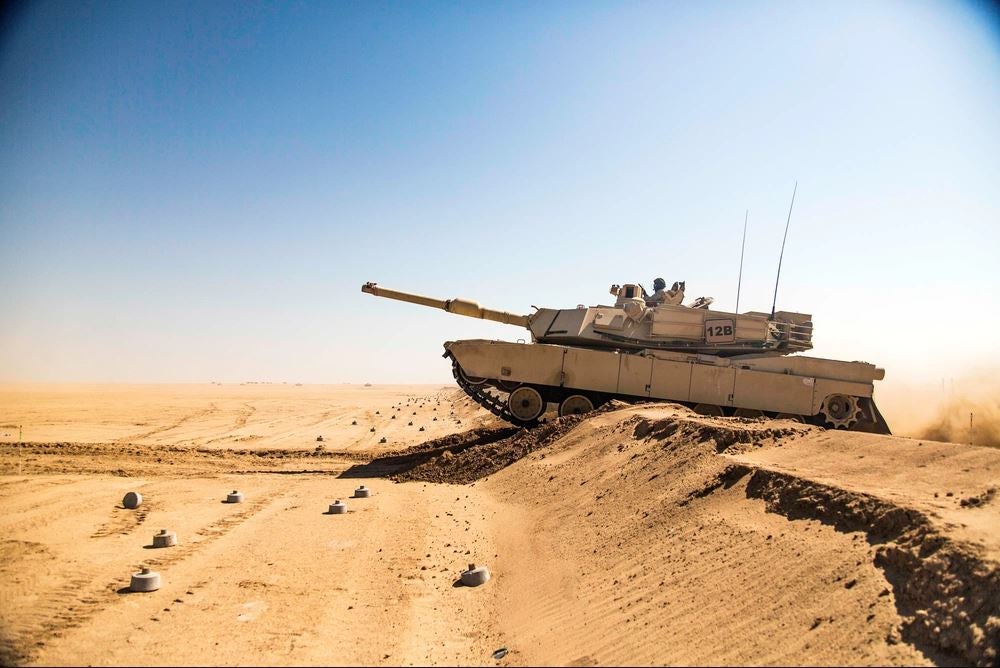 Kuwait is currently upgrading its fleet of 218 M1A2 Abrams tanks, which it received from the US between 1994 and 1997, to the M1A2K standard. The US Defense Security Cooperation Agency (DSCA) decided in 2016 to approve a potential $1.7 billion foreign military sale to Kuwait for the recapitalization of M1A2 tanks. In this context, the Kuwait Army received its first modernized M1A2K tank on 29 July, 2021. The Kuwait Army stated on its Twitter account at the time, "M1A2K tanks will be included in the Kuwait Land Forces in the near future, which will increase our operational efficiency."
A potential contract for the sale of 517 heavy tactical vehicles to Kuwait for $445 million was also approved by the U.S. Defense Security Cooperation Agency (DSCA) in 2021. According to the DSCA statement from the time, if the potential sale contract is implemented, Kuwait will use the heavy tactical vehicles to transport and support heavy platforms, such as the legacy M1A2 tanks and the new M1A2K.