HAVELSAN Updates Their BAHA Unmanned Aerial Vehicle
The BAHA Unmanned Aerial Vehicle's design has been updated by HAVELSAN, a part of the Turkish Armed Forces Foundation that operates in the defense and information technology industries. Mehmet Onur Özçelik, Simulation, Autonomous and Platform Management Technologies R&D and Engineering Director at HAVELSAN, provided information on the changes. Özçelik announced that they had finished working on BAHA, saying: "we have updated BAHA. As a new design, we are currently conducting flight tests with a platform with completely different features. We will be on the field to test this platform very soon."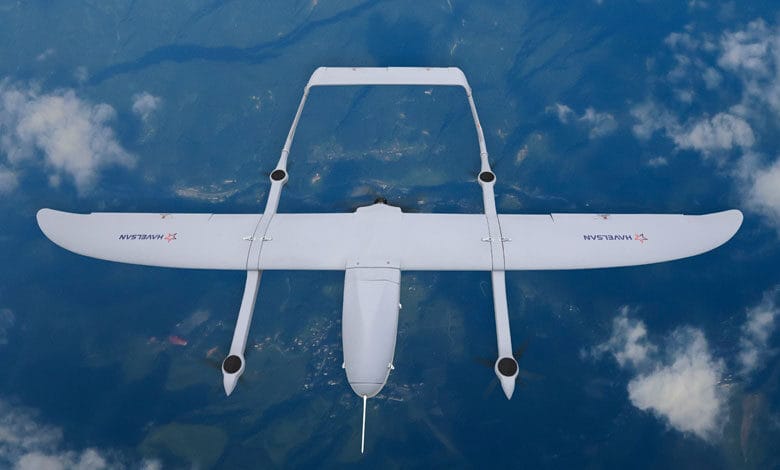 Özçelik continued, emphasizing the new BAHA's features: "one of the most important of these is that it will now be able to fly in weather conditions that are not suitable for flight. With its leak proofing feature, it will be able to fly in certain rain and precipitation conditions, particularly in cold weather. Moreover, there will be electro-optical systems with much more advanced cameras capable of detecting and identifying from a much greater distance as an imaging system. It will also have solutions that will allow it to fly in a stable manner in environments with signal blocking. We conducted numerous field tests in order to develop these. We have completed the production of the new prototype and have begun our user demo activities in flight tests. In this context, we are testing our newly developed aircraft, and I am hopeful that we will aid our armed forces by achieving significantly better results. The new prototype's production is complete, and flight tests are currently underway. We anticipate that it will be put into use in conjunction with the digital unit project."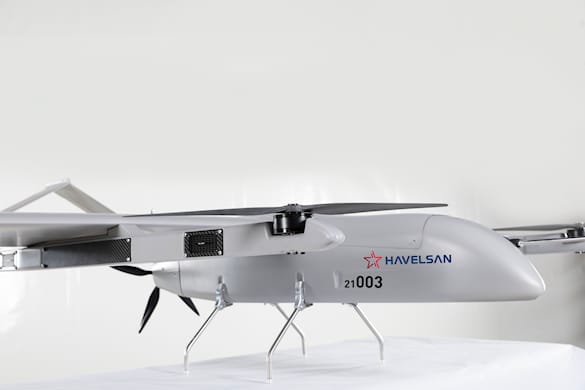 BAHA is a low-altitude, small and cost-effective UAV with a long service life, designed to provide continuous intelligence, surveillance, and reconnaissance (ISR) services day and night. The system was first demonstrated during Turkey's Anatolian Eagle 2021 Exercise in June 2021. Later, on October 2, 2021, a statement on HAVELSAN's official Twitter account stated that the low-altitude BAHA UAV successfully completed its first field tests.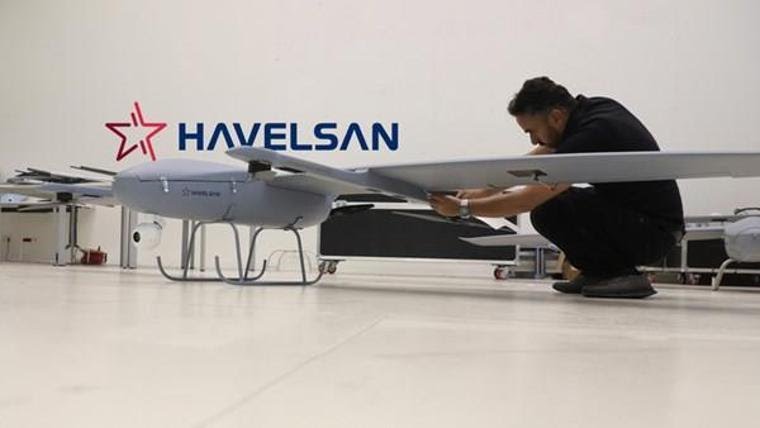 According to HAVELSAN, the BAHA is a Low-altitude Autonomous Aircraft that meets the needs of modern armies with to its vertical landing and take-off capability, fully autonomous mission capability, and modular architecture that allows the integration of various payloads. During horizontal travel, the system is powered by a gasoline engine, but during vertical take-off and landing, it is supported by electric motors. The system, which can perform missions at altitudes of up to 15,000 feet, has a range of up to 80 kilometers and can stay in the air for up to 6 hours with a gasoline engine (up to 2 hours with an electric motor). BAHA can also carry a useful load of up to 5kg. The 3.7-meter-wide wingspan system is designed to be easily deployed by two people and operated by one person, and it can reportedly be readied in minutes.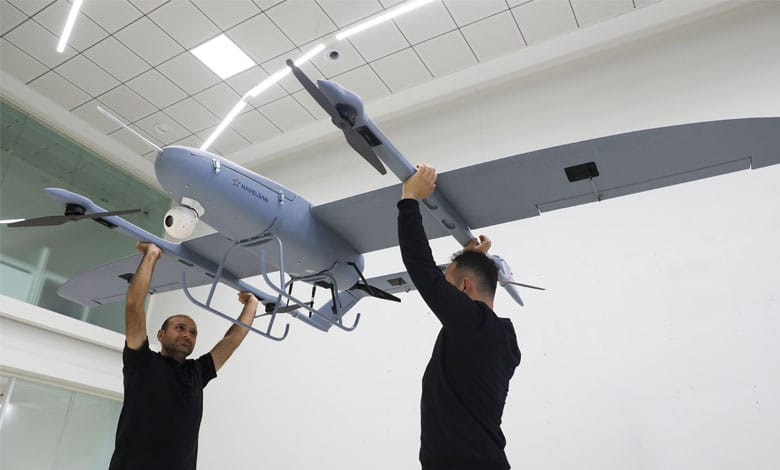 In the event of a connection failure, BAHA platforms, which can be managed as a team or swarm from a single Ground Control Station, can return to home base and land automatically. Furthermore, it is planned for the system to work in autonomous teams (swarms) with its "Joint Mission Intelligence" within the scope of HAVELSAN's "Digital Unit Concept" project, allowing it to operate in conjunction with air, ground, naval, and other platforms. The system is expected to undertake a few more flight tests before entering the inventory of the Turkish Armed Forces in 2023.