Chinese Remains From Korean War Repatriated with Stealth Fighter Escort
On 16 September, a Chinese Y-20 transport departed Incheon, South Korean, carrying the remains and personal effects of 88 People's Volunteer Army soldiers who were killed during the Korean War. The transport aircraft's flight home saw the Y-20 was joined by two of the Peoples Liberation Army Air Force's J-20 stealth fighters. The three aircraft exchanged lines of poetry praising the martyrs carried onboard the transport, once landed in Shenyang, the remains were transported off by ceremonial troops in a solemn procession.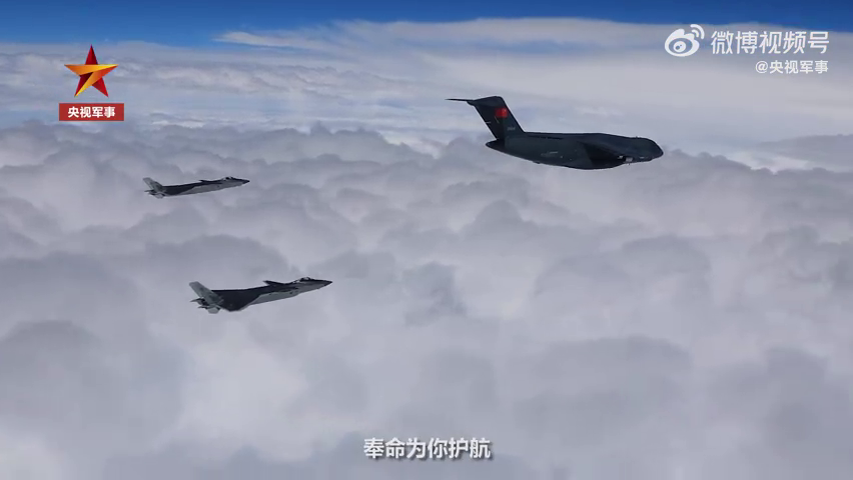 CCTV reported that this flight is the 9th batch of people's Volunteer Army remains to return from South Korea, with the current tally of repatriated remains at 913 souls. The two countries reached an agreement in 2013 for the transfer of remains, and has steadily handed over per-year batches of identified remains and items from PVA soldiers since 2014. The ceremony was held with representatives from China's Ministry of Foreign Affairs, Veteran Affairs, Finance, elements of the Central Military Commission, veterans of the Korean War, local students and Communist Party members of Liaoning, totaling more than 400 people.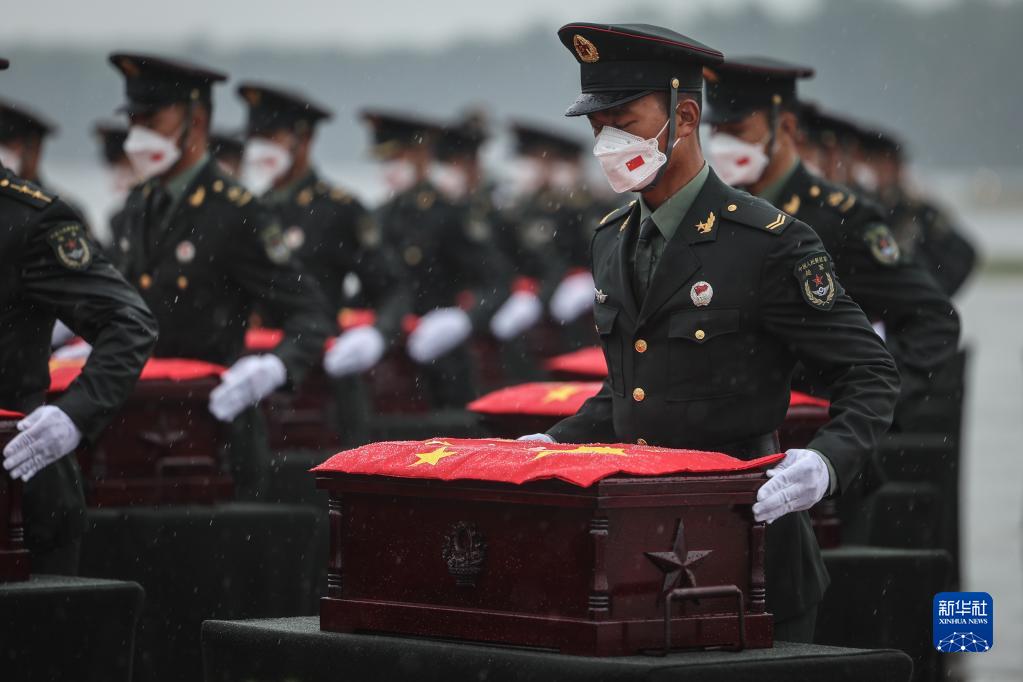 On October 8, 1950, Chairman Mao Zedong of the Central Military Commission ordered the formation of the People's Volunteer Army from PLA units for supporting present-day North Korea in the Korean War. By forming a distinct entity, China could intervene in the conflict without risking official war with the United Nations Command, and the United States therein. The PVA employed concerted infantry ambushes and night attacks to close the technological gap with United Nations forces, minimizing the advantage air power and heavy weaponry they could bring to bear.
Today, the Y-20 transport and its J-20 stealth fighter escorts stand in stark contrast to the poorly equipped PVA, which was emphasized in state media. Certainly the China of today is much more confident in its technological prowess and is not afraid to show its muscles in historically sensitive assignments such as this one.