Okinawa Reelects Anti-US-Base Governor
62 year old Denny Tamaki, the incumbent governor of Okinawa, has been reelected by a wide margin to serve another four years in office. The 11 September election had a turnout of around 58% (down for around 63.2% in 2018) with Tamaki receiving 339,767 while his main opponent, Atsuhi Sakima, received 274,844. Mikio Shimoji was a distant third with 53,677 votes. The same day also saw a by-election to fill an empty seat in Okinawa's local legislature which resulted in the first-time election of a pro-Tamaki assembly member.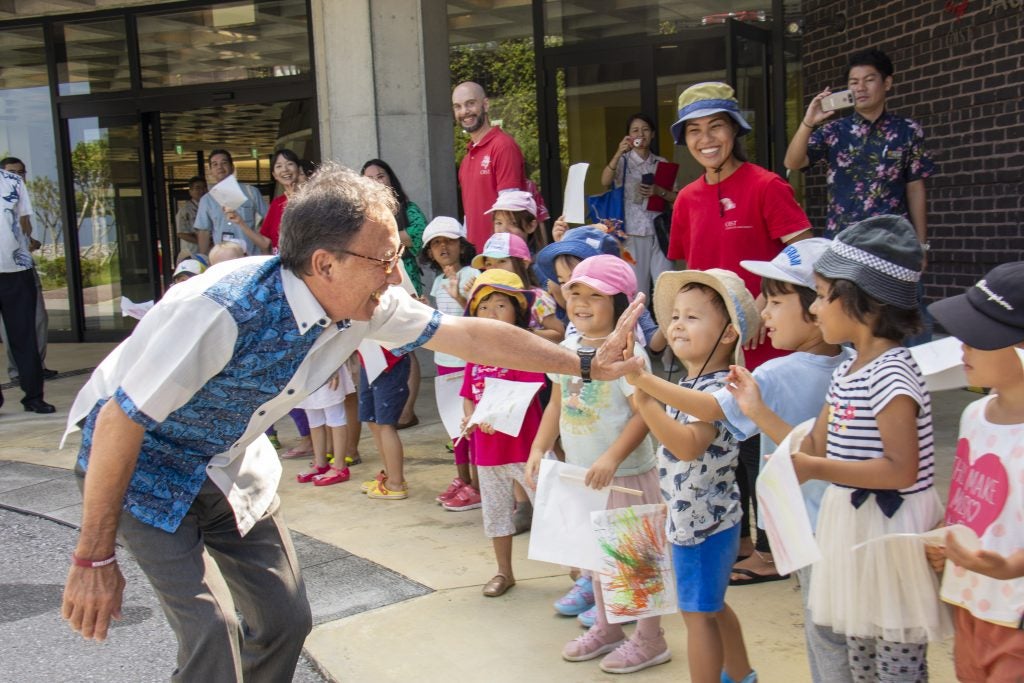 Sakima ran with the backing of Japan's ruling Liberal Democratic Party (LDP) and Komeito coalition while Tamaki was endorsed by a coalition of left wing opposition parties: the Constitutional Democratic Party of Japan, the Japanese Communist Party, Reiwa Shinsengumi and the Social Democratic Party.
Tamaki had been a constant thorn in the side of the LDP which currently controls both houses of the Japanese Diet. Tamaki has continued to oppose Tokyo's plans to relocate US Marine Corps Air Station Futenma further North from the urban area of Ginowan to the relatively empty area of Henoko which is located South-East of the Okinawan town of Nago. However, the central government's plans have been undermined by the discovery that the seabed near Henoko is unsatisfactory and requires landfill work to be serviceable as the foundation for a military air installation. Tamaki had committed himself to fighting against the Tokyo initiative, claiming that work on Henoko will never be completed and launching a lawsuit to challenge the Tokyo government. Tamaki also maintains that US bases should be completely removed from Okinawa.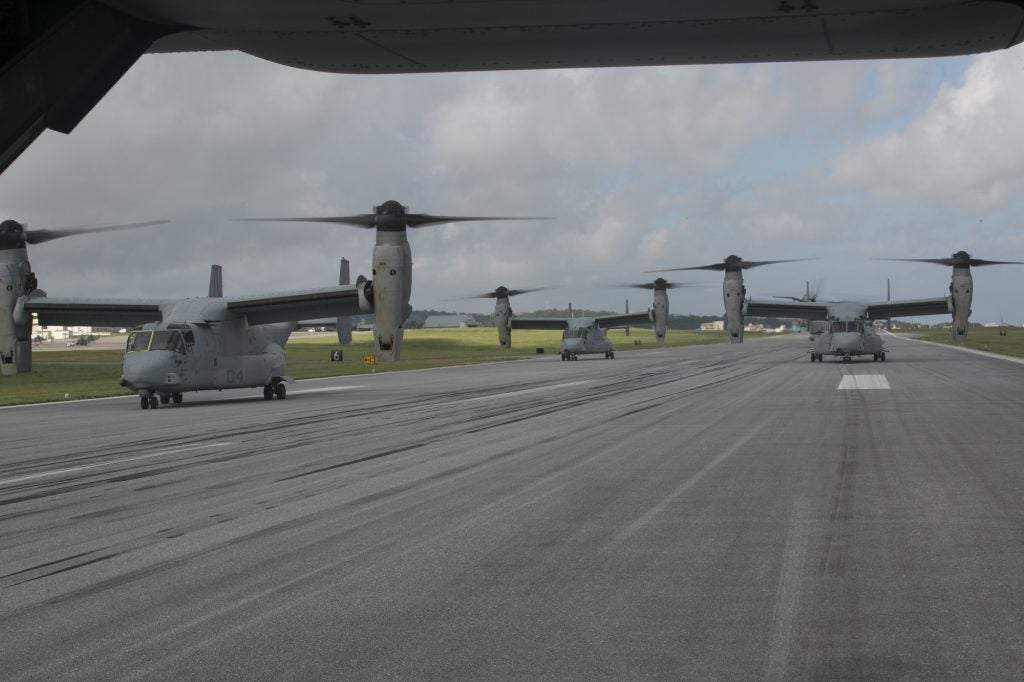 His main opponent, Atsuhi Sakima, campaigned in support of the USMC base relocation initiative which he declared could be completed by 2030. His campaign likely suffered due to Sakima having attended a meeting of an organization tied to the controversial Family Federation for World Peace and Unification, or Unification Church.