Slovakia To Deliver 30 BMP-1 IFVs to Ukraine in Exchange For 15 Tanks From Germany
Following a meeting with German Defense Ministry State Secretary Benedikt Zimmer in Bratislava, Slovakia's Minister of Defense Jaroslav Nad announced that Slovakia will donate 30 Soviet-era BMP-1 amphibious tracked infantry fighting vehicles to the Ukrainian army against Russian aggression. Nad stated that in return, Germany would send 15 modern Leopard 2A4 tanks to Slovakia, along with the necessary ammunition and spare parts.
The agreement (a letter of intent) on the exchange of military supplies, which took place as part of Germany's Ringtausch (Multilateral exchange) concept, was signed in the presence of Slovakian Defense Minister Jaroslav Nad between State Secretary of the Federal Ministry of Defense of the Federal Republic of Germany Benedikt Zimmer and his colleague Marian Majer, State Secretary of the Ministry of Defense of the Slovak Republic. The agreement is also the first formal agreement negotiated under Germany's 'Ringtausch' concept.
Commenting on the matter, German Defense Minister Christine Lambrecht said, "In addition to our direct arms deliveries, Ringtausch (Multilateral exchange) has proven to be a logical way to quickly and effectively support Ukraine's struggle for survival. Germany is true to its word with the delivery of the Leopard package!"
The exchange, according to Slovakia's defense minister Jaroslav Nad, will not only help Ukraine tremendously, but it will also help Slovakia greatly boost its defense capabilities with the Leopard 2A4 tanks it will receive. Nad also stated that by getting rid of the outdated Soviet technology, Slovakia is progressively reducing its reliance on Russia with the transfer of 30 BMP-1 IFVs.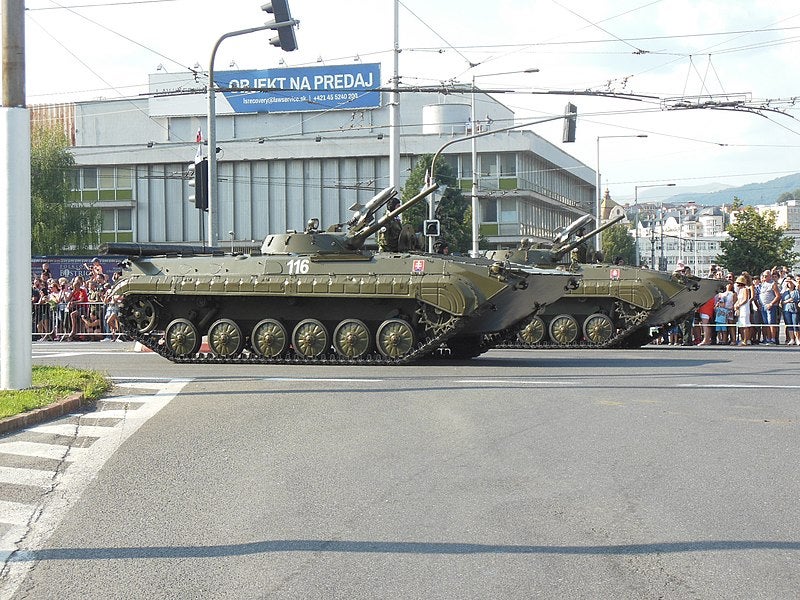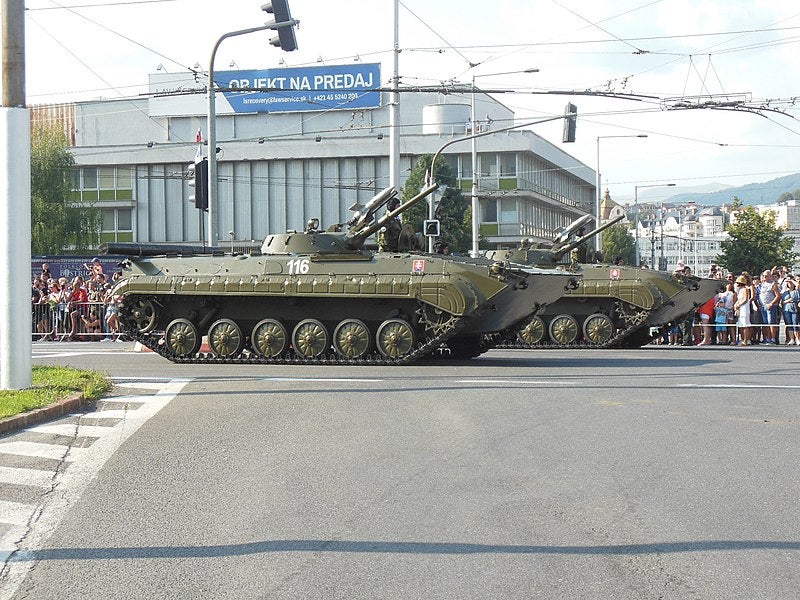 After the legal procedures are finished, the donated armored vehicles for Kyiv are anticipated to be delivered in the upcoming weeks. However, like with its previous deliveries, the Ministry of Defense will not declare the transfer of the BVP-1s (the Czechoslovak designation for the BMP-1) until these vehicles have reached Ukraine for security reasons. The Slovak Defense Minister stated, "We will receive at least one vehicle by the end of the year," in reference to the Leopard 2A4 tank deliveries. Nad also stated that he expects to receive all the remaining German tanks within the next year, adding: "They are in very good condition and will undergo a comprehensive overhaul by Germany. We know what we will get, and we are very grateful for that."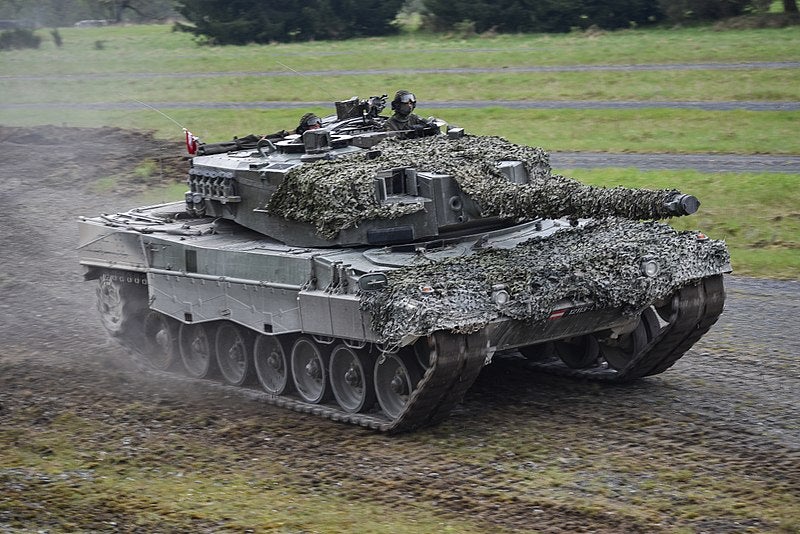 The vehicles that Slovakia will send to Ukraine are currently not in use by the Slovak army and have been held in reserve for mobilization purposes. It is also known that the majority of the Soviet-era BVP-1, BVP-2, and BVP M tracked combat vehicles in three Slovak ground forces mechanized battalions and at the Training and Mobilization Supply Base in Martin (Zilina region) have reached the end of their technical life and have a serviceability of 30%. For this reason, Slovakia decided to purchase 152 CV90 Mk IV infantry fighting vehicles manufactured by BAE Systems last June. Furthermore, the country decided to purchase 76 Patria 8×8 armored modular vehicles in March as part of a government-to-government (G2G) agreement with the Finnish Government.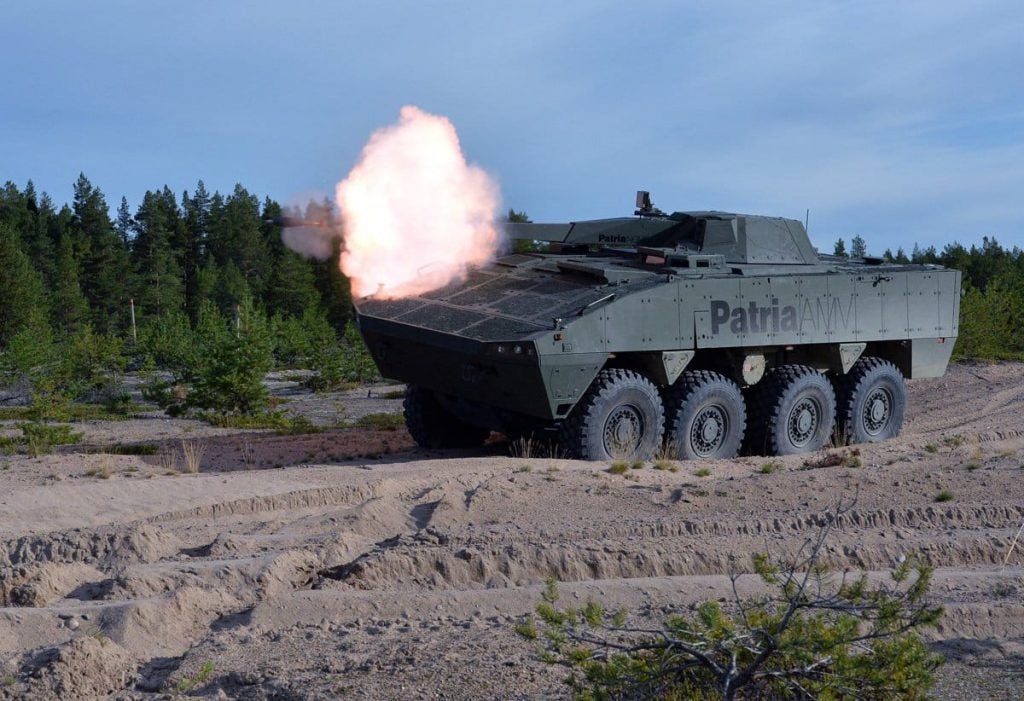 Slovakia is one of the nations that has been actively supplying military aid to the country since Russia's invasion of Ukraine, in addition to the 30 BMP-1 type amphibious tracked infantry fighting vehicles. The donation of S-300 Air Defense Systems to Ukraine is the most notable piece of military assistance given. Slovakia has also supplied thousands of rounds of ammunition, thousands of 122mm GRAD rockets, and five Soviet-made attack helicopters (four Mi-17 helicopters and one Mi-2 helicopter) to Ukraine. Alongside these systems, Slovakia also sold eight Zuzana 2 self-propelled howitzers to Ukraine through the state-owned company Konštrukta Defense. The first four of these howitzers were delivered to Ukraine last week.