U.S Approves Sale of 40 Blackhawk Helicopters to Australia
The United States State Department approved a possible sale of UH-60M Blackhawk helicopters to Australia on August 26, bringing the long-running MRH-90 saga a step closer to completion. In total, the approval covers 40 airframes as well as 88 engines and is valued at around $1.95 Billion.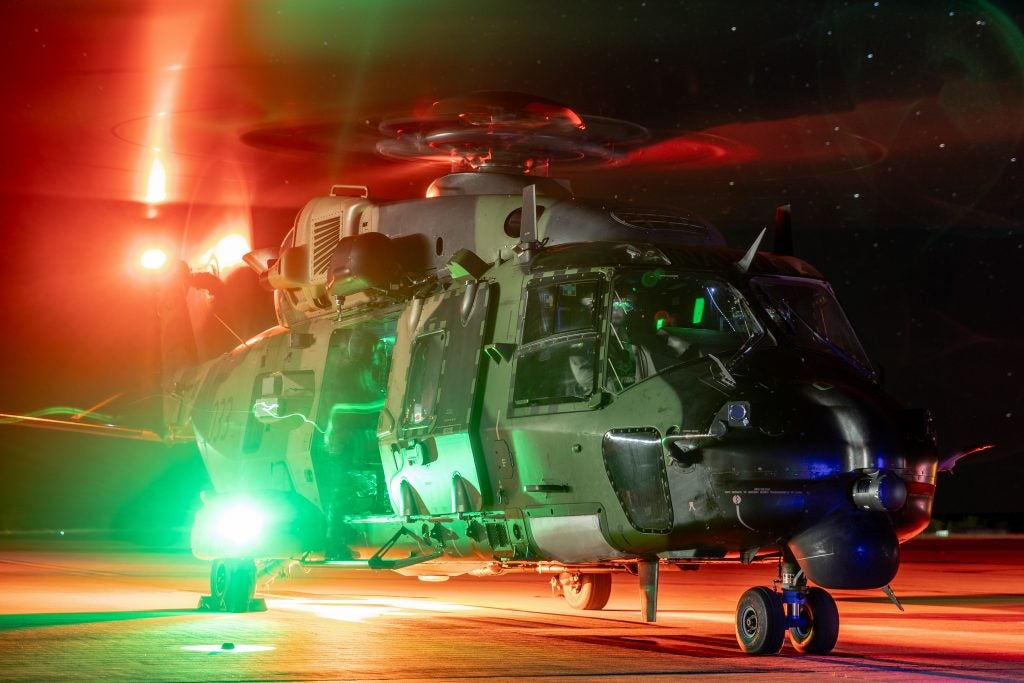 The MRH-90 fleet, originally acquired in the early 2000s to replace a variety of ADF helicopters, was originally expected to serve through 2037. However, due to numerous groundings, high maintenance costs, poor availability, and an inability to meet mission-specific requirements, the then Defence Minister Peter Dutton announced last year that the Army would retire its fleet ahead of schedule.
At the same time, the Minister announced that Defence was seeking information regarding the purchase of UH-60Ms from the United States. Dutton said:
"The performance of the MRH90 Taipan has been an ongoing and well-documented concern for Defence and there has been a significant effort at great expense to try to remediate those issues,It is critically important there is a safe, reliable and capable utility helicopter available for our service men and women into the future, with reasonable and predictable operating costs."
Ironically, the MRH-90s were originally intended to replace Australia's fleet of older Blackhawk helicopters, however, the Blackhawks had their life extended due to issues with the Taipan platform.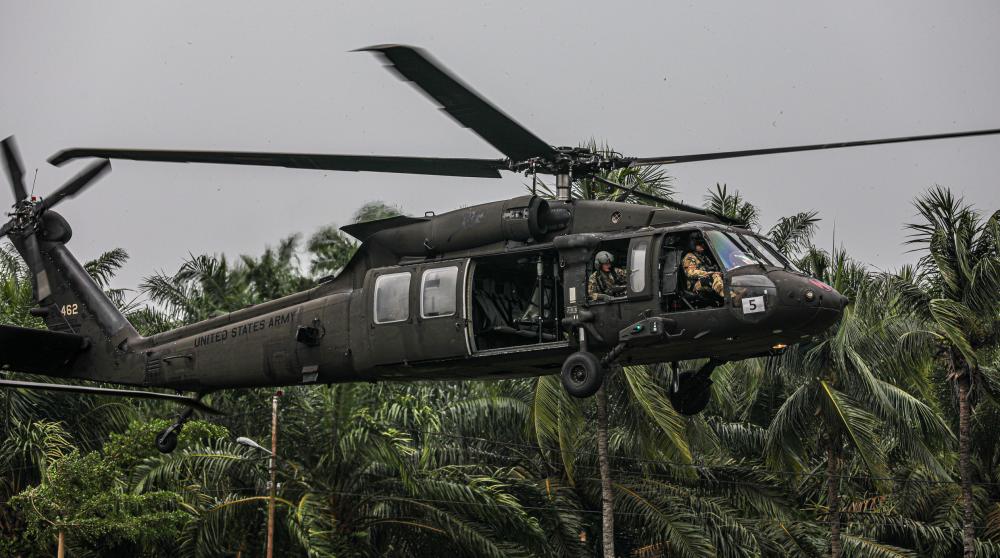 According to the Department of Defence, due to the UH-60M's lower operating cost, and larger user base, the deal is expected to save money over the decade. Norway, another NH90 customer, recently grounded its entire fleet and is seeking a refund from NHIndustries.
The impending retirement of Australia's MRH-90s places its eastern neighbour, New Zealand, in an interesting position. Compared to many NH90 operators, the Royal New Zealand Air Force (RNZAF) has been able to maintain high serviceability rates, and one of its airframes was the first NH90 worldwide to hit 2,000 flight hours.
New Zealand's NH90s are of a very similar configuration to Australia's, raising the question of if the Ministry of Defence may opt to purchase some of Australia's MRH-90s as they're withdrawn from service.