Mini Unmanned Aerial System STM TOGAN Enters Service With the Turkish Security Forces
The autonomous rotary wing spotter UAS TOGAN, developed by Turkey Defense Technologies Engineering and Trade Inc. (STM), has passed its acceptance tests. The Turkish security forces received the first mini UAS delivery after it passed its acceptance tests. Prof. Dr. İsmail Demir, president of the Turkish Defense Industry, confirmed the delivery of TOGAN on his official social media accounts. Demir announced, "we continue to offer our national engineering solutions to the service of our security forces! We made the first deliveries of our rotary-wing national spotter UAS, TOGAN, which we developed for reconnaissance, surveillance and intelligence purposes."
In addition, STM General Manager Özgür Güleryüz stated that the company is proud to have completed yet another significant delivery in the field of tactical mini UAS systems, where he referred to STM as the pioneer in Turkey. "With its features, our national spotter, TOGAN, will see the invisible and track the untraceable." Güleryüz continued:
"Capable of effective day and night operation and physical target tracking, TOGAN can also perform joint operations with STM's other UAVs. We will continue to strengthen our platforms with the capabilities of our tactical mini UASs to operate in areas without GPS and to perform missions unaffected by the enemy electronic warfare threat. May TOGAN, which will add strength to the strength of our soldiers in the field, be beneficial to our country and our security forces."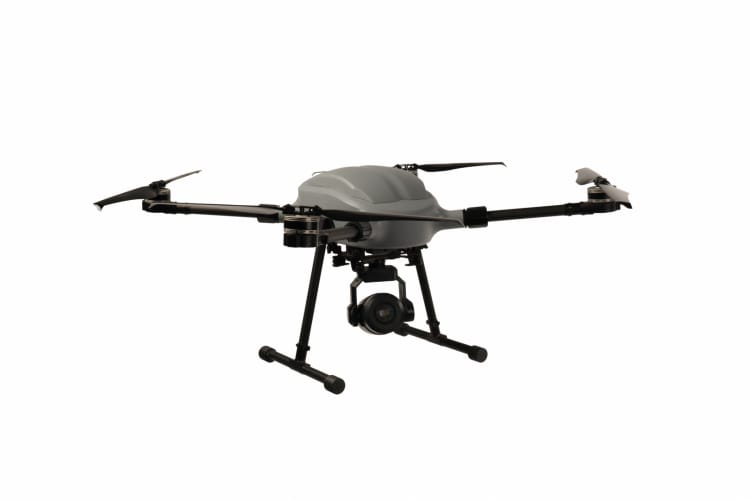 TOGAN is a Rotary Wing Spotter UAS System developed to be used in tactical level reconnaissance, surveillance, and intelligence missions, with flight control system and mission planning software that can be carried and used by a single soldier. According to the company, the system, which consists of a "Micro UAS Platform" and a "Ground Control Station," can be used in tactical reconnaissance and surveillance missions due to its ability to track fixed and moving targets and perform autonomous change of duty, which is supported by real-time image processing and deep learning algorithms.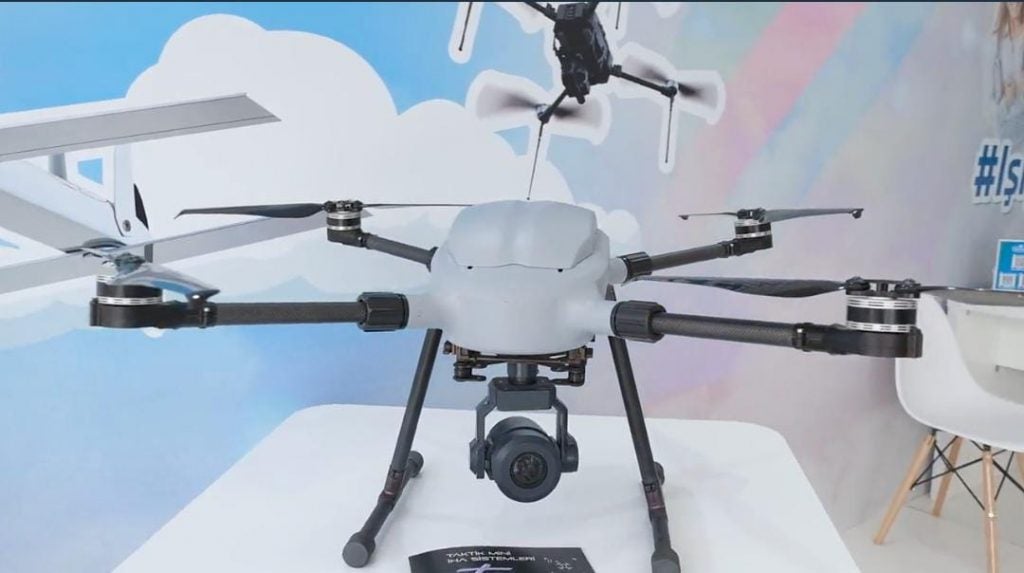 TOGAN is an electrically powered quadcopter UAS with a flight time of about 45 minutes and a maximum speed of 72 km/h. A single TOGAN platform can operate at a range of 10 kilometers for 45 minutes. TOGAN's 30x optical zoom level daytime and infrared image systems provide effective operation day and night. When the battery of one TOGAN falls below a certain level, the other can automatically take over the task, providing the user with uninterrupted use. Furthermore, through the joint Ground Control Station software, TOGAN platforms will be able to transmit real-time, automatic target information and perform joint missions with other STM drones such as KARGU, ALPAGU, and BOYGA.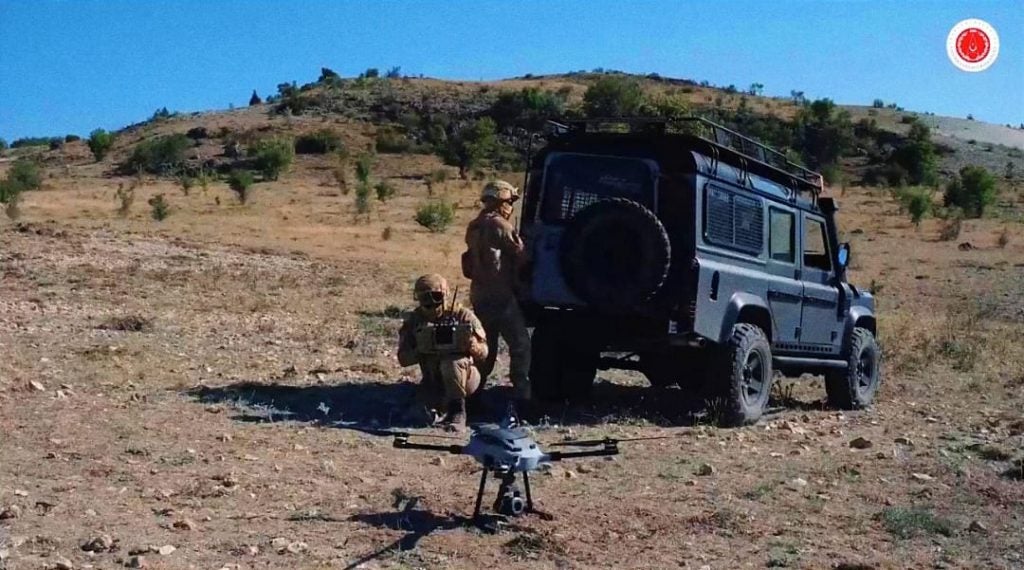 Within the scope of the Global Positioning System Independent Autonomous Navigation System Development (KERKES) Project, the company also continues its efforts to enable rotary-wing (multi-rotor) and fixed-wing drones to operate without the need for GPS. The company develops feature extraction algorithms, specific point recognition algorithms, artificial intelligence, and machine learning algorithms as part of the project. KERKES, whose tests have mostly been completed, is expected to be integrated into STM drones in the TAF inventory this year.