Czech Republic Announces Their Intent To Buy Three Heron Drones From Israel
To address its demand for UAVs in the military and civilian fields, the Czech Republic has selected the HERON 1 unmanned aerial vehicle manufactured by Israel's leading aviation company, IAI (Israel Aerospace Industries). The Czech Republic's Ministry of Defense's press office published a written statement announcing the development. The ministry announced in the statement that the Czech government will start negotiations with the Israeli government over the purchase of three HERON 1 drones, along with all of accompanying accessories, which include ground control stations, data terminals, shipping containers, and other materials.
Czech Republic Defense Minister Jana Černochová announced that the acquisition will be made through a government-to-government (G2G) transaction between the Czech Republic and the Israeli government. "It will enable us to set up long-term cooperation and ensure the operation, repairs, and supply of spare parts for the supplied military equipment throughout its lifetime," Černochová added. Previously, the Czech Republic had purchased the ELM-2084 Air Defense and Surveillance Radar and SPYDER missile systems from Israel.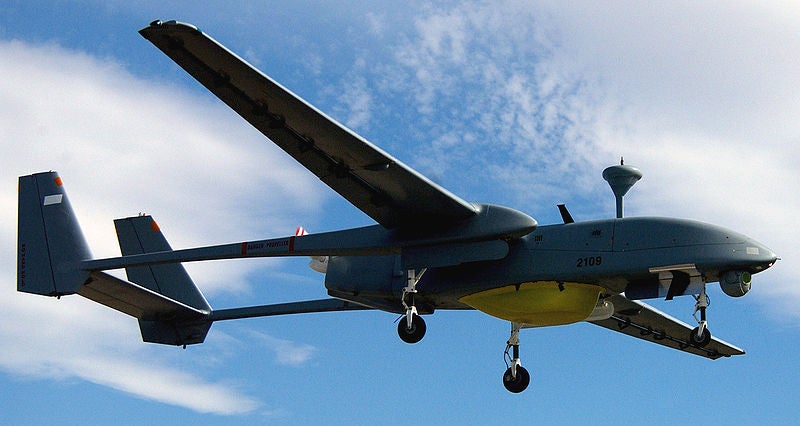 The procurement of the said drones is taking place as part of a program called TUAS (Tactical Unmanned Aircraft System), which was launched by the Czech Ministry of Defense in 2018 to purchase multi-purpose drones with combat capabilities, in addition to the reconnaissance or surveillance UAVs currently in operation by the army's 53rd Reconnaissance and Electronic Warfare Regiment. According to the ministry, the Czech Republic evaluated American, French, Israeli, and Turkish-made drones as part of the program, but market consultations in recent months revealed that the HERON 1 developed by Israel's state-owned company Israel Aerospace Industries best meets the military's needs.
Colonel Pavel Nakládal, who made a statement on the subject, said, "On the basis of an assessment of the individual required parameters, provided by the approached suppliers of unmanned systems to the designated project team of the defense ministry, the selected system most closely corresponds to the expected use within the army and meets future requirements for full-scale use, both on the territory of the Czech Republic as part of training, and for possible use as part of supporting units in foreign operations,"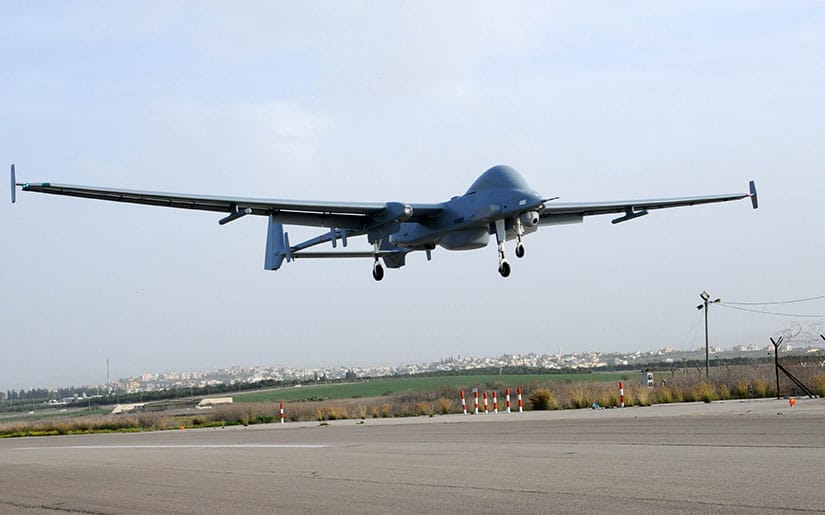 As a next step, the ministry intends to negotiate with Israel in order to obtain the lowest possible price and the shortest possible delivery date. "I believe the contract will be concluded this year," Černochová said. After the contract is signed, the drones are expected to be delivered by the end of 2026 at the latest.