Baykar Set To Open a Factory in Ukraine For Production of Bayraktar TB2 Drones
In an interview with RBK-Ukraine News Agency, Ukraine's Ambassador to Turkey, Vasyl Bodnar, stated that the Turkish company Baykar has begun preparations to manufacture Bayraktar drones at a factory to be established in Ukraine. Bodnar stated that "the plant will be built." Only a week ago, the government approved the bilateral agreement on factory construction and sent it to parliament for ratification. The owner of the Bayraktar company established his own Ukrainian company, which had already acquired a plot of land, developed the facility project, and intends to carry it out until the end."
The Ambassador stated that the decision to build the factory in Ukraine is not only political, but also practical, because Ukrainian-made components will be used in a significant part of the drone models to be produced at the facility. Ambassador Bodnar stated that cooperation in the field of defense technologies, both before and after the war, is one of the driving forces in the two countries' relations, adding, "Despite the war, our companies are fulfilling their obligations. Perhaps not at the previously planned volumes, but they are continuing to work, demonstrating that we are first and foremost a responsible partner who does not abandon the Turkish side with its problems in supplying what is required for its defense."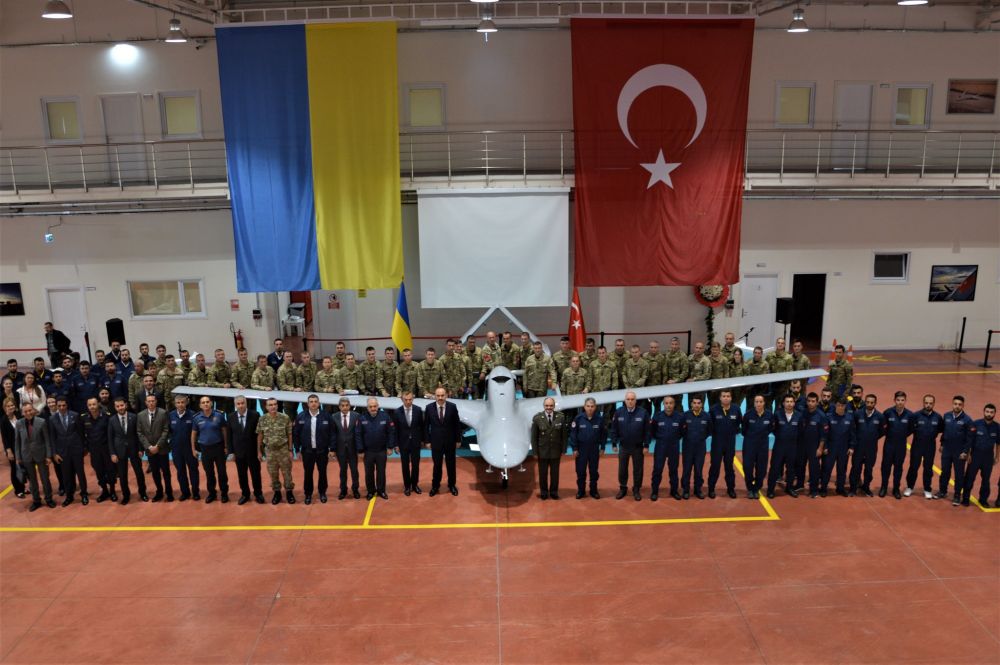 The ambassador's statement, and the possibility of Baykar Teknoloji establishing a factory in Ukraine, unsurprisingly angered Moscow. Dmitriy Peskov, a Kremlin spokesperson, issued a threatening statement on the subject, saying, "if the factory that will produce Bayraktars is built in Ukraine, this facility will be immediately subject to demilitarization (destruction)."
It is worth noting that attempts to build a facility in Ukraine for the production of Bayraktar TB2 drones have been ongoing for quite some time. Initially, this initiative was focused solely on the maintenance, repair, and modernization of existing drones, as well as the construction of a service center to train Ukrainian operators. A memorandum was even signed in early October last year on the construction of a joint facility for the maintenance of Bayraktar TB2 drones. The agreement was signed by Andriy Taran, Ukraine's then-Defense Minister, and Haluk Bayraktar, CEO of Bayraktar.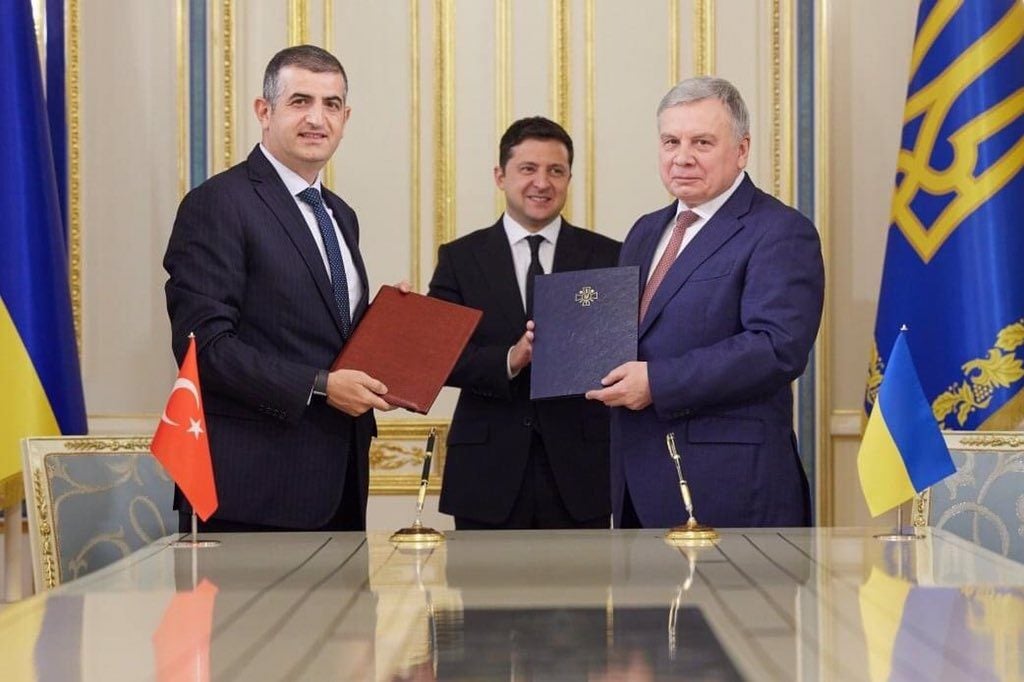 Later on, Ukraine stated that it did not only intend to purchase Bayraktar TB2s, but also to manufacture them. In this regard, Ukrainian Defense Minister Aleksey Reznikov stated that a framework agreement for the opening of the Bayraktar TB2s production factory in Ukraine would be signed during President of the Republic of Turkey Recep Tayyip Erdogan's visit to Ukraine's capital, Kiev, on February 3, 2022.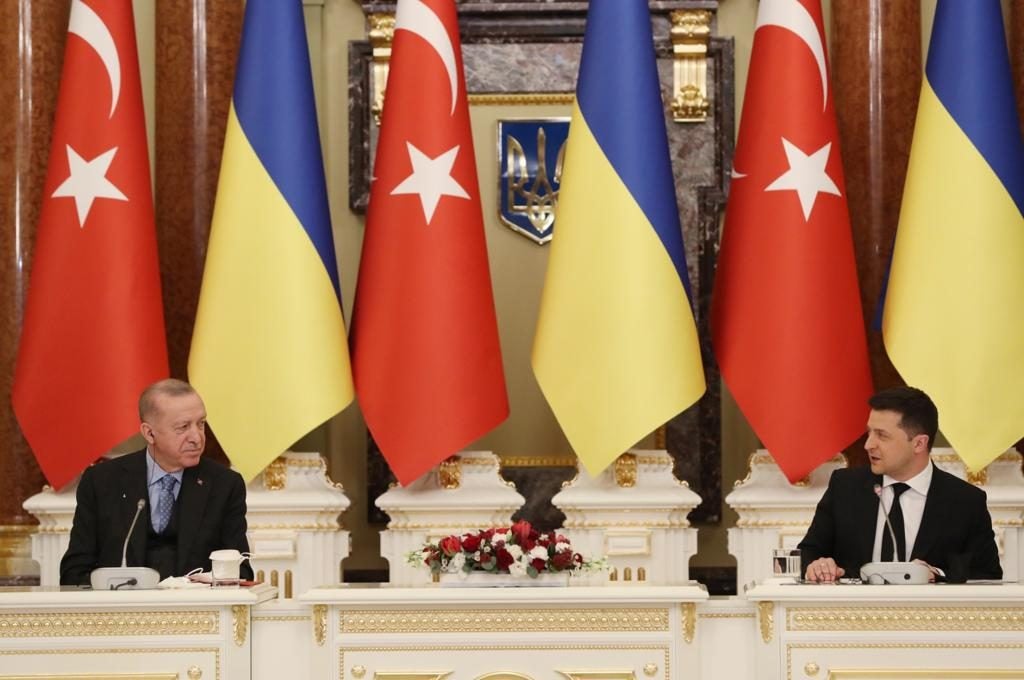 In February, Reznikov told the Ukrainian press: "we will make some agreements with Turkey on the subject of advanced military technologies. One of them is the production of Bayraktars in Ukraine. (They) will be produced in Ukraine and the pilots will be trained in the training center here."
Rezkinov also stated at the time that the agreements he will sign will be presented to the Ukrainian parliament later, and that engines produced by a Ukrainian company will be used in the drones, which will be known as Turkish-Ukrainian Bayraktars due to their production in Ukraine. To date, many other similar statements have been made by high-ranking Ukrainian officials, but neither the Turkish government nor Baykar Teknoloji have not yet confirmed this.