Polish Air Force Seeking More Air Superiority Fighters
Polish modernization procurement program continues to expand and while the majority of the critical areas of equipment deficit have been addressed there are several outstanding. The general scale of Poland's needs is tremendous, but the Polish Air Force is considering further procurements to match the perceived threat from Russia.
The Polish Air Force currently consists of 48 F-16C/D Block 52+ and 28 MiG-29A/UB/G/GT with the addition of less than 20 Su-22M. In the last decade, 4 MiG-29s were lost due to defects and flaws in maintenance. One of the very recent purchases was the procurement of 32 F-35A 'Lightning II' with the first deliveries planned for 2024. This would leave the Polish airpower with 80 modern multirole jets, 28 older yet capable post-soviet fighters, and completely outdated fighter-bombers. But the Polish Air Force feels that 80 modern jets is too little to match the potential of the Russian Aerospace Forces (VKS).
In an interview for Defence 24, the Minister of Defence Mariusz Blaszczak admitted that the ongoing talks with Korea regarding the FA-50 trainer purchase are only the beginning of reinforcing the Polish Air Force. He explained:
"We will bring the already contracted F-35 deliveries forward. In a further perspective we plan to obrain additional F-35s or F-15s and we are closely monitoring the progress of our Korean partners on the KF-21 Boramae project."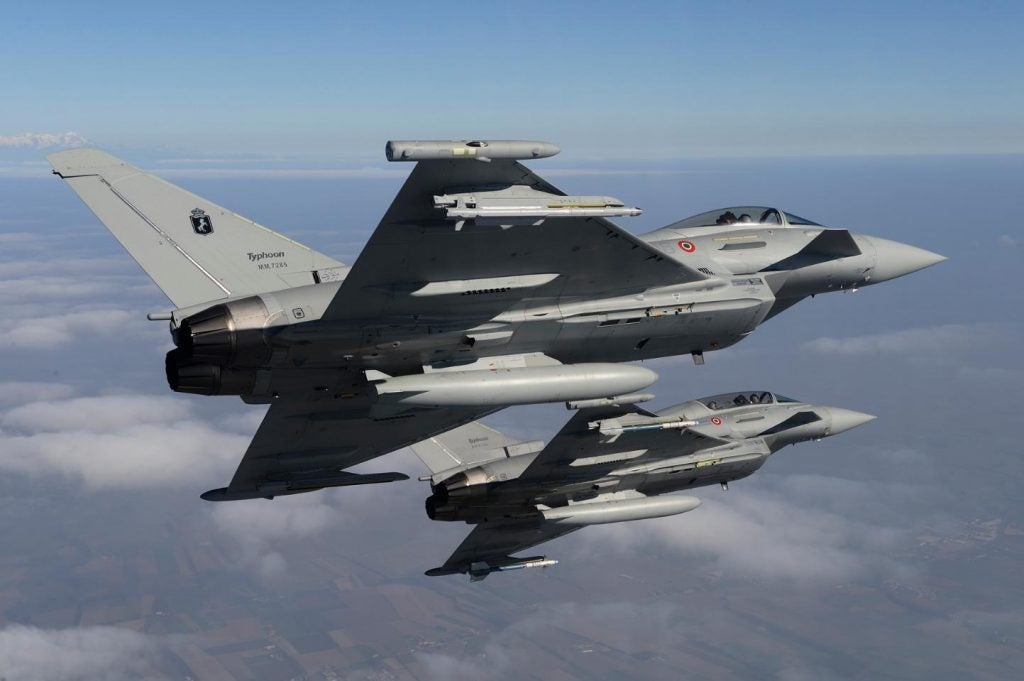 Blaszczak's comments are in line with the Ministry of Defence's recent actions as Poland looks to obtain much of the equipment as possible in a very short span of time. As the Polish aircraft industry capabilities are very limited, the purchase must be contracted abroad. Thus, it appears that the McDonnell Douglas F-15 may eventually find a new European user. Much depends on procurement details and McDonnell Douglas' production capacities that may be limited due to the recent F-15EX modernization program undertaken by the US Air Force. However, an alternative option may be the Eurofighter, which was reportedly offered to Poland at the Farnborough International Airshow. The Polish government's interest in this offer remains unknown, but logistical and political reasons may see its rejection.