US Air Force Awards Contract For First Batch Of F-15EX Fighters
On 13 July, the US Air Force announced that it was awarding a contract worth nearly $1.2 billion to Boeing for the first lot of eight F-15EX fighter aircraft. The Air Force has also awarded a indefinite-delivery/indefinite-quantity contract for the overall program worth just under $23 billion.

The initial contract awarded provides for the design, development, integration, manufacturing, test, verification, certification, delivery, sustainment and modification of F-15EX aircraft, including spares, support equipment, training materials, technical data and technical support.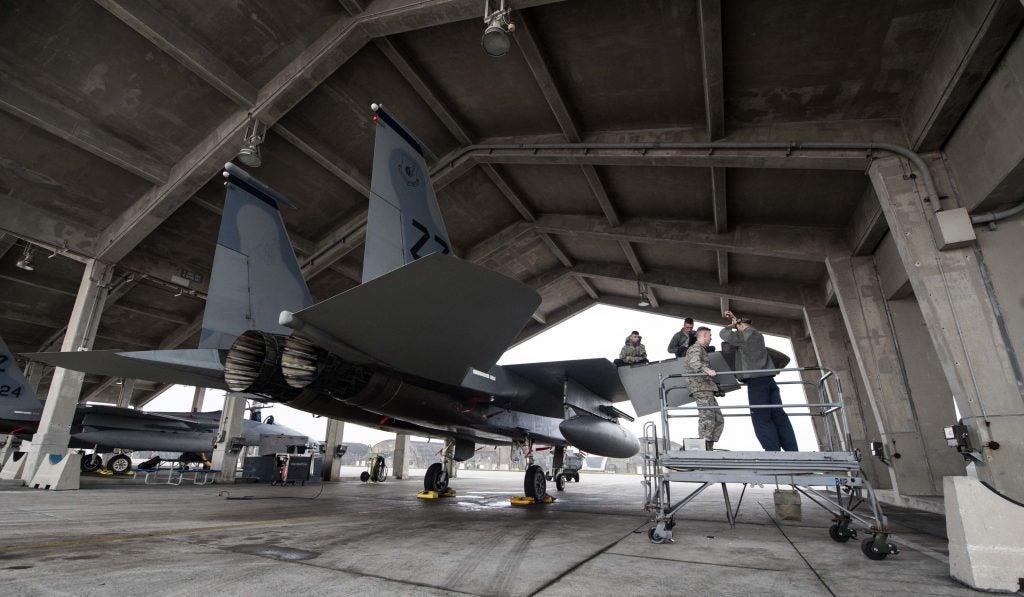 According to the Air Force statement, the F-15EX is being procured to replace the oldest F-15C/D Eagles in the Air Force inventory. 12 aircraft have been requested in the FY2021 budget, with current plans calling for the purchase of 76 aircraft over five years as part of the Future Years Defense Program.

General Mike Holmes, commander of Air Combat Command, described the F-15EX as the "most affordable and immediate way to refresh the capacity and update the capabilities" of the current F-15C/D fleet, adding that it was "ready to fight as soon as it comes off the line".
The minimal transitional training, additional manpower and infrastructure needed for unit transition to the F-15EX is another claimed benefit of the F-15EX, with General Holmes saying that bases currently operating F-15s could transition to the F-15EX in "a matter of months versus years".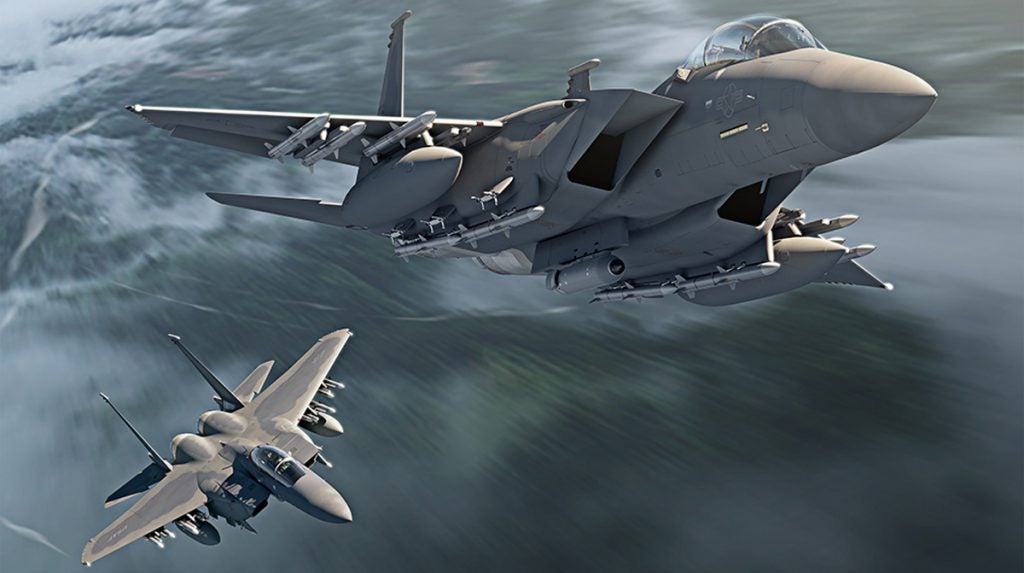 The Air Force claims that the most significant upgrade over previous F-15s is the incorporation of an Open Mission Systems architecture, which will allow for faster integration of new aircraft technologies. Other upgrades include a fly by wire system, new glass cockpit, additional weapons stations and the Eagle Passive/Active Warning and Survivability System electronic warfare suite, which is currently being tested on the F-15E, but will not be installed on existing F-15C/Ds due to the prioritization of service life extension upgrades. Boeing additionally claims that the F-15EX is capable of carrying hypersonic weapons up to 22 feet long and weighing up to 7,000 pounds, mentioning the Air-launched Rapid Response Weapon in all but name.

The first F-15EX is already under construction at Boeing's St. Louis F-15 production facility, with the first two aircraft expected to be delivered in the second quarter of FY2021 and the remaining 6 in FY2023. The eight aircraft will be based at Eglin Air Force Base in Florida to support testing efforts. Base locations for subsequent F-15EX lots are yet to be determined, with the Air Force stating that it is using the Strategic Basing Process to do so.