China Unveils New Aerial Tanker, Allowing Operations Deeper Into Pacific
Chinese state media have finally announced the induction of the YU-20 tanker into combat training, with the first published visuals being one refueling a J-16 fighter. The Y-20 strategic transport derivative is expected to boost the operational reach of the People's Liberation Army Air Force, allowing more frequent and longer ranged sorties into contested areas and increase the overall flexibility of their air force.
The YU-20, previously known to researchers as Y-20U, retains much of the design of the baseline Y-20 and its benefits. The 55,000 kilogramme airframe houses four Russian high bypass Soloviev D-30KP-2 engines, with more recent production fitted with domestic WS-20s. It can carry up to 80,000 kg of cargo to a range of 7,800 kilometres, giving the PLAAF much highter strategic mobility than previous models. Since its induction into the PLAAF in 2016, the Y-20 has already been sent on crisis and overseas missions, delivering medical equipment to Shanghai to relieve the local COVID outbreak, disaster relief to Kabul in June after an earthquake in Afghanistan, and delivering foreign military sales to Serbia.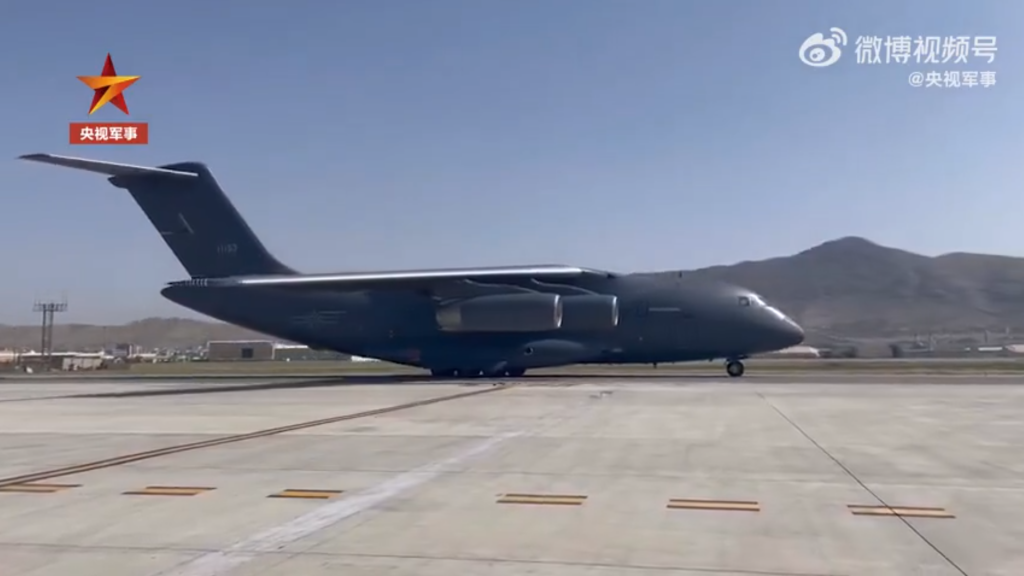 Its massive lift capacity allows the Chinese to bring more fuel closer to the frontline and will greatly increase the PLAAF's tanker capacity from the current fleet of Ilyushin Il-78s. With a significant tanker prescence, Chinese fighters can take off with more munitions than previously possible, using tankers to refuel and carry their payload further. This extended range can keep opponent forces at arms length in a combat scenario, securing their supply routes and denying opponent supplies by allowing the deployment of combat aircraft and establishment of air superiority farther away from Chinese territory.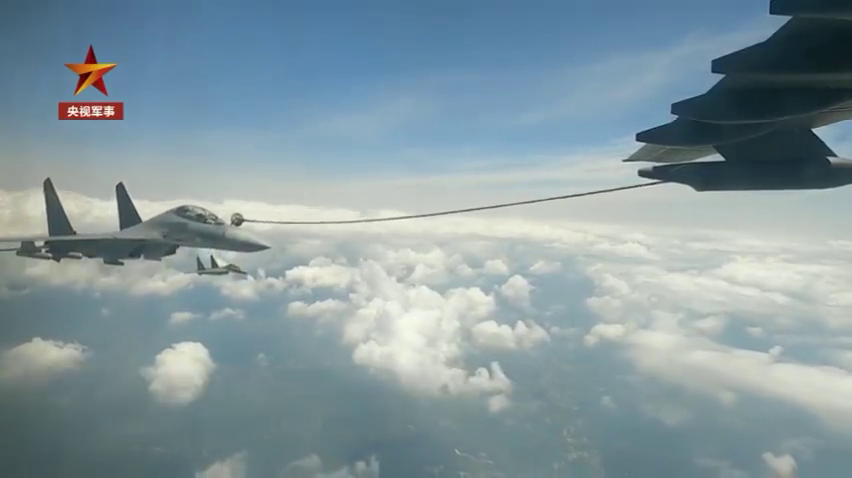 The Y-20 is named after the mythical Chinese bird "Kunpeng", a massive bird capable of traveling thousands of miles without stopping. With the YU-20 variant, this massive bird will soon bring its flock along with it. Increasing China's reach as Chinese interests expand outward and the military transforms to meet this demand, coinciding with the Navy's increase in aircraft carriers and amphibious capability, steadily growing their capacity for power projection.