U.S. & India Set To Conduct Joint Army Exercise Yudh Abhyas In October
The 18th edition of Yudh Abhyas, the annual bilateral training exercise between the Indian Army and U.S. Army, is currently scheduled to be conducted from October 18-31, 2022 in the Indian state of Uttarakhand. This was revealed to Overt Defense by U.S. Army Pacific (USARPAC).
In response to an inquiry, Major Jonathon M. Lewis (Media Operations, USARPAC Public Affairs) provided details of the exercise:
"At this time, we expect the main element will come from the 2nd Infantry Brigade Combat Team (Airborne), 11th Airborne Division, based at Joint Base Elmendorf-Richardson in Anchorage, Alaska. This unit was formerly 4th Brigade Combat Team (Airborne), 25th Infantry Division, but reflagged to 2nd BCT, 11th Airborne Division in June 2022 when the 11th Airborne Division was activated. This is the same unit that conducted Yudh Abhyas 2021 in Alaska. The 11th Airborne Division paratroopers will be joined by elements from the California National Guard, Washington National Guard, and U.S. Army Special Forces."
During Yudh Abhyas 2021, training had included cold weather survival, medical evacuation by air, mountaineer training, small-arms marksmanship and a field training exercise in Joint Base Elmendorf-Richardson in Anchorage, Alaska. Over 350 troops from 7th Battalion, Madras Regiment of the Indian Army and 400 U.S. paratroopers from 4th BCT (Airborne) had participated in 2021.
The 2022 iteration will "build on the success of this previous training and deepen the partnership and relationships built between the U.S. and Indian armies," Major Lewis said. Being held in the Himalayas, it will focus on high altitude cold weather operations in "an environment that offers distinct challenges." The exercise will consist of a command post exercise and a field training exercise which will involve training on critical skills and combat tasks, leading up to a validation exercise.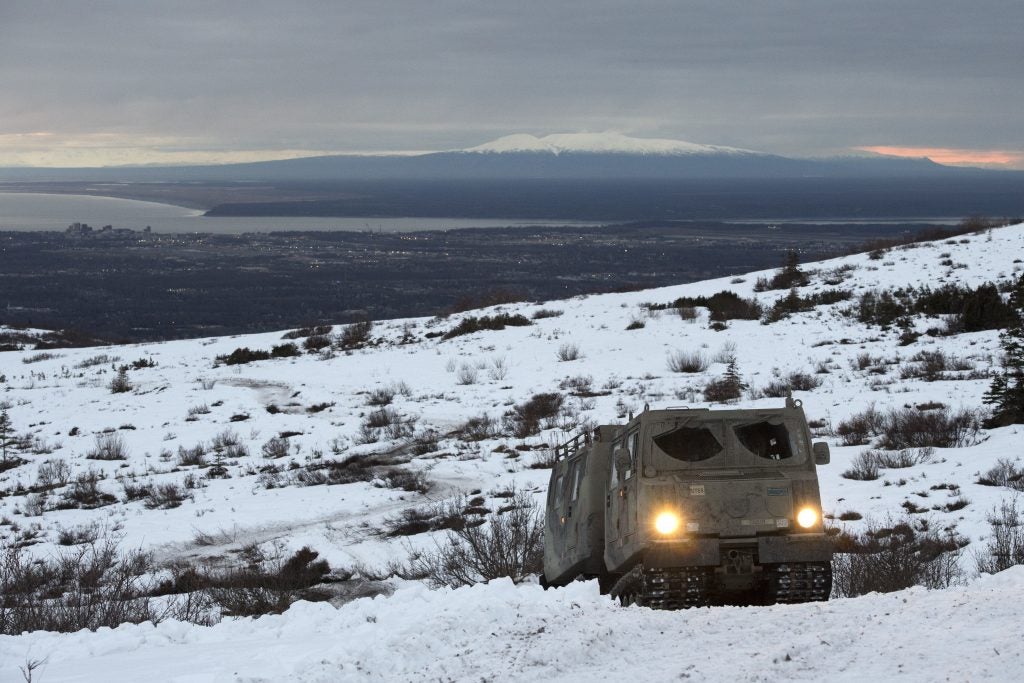 Exercises like Yudh Abhyas and the ongoing Garuda Shield 2022 in Indonesia form the backbone of Operation Pathways and support regional security which is a critical aspect of a free and open Indo-Pacific. They are just one of many training events which the USARPAC "conducts to steadily increase interoperability with allies and partners to solve operational and strategic problems."
Uttarakhand is a border state which also witnessed transgressions of the Line of Actual Control by Chinese troops. On the significance of the exercise being held in a state bordering China, Major Lewis stated that "the exercise is about working with a partner on areas of mutual interest and not related to a specific country. The location chosen for the training offers the right combination of altitude and climate for the objectives of the exercise."
While previous editions of Yudh Abhyas as well as other Indian bilateral exercises have been held in Uttarakhand, the conduct of an exercise there by the two nations with which China's relations are arguably the most strained could evoke reactions from Beijing. USARPAC Commanding General Charles Flynn had termed China's military build-up as "corrosive and destabilising behaviour" during a visit to India in June. India and the U.S. have increasingly strengthened their bilateral relationship and ramped up defense cooperation.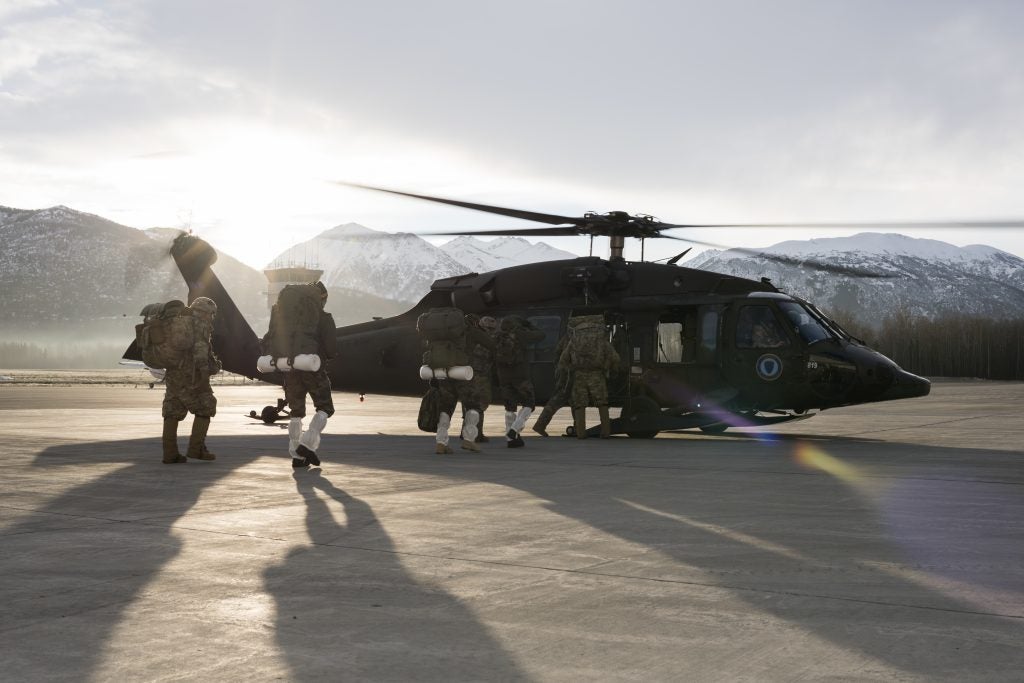 Major Lewis added that: "Yudh Abhyas 2022 will bring together the tough, realistic training needed to ensure readiness, the partnership and shared experience necessary for interoperability that enhances relations between nations. It will further develop the bilateral planning and mission command of operations that the two armies have built since the first iteration of the exercise in 2004." The exercise improves the "collective ability to respond in crisis and supports integrated deterrence" which is one of the key facets of the Indo-Pacific Strategy of the United States. Overt Defense also understands that an equipment display with weaponry, drones and other products developed by the Indian industry is being planned during the exercise.
(This article was edited to remove an erroneous line about a planned equipment display.)
Cover Image: Indian Army soldiers assigned to the 7th Battalion, the Madras Regiment, patrol to their objective while conducting a joint field training exercise for Yudh Abhyas 21 at Joint Base Elmendorf-Richardson, Alaska, Oct. 27, 2021. (U.S. Air Force photo by Alejandro Peña)