Poland To Field Older M1A1 Abrams Tanks
The Polish Minister of Defense, Mariusz Blaszczak, has confirmed that Poland will procure more M1 Abrams tanks. The statement comes as Poland embarks on a huge arms deal, which includes tanks, with South Korea. Poland will procure used M1A1 tanks in a contract separate from the one agreed last year for most modern M1A2 SEPv3 variant. The older Abrams variant will replace the T-72M1 and M1R that were delivered to Ukraine by Poland earlier in April this year.
In total 116 tanks will be delivered to Poland. The delivery date has not yet been disclosed, but further details have surfaced. The Polish government will not have to purchase the tanks, but it will cover the costs of maintenance and reintroduction of the vehicles into the service. The Polish Armament Group has recently secured the Abrams maintenance with the American Honeywell which produces the AGT1500 gas turbines.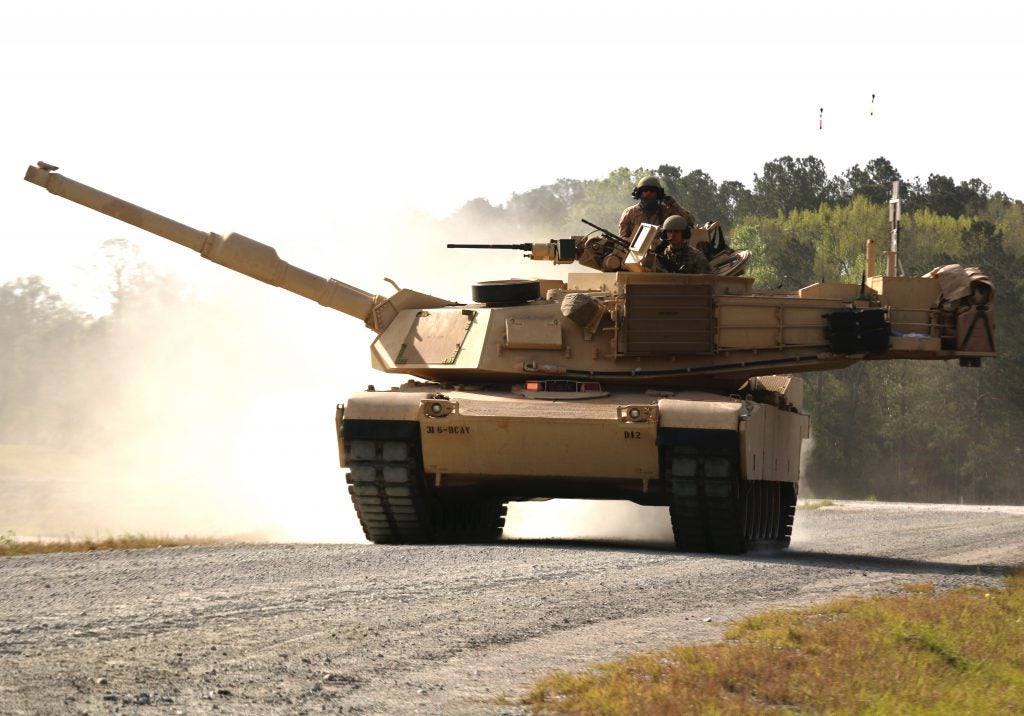 In a recent interview Lt. Col. Krzysztof Płatek, of Poland's Armament Agency, stated that the 116 tanks will be of the M1A1 Situational Awareness (SA) type. The M1A1 SA is a modernization of the M1A1 designed to prolong their use and enable them to be used in a potential large-scale conflict. The modification is often referred to as M1A1 AIM v.2.
The M1A1 SA modification provides the first generation Abrams tanks with 2nd generation FLIR observation systems, Force XXI Battle Command Brigade and Below (FBCB2) battlefield management system, Blue Force Tracking, Fire-Control Electronics Unit, and other features.
According to Płatek, the 2 battalions (each with 58 M1A1 SA) will be combat-ready straight away due to the concurrent training of Polish tankers on M1A2 SEP v2. The entry of M1A1s into Polish service may coincide with the delivery of the first M1A2 SEP v3s. The tanks may possibly find themselves delivered to the 1st Armored Brigade in Wesoła before the unit receives their M1A2 SEP v3. Then the battalions would migrate to another armored regiment, possibly the brigades which were stripped from their T-72M1 and T-72M1R tanks. In such a case, the Leopard tanks in use by the 1st Armored Brigade would be sent back to the 10th Armored Brigade in the West where they originally belonged.
In total Poland will obtain 366 M1 Abrams tanks of both generations. It would mark the quickest and most serious armored forces modernization program in Europe.