Israel Aerospace Industries To Supply An Unknown NATO Member Country With Special Mission Aircraft
At last month's Farnborough Air Show Israel's top aerospace company, IAI (Israel Aerospace Industries), announced that it had signed a contract to provide special mission aircraft to an unnamed European customer. According to the company's announcement, a deal worth more than $200 million was struck with a NATO member country, and the in-question aircraft will be developed by ELTA Systems, an IAI subsidiary. Aside from this information, IAI withheld specifics like the country's name, the type of aircraft, or the estimated delivery date.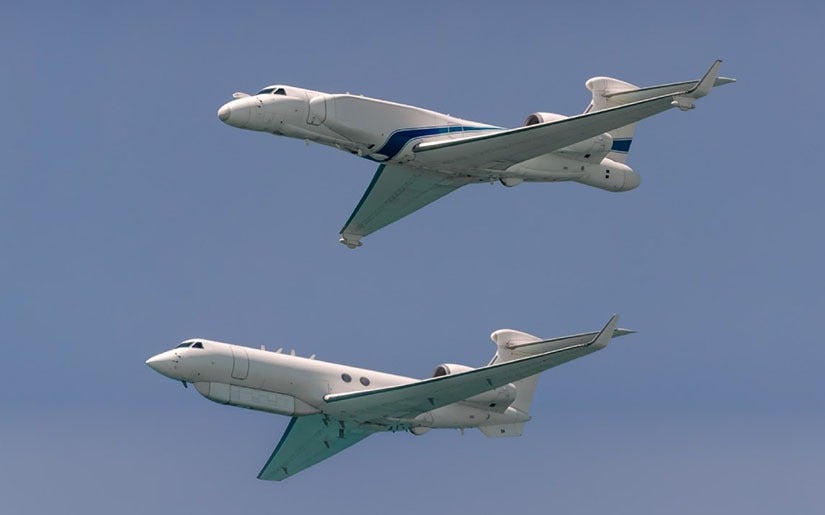 IAI President and CEO Boaz Levy commented on the development, saying:
"time and time again, IAI continues to prove its ground-breaking capabilities, which have high global demand and worldwide appreciation. This contract, at the center of which are advanced special mission aircraft, is another testament to our unique technologies which are a crucial strategic component to every military utilizing them."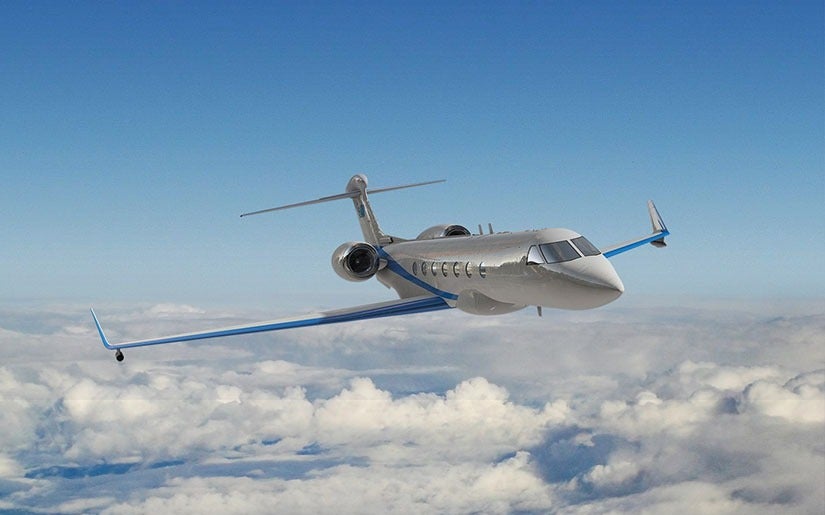 The primary functions of the special mission aircraft developed by ELTA are to detect, alert, and acquire strategic intelligence information. Miniature sensor technologies, highly sophisticated intelligence systems, artificial intelligence (AI & ML)-based algorithms, and software programs incorporated into business jets are all included in the company's special mission aircraft. These aircraft, furthermore, employ active electronically scanned array (AESA) radar systems. According to the demands of its customers, IAI-ELTA offers four lines of special-mission aircraft: AEW&C (Airborne Early Warning & Control), AGS (Air to Ground Surveillance), MPA (Maritime Patrol Aircraft), and SIGINT (Signal Intelligence).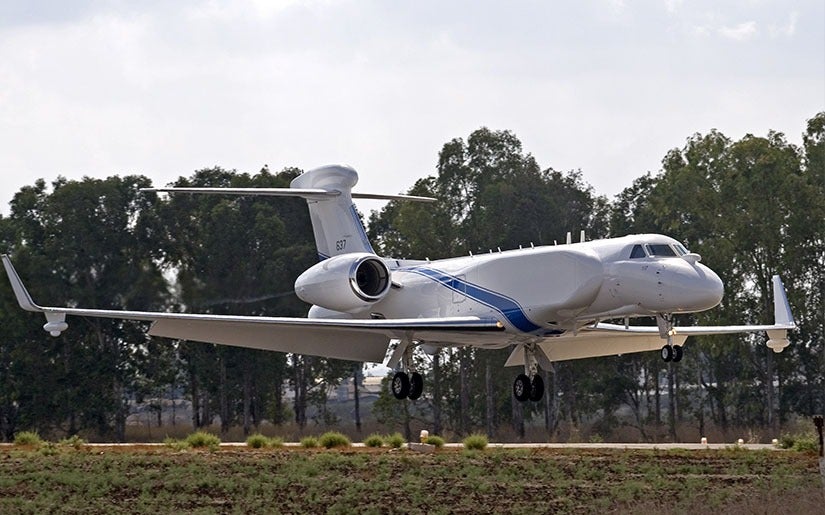 In the past, IAI has provided the Israel Defense Forces (IDF) and numerous other nations throughout the world with special mission aircraft. The air forces of Italy and Singapore are among these countries, according to Flight Global, and it is also known that special mission aircraft were also delivered to Japan. A major European country also previously awarded IAI a $350 million contract for special mission aircraft nearly two years ago.