Rafael To Showcase The New 5th Generation 'Ice Breaker' Missile At the Farnborough International Airshow
For the upcoming Farnborough International Airshow, the Israeli defense technology company Rafael Advanced Defense Systems unveiled a new 5th Generation, long-range, autonomous, precision-guided missile system. The "Ice Breaker" missile, according to a statement by Rafael, is "an air force multiplier designed to overcome the challenges of the modern warfare arena".
Ice Breaker is an offensive solution developed by Rafael using the expertise gained from the development of the long-range missile system "Sea Breaker" that can be deployed on naval and ground platforms, which was released last year. The missile was developed for use on air assets and is compatible with a range of flight platforms, including fighter jets, light aircraft, and helicopters.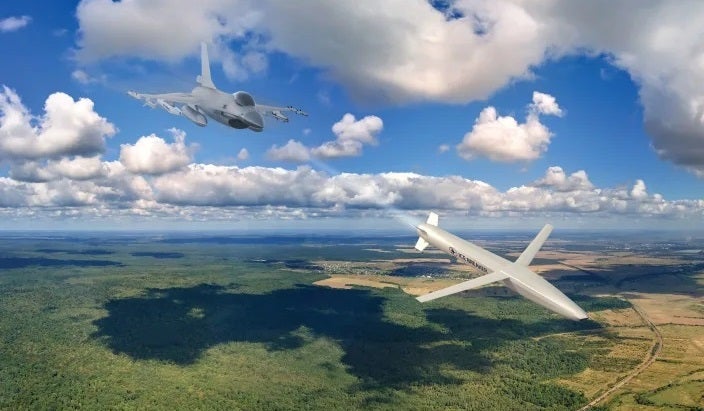 Ice Breaker is planned to be able to strike precisely from up to 300 kilometers away. The missile will be able to engage fixed or moving air, sea, and ground targets with high precision using a sophisticated IIR (Imaging Infra-Red) seeker. This system will allow Ice Breaker to lock-on to the target even in situations where heavy electronic warfare is being used, making it more effective than older RF guided missiles.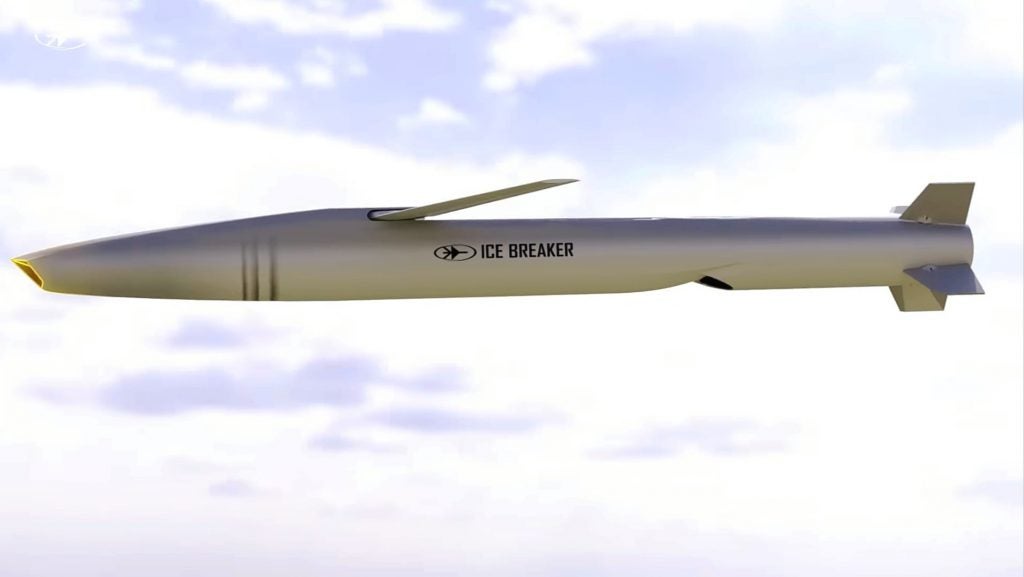 According to Rafael, the system will be fully functional in locations where GNSS cannot be used and in all weather conditions. Ice Breaker can perform Automatic Target Acquisition (ATA) and Automatic Target Recognition (ATR) using machine learning and data-based scene matching technology in conjunction with artificial intelligence. The missile's datalink capability will also enable instantaneous target and route updates. Additionally, battle damage assessment (BDA) and in-flight mission abort capabilities are also included.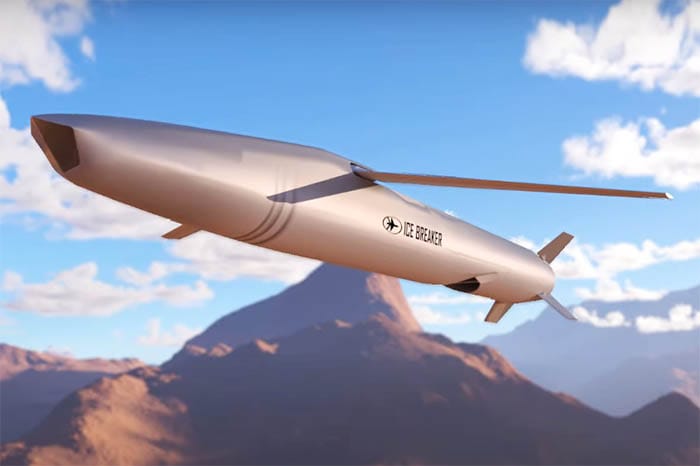 The design and technical features of the Ice Breaker missile are nearly identical to those of the Sea Breaker missile. The missile, which is 4 meters long and weighs 400 kg, has a forward section fuselage shaped to increase stealth, similar to the Sea Breaker. The missile is propelled by a bottom air intake turbojet and has folding wings that are roughly positioned in the middle of the fuselage. Each of these air-breathing missiles travels at a high subsonic speed (0.8–0.9 Mach) and is outfitted with 250 lb warheads that penetrate the target's armor to produce a powerful internal explosion.