MQ-9 Reaper Has Crashed in Romania
Around 11:15 UTC (14:15 local time), the United States Air Force lost an MQ-9 Reaper drone three kilometers south of the 71st Air Base in Câmpia Turzii, Romania. This is the first Reaper crash in Romania. As of March 2021, there were 5 Reapers stationed in Câmpia Turzii. Speaking to Digi24, Romanian Minister of National Defense Vasile Dîncu said that the Reaper was on a training exercise when it crashed.
The first Reapers arrived in Romania back in July 2019, but the first stationed unit was activated in March 2021. These Reapers are managed by the 731st Expeditionary Attack Squadron, with operations in the air handled by the 25th Attack Group, located at Shaw Air Force Base, South Carolina. According to the US Air Force, the stated mission in Romania is to "[fly] freedom of maneuver missions to test airspace access and participat[e] in exercises that ensure interoperability with allied and partner nations." Minister of Defense Dîncu stated that the Reapers are used only for training missions.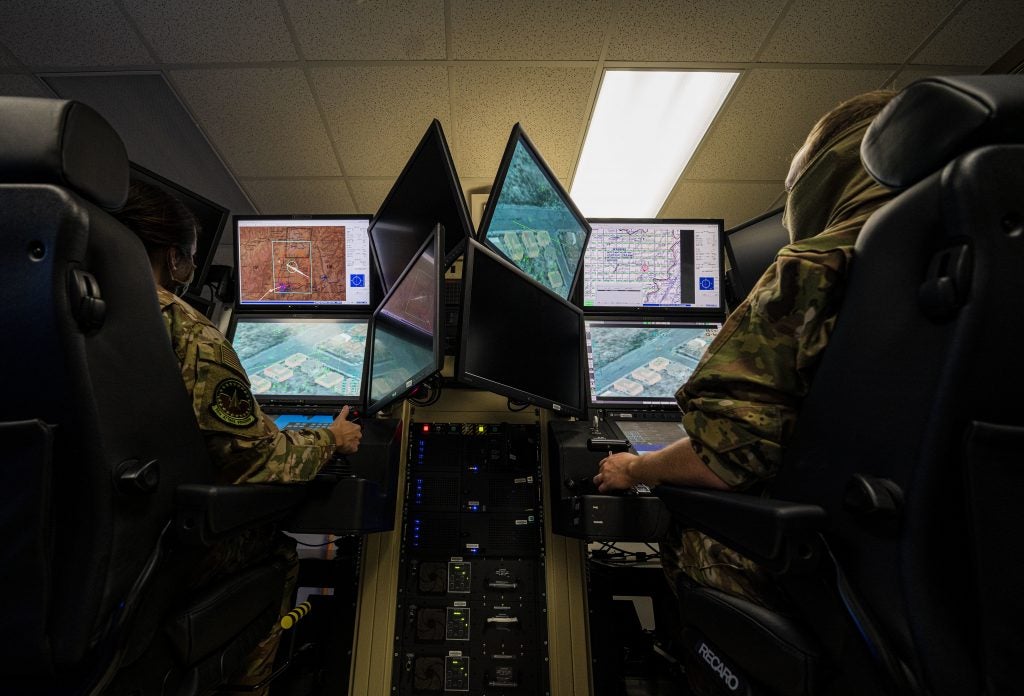 The US operational paradigm of "remote-split" operations allows one unit, stationed inside the US, to control the drones in the air via satellite while a unit stationed locally handles take off and landing. Happening shortly after take off and shortly before landing, the hand off between the two ground control stations only takes a few minutes. Between 2007 and 2021, there have been at least 72 crashes according to the DroneWars UK crash database, however these have not been attributed to any particular phase of flight.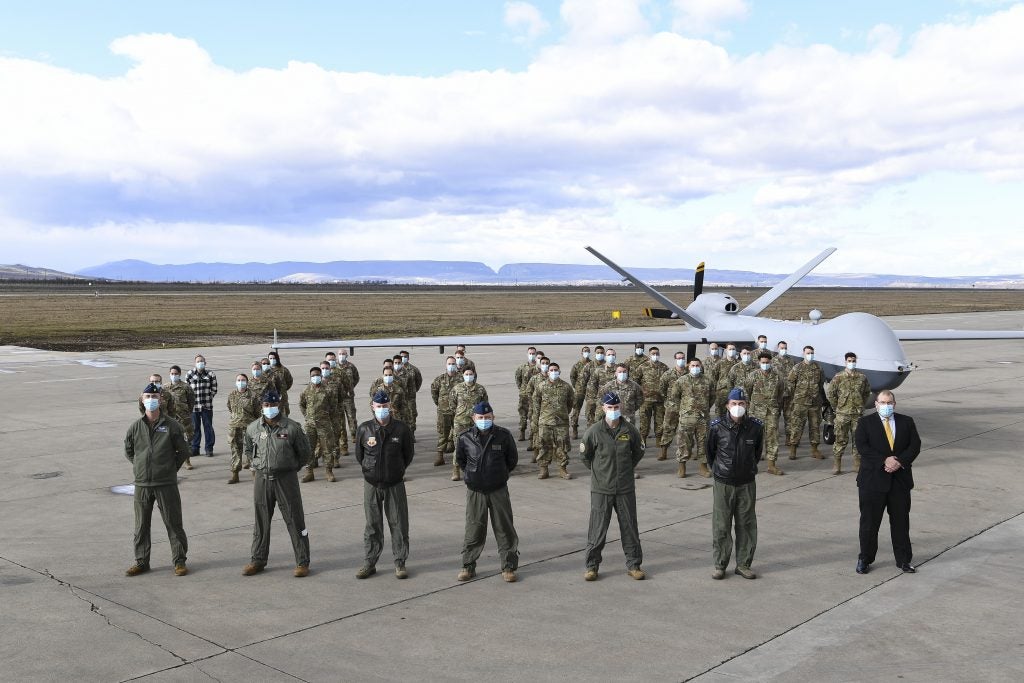 The MQ-9A Reaper Extended Range drones stationed in Romania can be equipped with up to 8 AGM-114 Hellfire missiles, two external fuel tanks, and a variety of sensor pods. Each external fuel tank can hold 1,350 gallons of fuel; when equipped with both, the Reaper's endurance increases from 27 hours to 34 hours. According to Minister Dîncu, the Reaper missions flown over Romania are unarmed. It is unknown whether the crashed Reaper was equipped with any external fuel tanks
UPDATE JULY 15 2022
Responding to a request for comment, a USAFE spokesperson said:
"An MQ-9 Reaper drone with the 31st Expeditionary Operations Group, Detachment 1 in Campia Turzii, Romania crashed yesterday sometime around 2:00 to 2:30 p.m. Eastern European Summer Time (EEST) in a farm field in Romania, while conducting a routine mission in support of operations in the region.  There was no loss of life, injuries, or damage to structures during the crash. The incident is currently under investigation and more details will be released at a later time."