China & Pakistan Holds Navy Exercise Off Shanghai
On 10 July, the opening ceremony for the Sea Guardians-2 maritime exercise was held at a military port in Wusong, Shanghai. Marking the seventh such exercise between the Pakistani and Chinese Navies. Said to aim to deepen the already strong friendship as well as act as an opportunity for the two navies to exchange experience, Admiral Liu Wensheng of the People's Liberation Army Navy, claimed that the exercise is routine and is neither related to the geopolitical situation nor focused on any third party.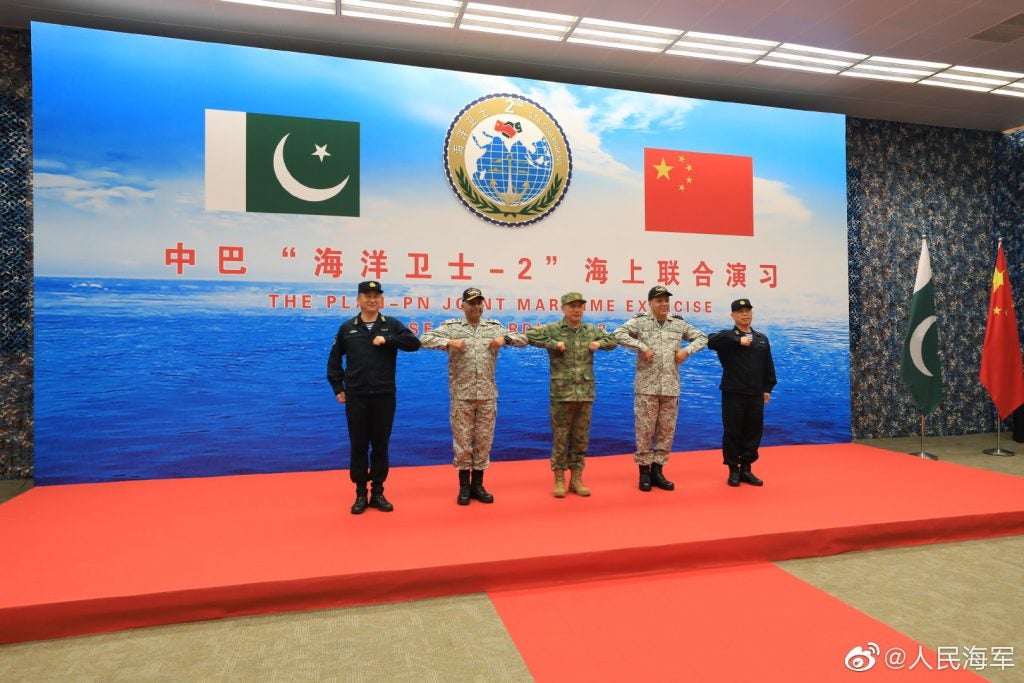 With a stated aim of "Joint Response To Maritime Threats", the exercise was held from 10 to 13 July off the coast of Shanghai and was divided into two phases, the planning phase and the practical phase. Covering operational planning, technical exchange and cultural and physical activities in the first phase, and surface combat, anti-submarine and anti-air warfare, joint resupply and support of stricken vessels in the second phase.
The PLAN's Rear Admiral Liu Zhigang and Pakistani Commodore Rashid Mahmoud Sheikh co-directed the exercise. Featuring mainly Eastern Theater Command Naval assets on the Chinese side, units in the exercise include the frigates Type 054A Xiangtan, Type 056A Shuozhou, supply ship Qiandaohu, one submarine, one early warning aircraft, two fighter jets, and one helicopter. The Pakistani participating force is the Type 054A/P PNS Taimur, itself recently commissioned at Shanghai.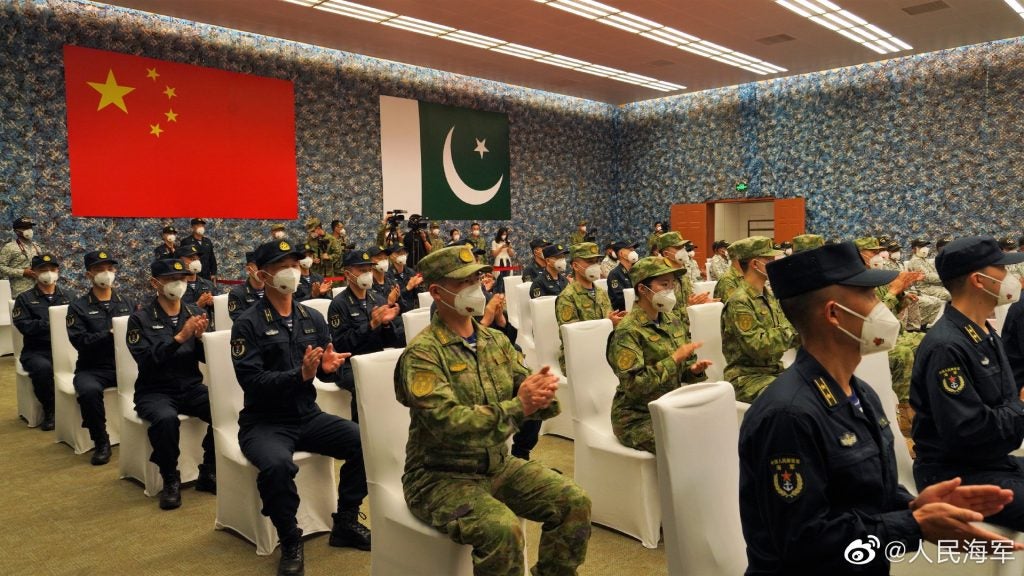 The previous Sea Guardian exercise was held in January 2020 in the Arabian Sea over nine days and involved eight vessels, covering similar subjects and was shadowed by an Indian Navy carrier. And the current exercise is held north of Taiwan's territorial waters after a surge of Chinese Air Force activities into Taiwan's Air Defense Identification Zone.