New Australian Army IFV to Face Cuts but Reaper May be Back on the Table?
Reports from late last month, and unofficially confirmed by Army sources, indicate that Australia's LAND 400 Phase 3 (P3) – Land Combat Vehicle System (Infantry Fighting Vehicle) programme will face significant cuts due to funding.
LAND 400 P3 was due to deliver some 450 IFVs and 17 support vehicles with a decision on the chosen model expected in September 2022. Instead, only 300 platforms will be initially purchased with the option of adding additional vehicles in 50 platform 'lots' during the life cycle of the IFV. Both contenders, Hanwha and Rheinmetall with the Redback and Lynx KF41 respectively, have been asked to resubmit their bids based on an initial 300-vehicle purchase.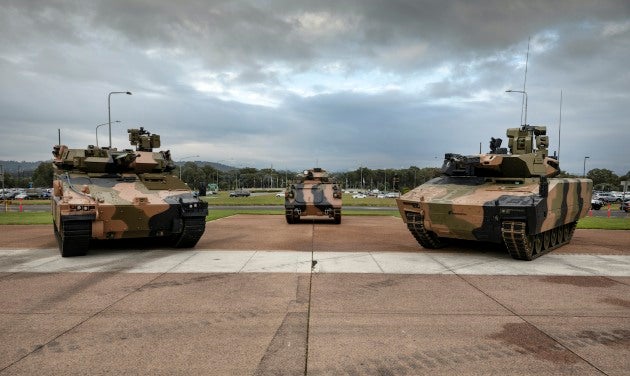 Australian media place the blame of a realignment of funding to address expansion within the Australian Signals Directorate's Project REDSPICE although cost-blowouts within the programme are just as likely to blame. The budget for the LAND 400 Phase 3 acquisition was initially set at $10-15 billion in 2015 but later increased to $18-27 billion. Whether the reduction of the LAND 400 P3 procurement will result in substantial savings remains to be seen, as the cost per vehicle will likely rise due to the obvious economies of scale being significantly reduced.
Jane's reports that there have been no knock-on changes to initial operating capability (IOC) dates with 2024-2025 remaining as the target for the first in-service vehicles to reach the infantry battalions. Acting Head of Land Capability, Brigadier Ian Langford recently noted his resounding support for the IFV programme:
"This project aims to acquire up to 450 IFV, replacing the sixty-year old Armoured Personnel Carrier capability (APC) based on the current in-service model, the M113, which was introduced into the Army at a time when the Air Force was flying the Meteor fighter (first flown in 1943) and the Navy operated HMAS Vampire (commissioned into service in 1959). The future IFV appeals to the promise of unprecedented firepower, protection and mobility for the Army and can be employed in a variety of ways alongside a combination of tanks, infantry, and a range of other joint capabilities and emerging technologies that are concurrently being introduced in to service in the ADF."
Langford continued by explaining: "It is part of a system of joint force capabilities which essentially determines Australia's future land force capability 'upper limit', or more simply expressed as at what point the ADF, in terms of ground combat capabilities, will culminate."
Langford also commented on the need for both armour and UAVs – arguing that one (UAVs) does not preclude the other (armour) and should instead be seen as two elements of a successful combined arms mix, noting that discussion around these platforms should not be viewed as "… 'either/or' when it ought to approach the matter as 'both/and'…"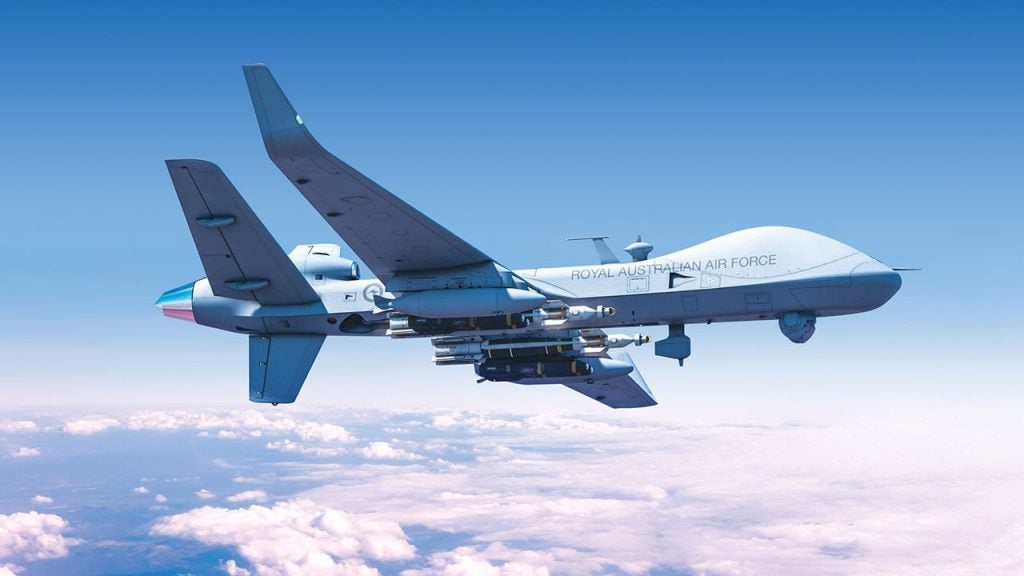 The new Labour government has noted that the procurement of armed UAVs (most likely the recently cancelled MQ-9 programme) is now back on the table with both Government and Defence keen to explore options. Overt Defence will update as more details emerge.