Australia Slashes Landmark Defense Projects, Including SkyGuardian, to Pay for Cyber Investment
Two high profile programs to equip the Australian Defence Force (ADF) have been scaled back or cut to help pay for a massive investment into Defence's cyber capabilities known as REDSPICE. Earlier this month, Defence officials confirmed to a parliamentary committee that the procurement of MQ-9B SkyGuardian Unmanned Aerial Systems (UAS) had been dumped, with the fiscal savings being redirected into REDSPICE. Land 400 Phase 3, which will equip the Australian Army with Infantry Fighting Vehicles (IFV), has also reportedly been cut to pay for the cyber investment program.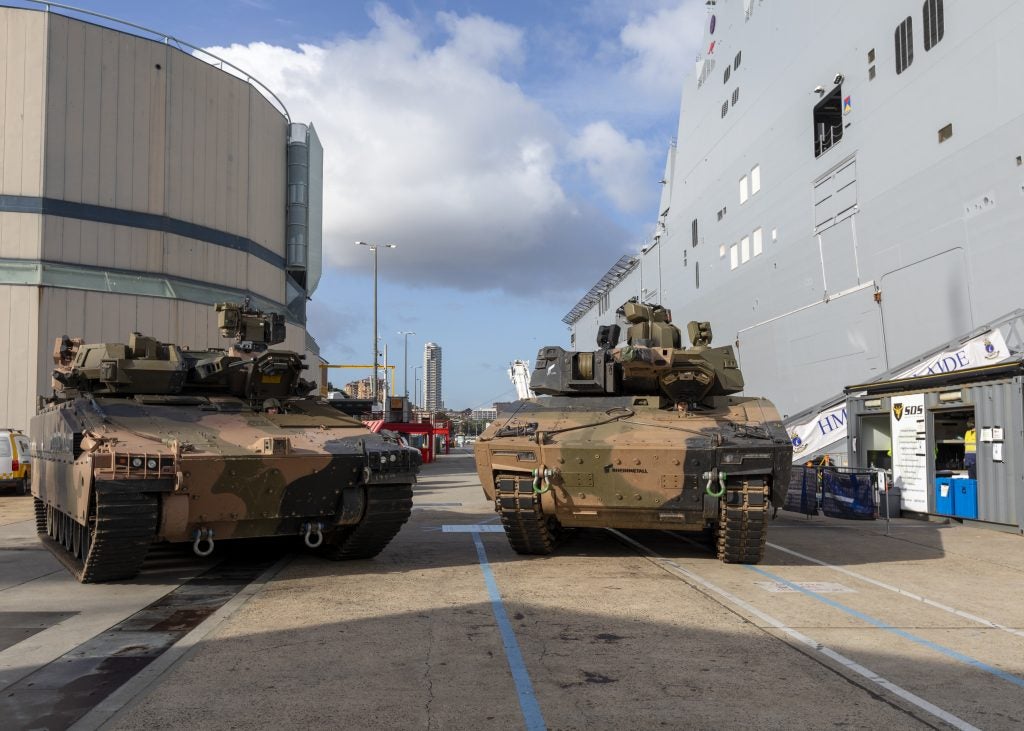 REDSPICE, first unveiled in Australia's 2022-2023 Budget, is described as the 'largest ever investment in Australia's intelligence and cyber capabilities' that will 'double ASD's [Australian Signals Directorate] size' and 'triple' its offensive cyber capability. Through REDSPICE, ASD will 'Grow and deliver [an] asymmetric strike and offensive cyber capability for the ADF' while creating around 1900 new jobs across the agency.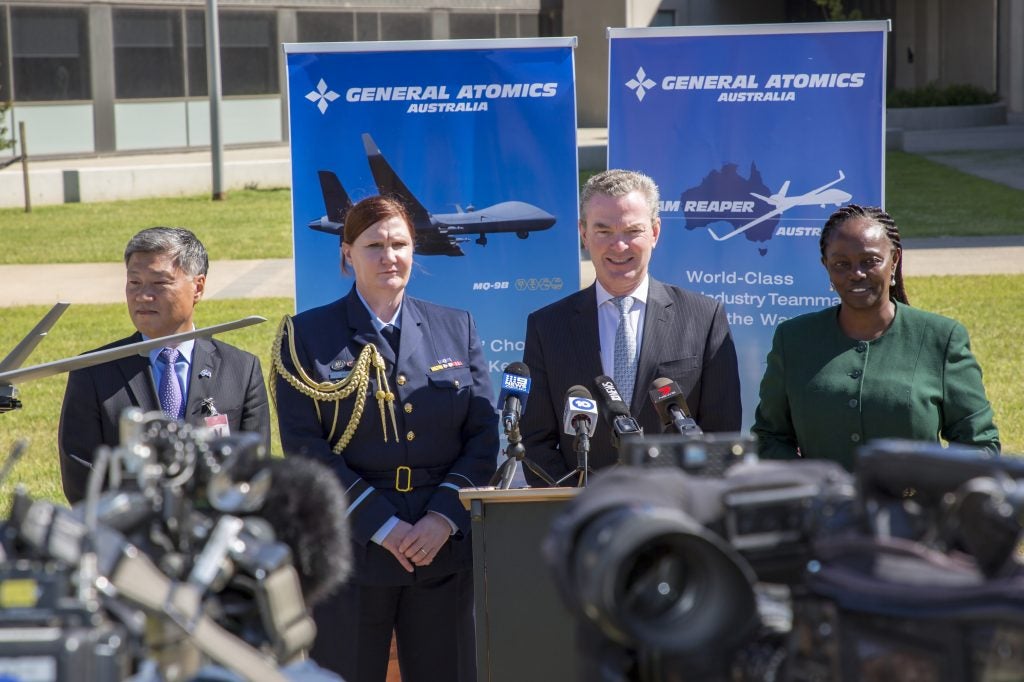 Despite a modest increase in Defence spending, cuts have been needed elsewhere to fund the ambitious program of modernisation and capability development.
Australia had planned to acquire at least 12 MQ-9B SkyGuardian systems under project AIR 7003. The SkyGuardians would have formed part of the Royal Australian Air Force's (RAAF) increasingly large airborne Intelligence, Surveillance and Reconnaissance (ISR) fleet which is now slated to consist of the P-8A, MQ-4C and MC-55A. Australia selected the MQ-9B in 2019, beating out the MQ-9A Reaper, which Australian pilots have been flying since 2015 while embedded with U.S Air Force units.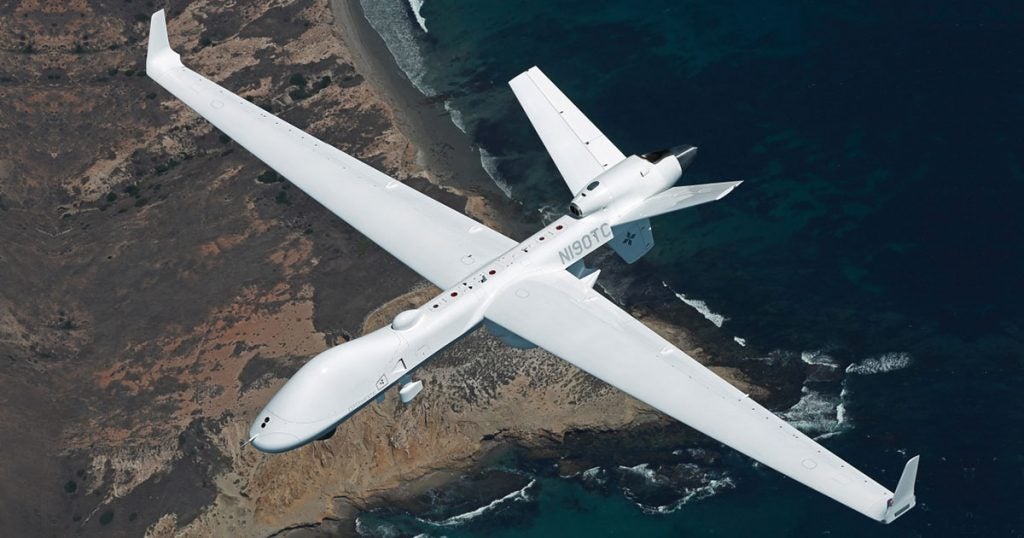 The other loser of REDSPICE is the aforementioned IFV program. According to the ABC, Defence is considering replacing around 100 non-combat vehicles with cheaper, Bushmaster derived platforms. No official announcement has been made regarding LAND 400 phase 3 and one is not expected before the election next month.