KF-21 Boramae Ground Testing Videos Surface
Videos of South Korea's KF-21 Boramae prototype fighter undergoing ground tests have surfaced online, ahead of the aircraft's scheduled first flight.

A video uploaded to YouTube shows the KF-21 prototype moving on the taxiways at an airfield, although no information was provided on when and where the footage was taken.

Another video shows the KF-21 prototype taxiing across a temporarily closed road. While the original uploader again did not provide any information, FlighhtGlobal has geolocated the video to Sacheon airport, adjacent to a Korea Aerospace Industries production facility.

The video then shows the fighter on Sacheon's runway, with the pilot briefly accelerating the prototype down the runway before slowing down again.

The KF-21 prototype has been undergoing a series of ground tests ahead of its first flight, which is now expected to take place on July 22. The prototype Boramae was officially rolled out and named in April 2021, after assembly began in 2020.

Overt Defense understands that the videos first surfaced on Korean imageboard DCInside over the weekend. The videos were subsequently removed by site moderators, before being uploaded to other social media sites and DCInside again. It is not currently known if the videos were all uploaded by the same individual or individuals.

The Boramae or "Young Hawk" is South Korea's most ambitious aerospace project yet, a 4.5 generation fighter with radar cross section reduction measures. The initial "Block I" version of the KF-21 is intended to replace the Republic of Korea Air Force's ageing F-4E Phantom IIs and F-5 Tigers, and is expected to enter service in 2026 should testing proceed smoothly. The ultimate "Block III" version is planned to be a de facto low observable aircraft, following the implementation of internal weapons bays which the Block I and II are fitted for but not with.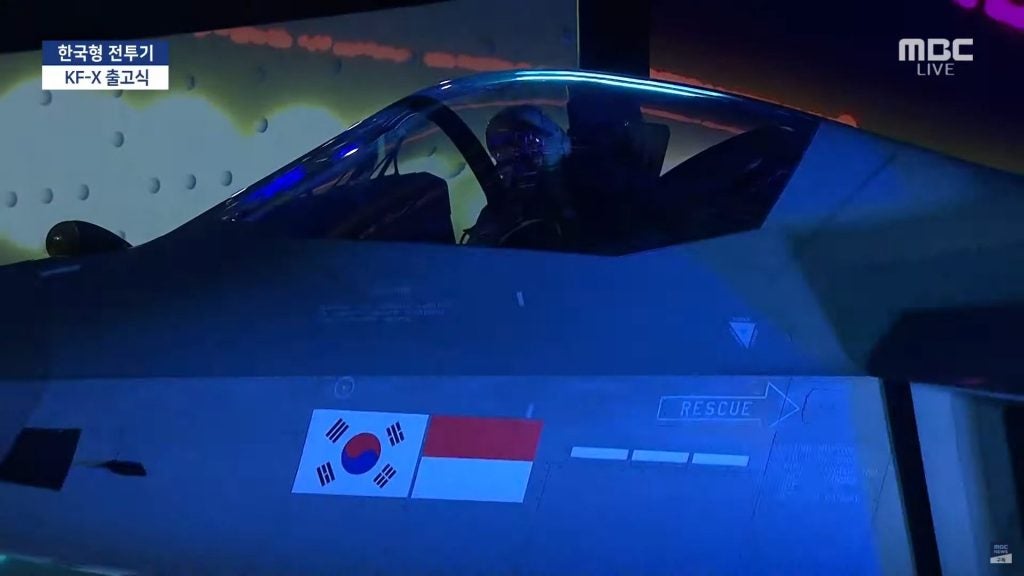 The KF-21 is developed in conjunction with junior partner Indonesia, which plans to order 50 of the fighters. However, Indonesian commitment has been repeatedly questioned due to unpaid investments, and Jakarta's plans to procure Dassault Rafale and F-15ID fighters have raised further questions on Indonesian political will and funding to continue KF-21 involvement with.