General Dynamics' Light Tank Wins US Army Mobile Protected Firepower Program
The United States Army announced on Tuesday that it had selected General Dynamics Land Systems' Mobile Protected Firepower entrant, placing an initial order for up to 96 of what will be the Army's first light tank since the retirement of the M551 Sheridan in the early 2000s.

In addition to the light tanks themselves, the $1.14 billion Low Rate Initial Production contract also covers the costs of test support, logistics support and systems technical support. According to the Army, the selection of the General Dynamics entrant comes "days" after it approved the Milestone C decision for the Mobile Protected Firepower program, closing out its middle-tier acquisition rapid-prototyping phase and making it a major capability acquisition program.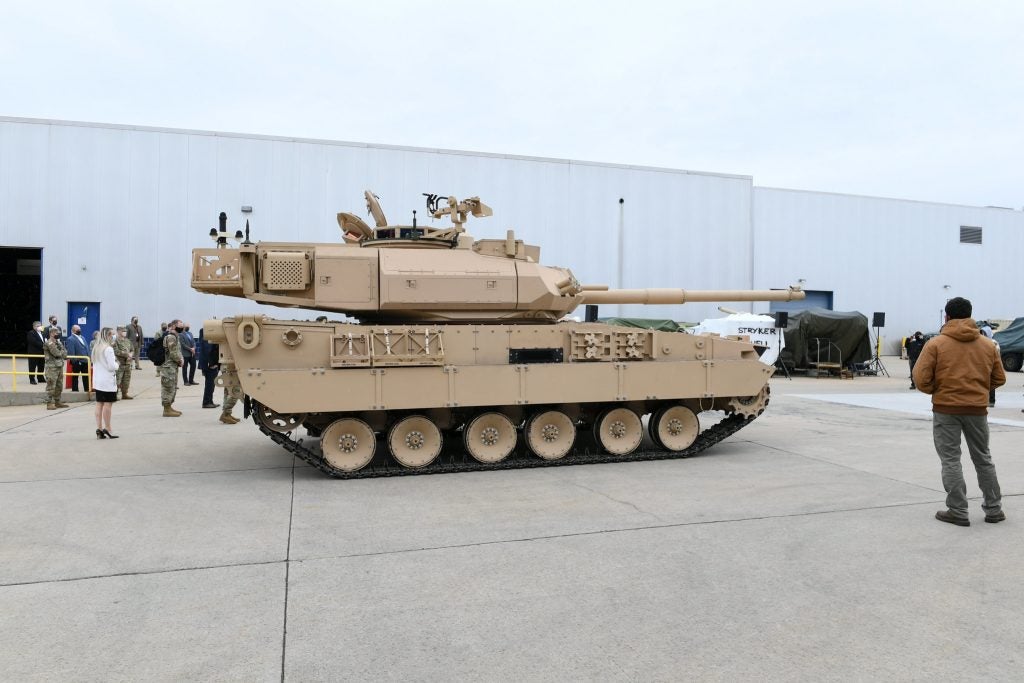 Light tanks delivered under the LRIP contract will be used for production qualification testing, with areas evaluated including lethality, mobility, survivability, full-up system live-fire, and reliability, availability and maintainability. Additionally, an initial operational test and evaluation will also be conducted ahead of the Army's target date for first MPF-equipped unit in late fiscal 2025, with subsequent LRIP contracts to be based on Army review of cost, schedule and performance metrics defined in the acquisition program baseline.

Mechanically based on the ASCOD infantry fighting vehicle, the GDLS MPF features a four-person crew, with a 105mm main gun housed in a modified version of the M1 Abrams' turret. The Army says that the light tank will increase infantry brigade survivability through identifying threat systems earlier and at greater distances, and allowing them to move faster overall.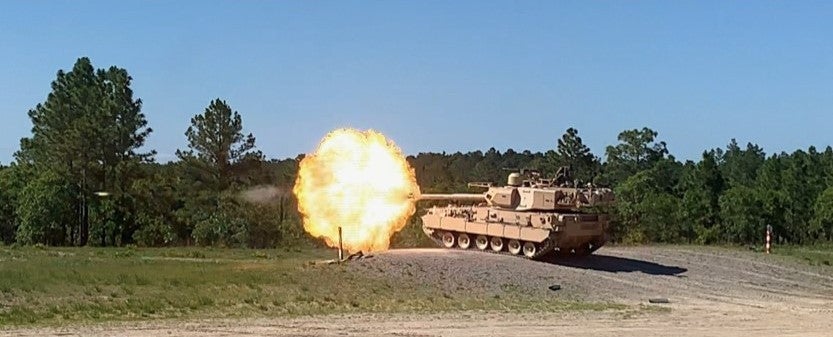 "Today's announcement sets in motion an important modernization effort for the Army. As a team we've worked diligently to make certain we've taken the right steps early on to accept risk where appropriate and move faster," said Brig. Gen. Glenn Dean, Assistant Secretary of the Army for Acquisition, Logistics and Technology's program executive officer for ground combat systems. "The Army is committed to delivering the MPF capability to the infantry brigade on an accelerated schedule with incremental improvements over time."

"We are honored that the Army has chosen our offering for this important program," said Gordon Stein, General Dynamics Land Systems vice president and general manager for U.S. operations. "Our team worked tirelessly to deliver our prototypes in time to support the Army's evaluation plan, and we incorporated Soldier feedback into the final design.
The MPF vehicle has been purpose-built for the IBCTs to give them decisive lethality, mobility and survivability on current and future battlefields."

The GDLS MPF's selection formalizes its victory over the BAE Systems entrant, which was an extensively upgraded derivative of the M8 Buford that won the late 1990s Armored Gun System program only for the AGS program to be canceled. Janes had reported in March that the BAE entrant had been disqualified from MPF over "noncompliance issues".