BRP Antonio Luna departs for RIMPAC 2022
BRP Antonio Luna (FF-151) departed Naval Operating Base Subic on June 8, for Rim of the Pacific (RIMPAC) 2022. Under the Naval Task Group 80.5, the force comprising BRP Antonio Luna, an AW-109E helicopter, and other attached personnel forms the Philippine contribution to the exercise. Before departure, the ship acquired its new homeport of Naval Operating Base Subic and a complement of SSM-700K C-Star anti-ship cruise missiles.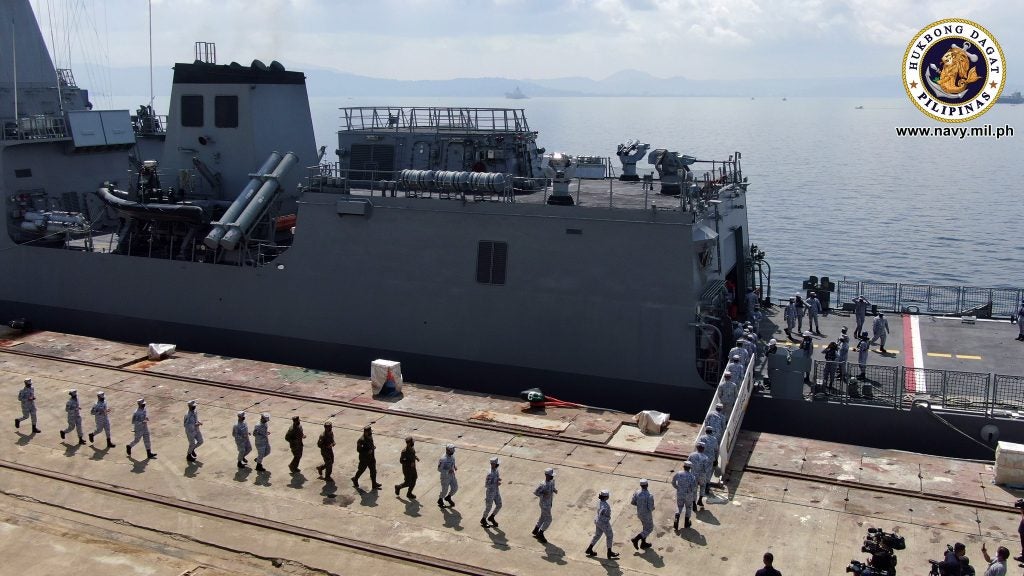 This will be BRP Antonio Luna's first deployment to RIMPAC and the first time a Philippine ship with surface-to-surface missile capability participates in a foreign exercise. Flag Officer In Command Vice Admiral Adeluis Bordado closed out the send-off ceremony with the recent achievements of the Philippine Navy and its commitment to stability, stating:
"The Philippine Navy is [now] more capable. We are also more adaptive and attuned to the changing geopolitical landscape. And more importantly, we are now also steadily seeking to engage more like-minded partners to contribute to a stable and peaceful maritime space in the Indo-Pacific region."



The Philippine Navy expects BRP Antonio Luna to reach Hawaii three days before the start of RIMPAC. The ship is scheduled to stop at Guam for refueling.
Commissioned on March 19, 2021, BRP Antonio Luna is the second and last ship of the Jose Rizal-class frigates. It is one of the most advanced ships in the Philippine Navy. The frigates were one of the "big ticket" items from Horizon 1 of the Revised AFP Modernization Program (RAFPMP). The ships were ordered from South Korea in 2016, built by Hyundai Heavy Industries, and delivered between 2021-22.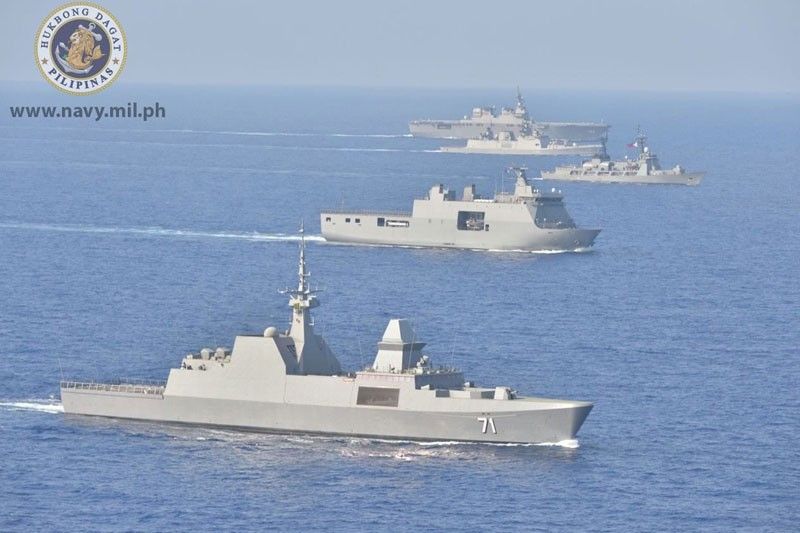 The PN sent ships and personnel to RIMPAC 2018 and 2020, and it has been a regular participant in the exercises, sending ships and personnel. This year's iteration will last from June 29 to August 4. According to a U.S. Navy release, RIMPAC 2022 will bring "Twenty-six nations, 38 surface ships, four submarines, nine national land forces, more than 170 aircraft and approximately 25,000 personnel."

Since commissioning in 2021, BRP Antonio Luna has participated in exercises with foreign partners, such as Australia, India, and US-led SEACAT 2021. Sister ship BRP Jose Rizal has exercised with foreign partners, taking part in RIMPAC 2020.

Alongside Tarlac-class, Multi-purpose Assault Craft Mk 3, and Pohang-class, these ships have been the face of Philippine naval modernization efforts. The fleet's expansion and modernization continue as the last phase of RAFPMP begins in 2023 with Horizon 3. Hyundai Heavy Industries is to build two corvettes and six offshore patrol vessels.
Header Image Courtesy of Philippine Navy