India Clears Acquisition Proposals Worth $9.8 Billion
India's Defence Acquisition Council (DAC) on June 6 accorded Acceptance of Necessity (AoN) for acquisition proposals worth ₹76,390 crore ($9.8 billion). All projects are under Buy (Indian), Buy & Make (Indian) and Buy (Indian-IDDM) categories of the Defence Acquisition Procedure 2020 and are expected to greatly aid the Indian defence industry.
For the Indian Navy, the DAC accorded AoN for procurement of Next Generation Corvettes (NGC) at an estimated cost of ₹36,000 crore. These NGCs will be versatile platforms for multiple roles such as surveillance missions, escort operations, Surface Action Group (SAG) operations, anti-submarine warfare and coastal defence. The NGC would be designed by the Navy's Directorate of Naval Design. A 2016 RfI had announced the Navy's intent to procure seven such 120m long missile corvettes. The quantity currently being pursued remains unclear.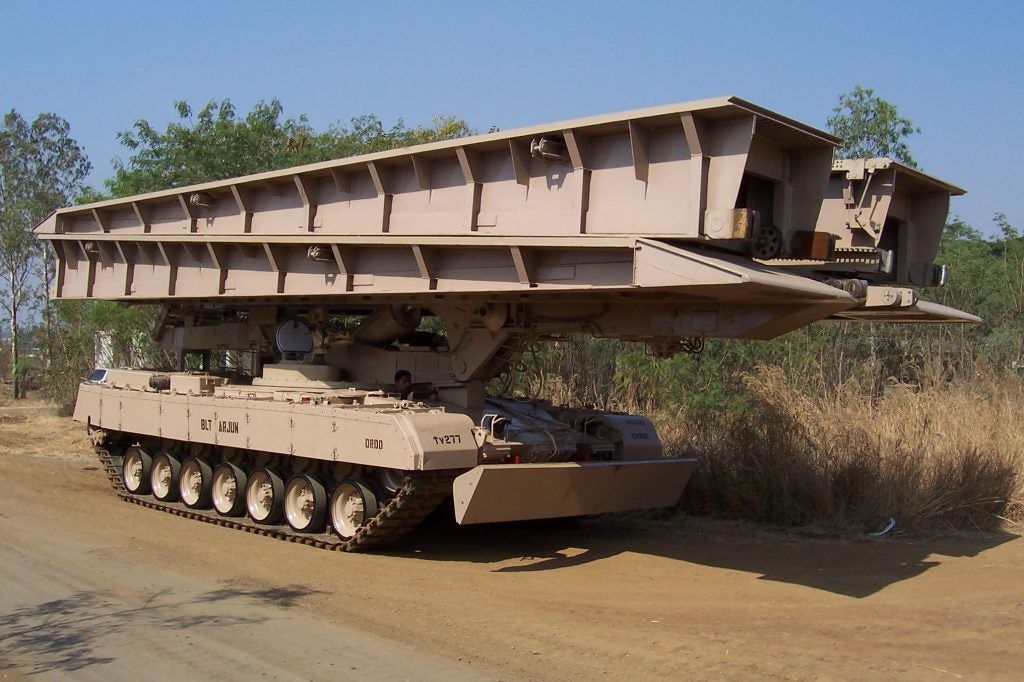 For the Indian Army, fresh AoNs for procurement of Rough Terrain Forklift Trucks, Bridge Laying Tanks (BLT), Wheeled Armoured Fighting Vehicles (WhAFV) with Anti-Tank Guided Missiles (ATGMs) and Weapon Locating Radars (WLRs) were granted. The BLT-Arjun, developed by DRDO and based on the Arjun tank, is expected to fulfill the BLT requirement. The ATGM equipped WhAFV is expected to be the Tata Wheeled Armoured Amphibious Platform (WhAP), a variant of which was inducted into service in April. It is expected to use the Nag ATGM. Nag was launched from the BMP-II based NAMICA platform during tests. However this version of NAMICA has not entered service yet. A dozen Swathi WLRs, a lighter version of which has been developed by DRDO, are to be procured for use in mountainous terrain. The Swathi radar is already in service with India and Armenia.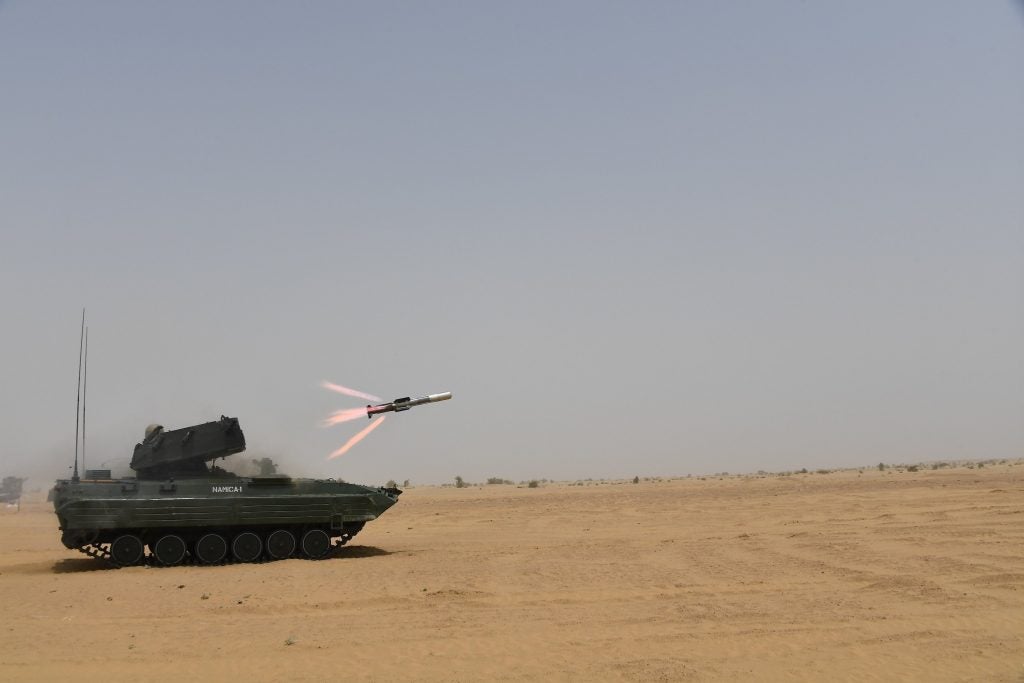 The DAC also accorded AoNs for manufacture of Do-228 aircraft and Su-30 MKI engines by Hindustan Aeronautics Limited (HAL) for the Indian Air Force (IAF). HAL will focus on enhancing indigenisation, particularly in engine materials. A Digital Coast Guard project which aims to establish a pan India secure network for digitization of various surface and aviation operations, logistics, finance and other processes in the Indian Coast Guard was also approved. These projects are part of a number of measures taken in recent years to modernize the armed forces and to reduce defence imports.