German Chancellor Scholz Discusses Security While in Japan
Last week, German chancellor Olaf Scholz visited Japan where he discussed working with Japan on matters related to security and the economy. As part of the G7, Japan had joined Europe, America and Canada in taking a strong stance against Russian aggression in Ukraine with the island nation sending nonlethal aid to Ukraine – a very significant step considering the country's historical pacifism and standard policy on military exports.
However, Russia was not the only security issue under consideration. In a joint press conference with Scholz, Japanese prime minister Fumio Kishida stated that "if we do not clearly show that this kind of unilateral change to the status quo by force and recklessness has a high cost, it will give the wrong message to Asia". Kishida was even more explicit in saying that he hopes to work with Germany on challenges for the international community which include "responses to China".
Scholz did not shy away from the China question either as he highlighted the growing importance of secure supply chains enabled by avoiding dependence on any single country. Moreover, he highlighted that Japan and Germany will seek to work jointly on issues of economic security and on 5G networks. Both leaders underscored the common democratic values of the two countries and their commitment to maintaining the current rules-based international order. Beijing is also certain to note that Japan, and not China, was the first Asian country to receive a visit from the new German chancellor.
Scholz's visit builds on the foundation laid under Angela Merkel for deeper German engagement with Asia. In 2021, Germany signaled hopes for greater engagement in Asia when it released a 12-page policy document titled "Policy guidelines for the Indo-Pacific". From August of that year to February 2022, the Kriegsmarine frigate "Bayern" was deployed to the Indo-Pacific region where it visited a number of regional ports, including Tokyo in November. Notably, with its recent security towards Asia, Berlin had been trying to present a vision of not just German but also EU engagement in the region.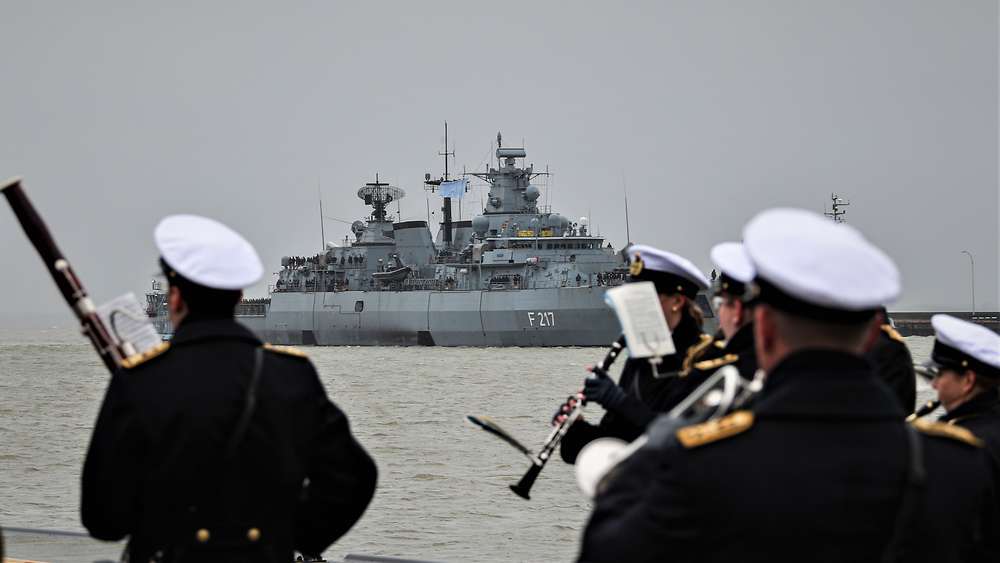 The visit can also be seen through the lens of Germany's recent policy reversal towards Ukraine. After heavy international and domestic criticism over Berlin's failure to supply heavy military equipment to Ukraine, the Scholz government has relented and approved the transfer of Gepard air defense systems. By being more proactive in defense, the chancellor may hope to move past what many perceived as his failure in managing the Ukraine crisis.