E-7 Wedgetail Selected by U.S Air Force
The United States Air Force will replace a "portion" of its legacy E-3 Airborne Warning and Control System (AWACS) fleet with the Boeing E-7 Wedgetail, the service announced today. The Air Force plans to "rapidly" field a prototype using $227 million of funding requested in the Fiscal Year 2023 budget request, however, the prototype won't be completed until fiscal year 2027. The first E-7A Wedgetail was delivered to the Royal Australian Air Force in 2009.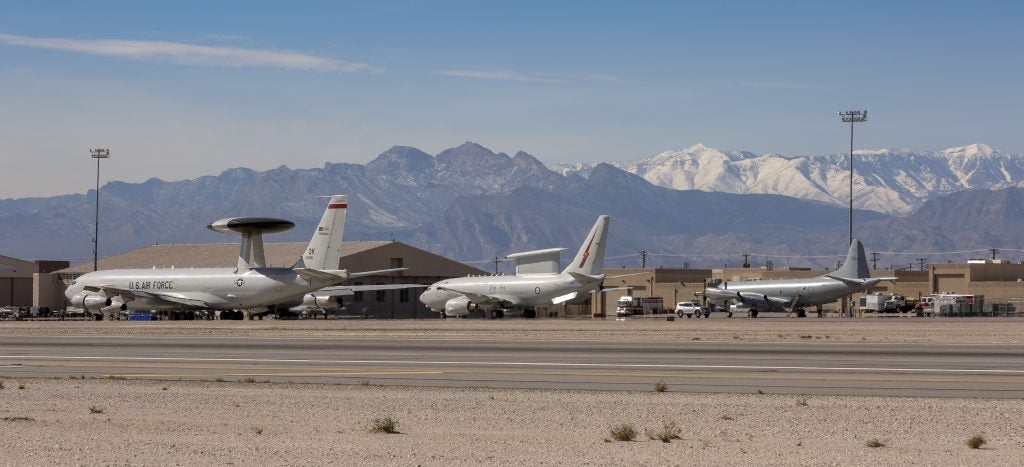 The service intends to fund a second prototype aircraft in FY2024, ahead of a production decision in FY2025. Ideally, the Air Force said, a contract would be awarded to Boeing in FY2023.
According to the Air Force, the E-7A is "the only platform capable of meeting the requirements for the Defense Department's tactical battle management, command and control and moving target indication capabilities within the timeframe needed to replace the aging E-3."
NATO is also looking to replace its fleet of E-3 aircraft and the selection of the E-7 by the U.S likely boosts Boeing's chances in that transatlantic competition.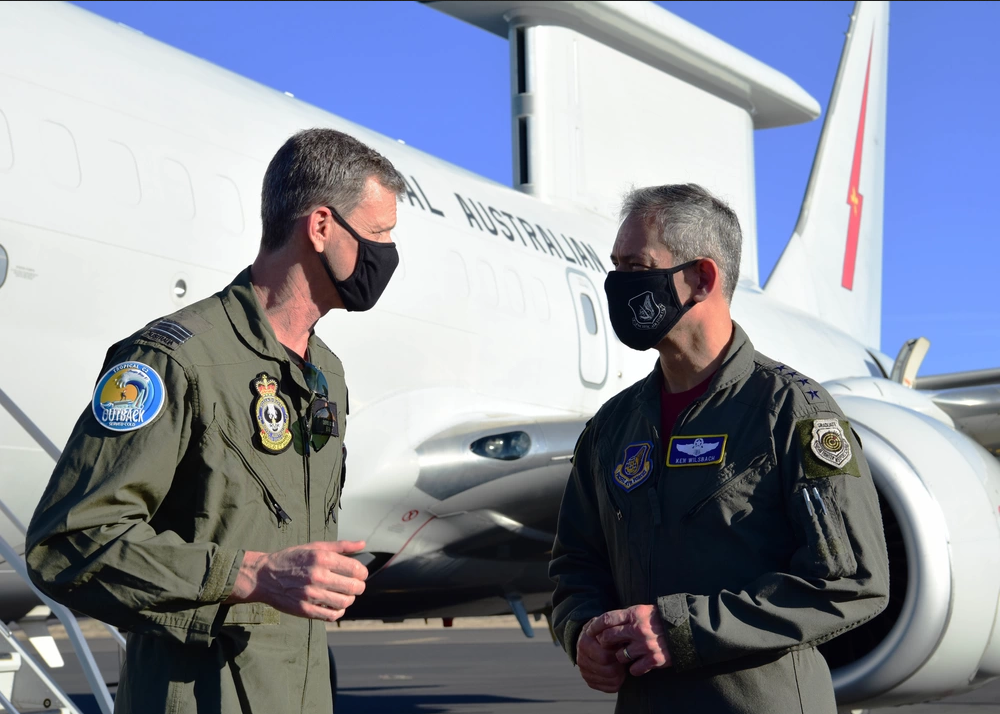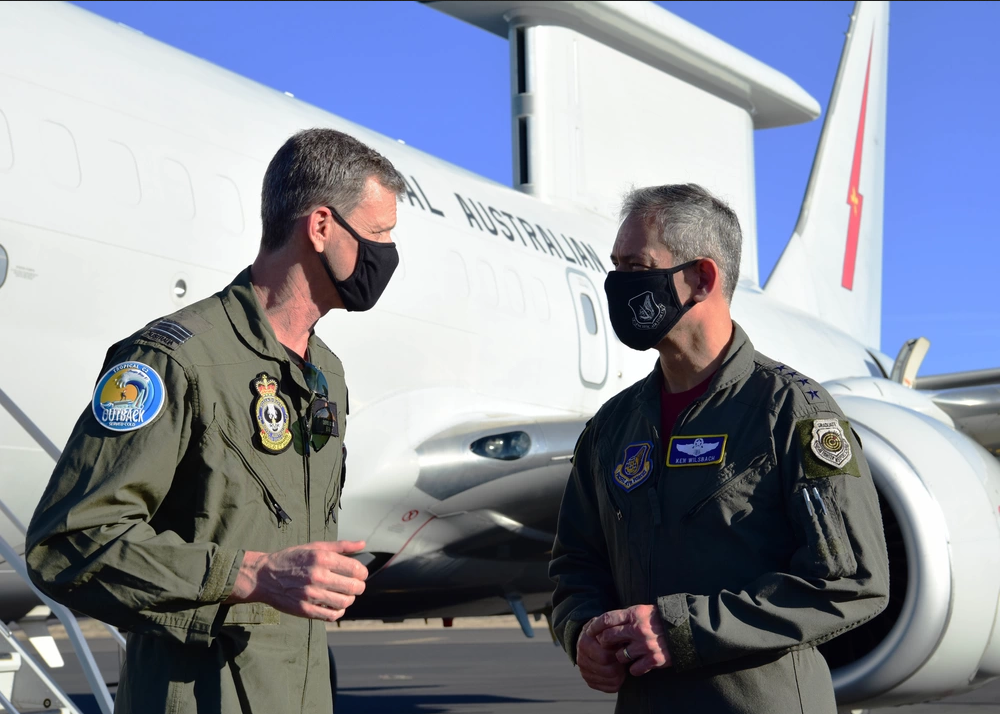 Despite the E-7 currently being in production for the Royal Air Force, the U.S Air Force won't receive a single aircraft until FY2027, a five-year gap. A timeframe that is hardly "rapid".
The U.S version of the aircraft will, however, likely integrate newer systems and perhaps developmental capabilities that the currently flown E-7s do not. The U.S Air Force is likely to, for example, prioritise the inclusion of an Open Mission System (OMS) aboard its E-7s so that they can be continually upgraded into the 2040s.