USAF Issues Request For Information On E-3 Sentry AWACS Replacement
The United States Air Force has released a request for information from industry for a possible replacement for the E-3G Sentry Airborne Warning and Control System (AWACS). The Air Force suggests that the first two aircraft replacing the Sentries could be purchased as early as fiscal 2023, with the solicitation seeking information on whether companies can deliver:

"at least two production representative prototype aircraft, including ground support and training systems, within five years starting in FY23."

The solicitation requests information from industry on capabilities desired in a hypothetical replacement for the E-3, in particular key systems like an advanced air moving target information radar, integrated self-defense suite, electronic support measures, and battle management command and control (BMC2) systems.

In particular, the aircraft's BMC2 system is expected to be able to conduct at least six missions simultaneously, with missions including air traffic control; aerial refueling; offensive counter air; defensive counter air; close air support; suppression of enemy air defenses; as well as combat search and rescue.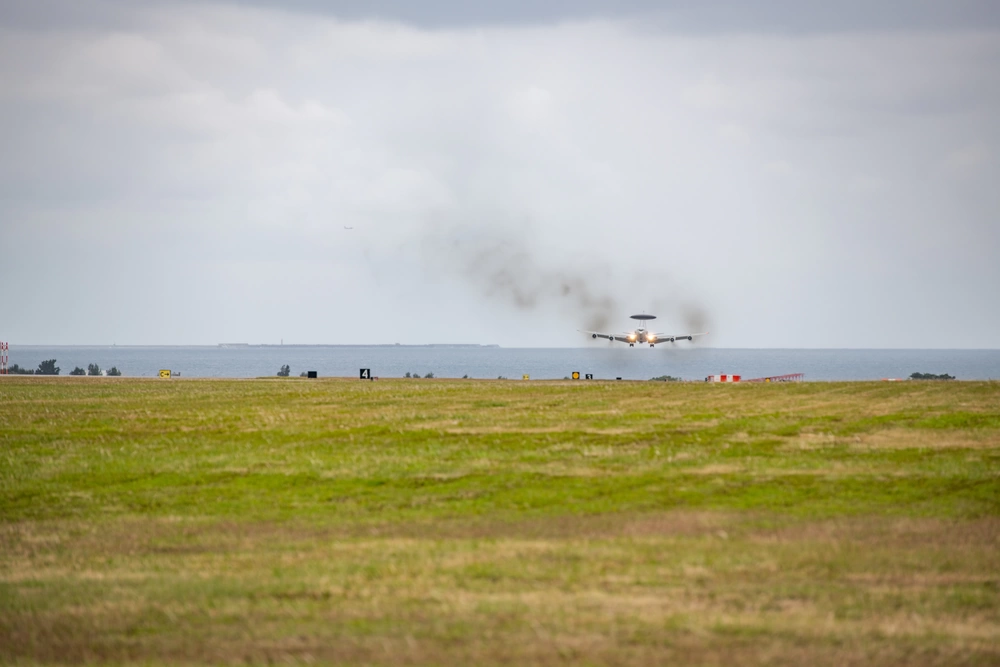 Companies are requested to describe their radar designs capable of maintaining a 360-degree surveillance picture of both airborne and maritime environments, with the radars used able to provide target tracking with variable revisit rates and variable track updates. In particular, radar performance and capabilities at the classified level are being requested, detailing the maximum detection range of the radar, the target size used for the range, and the smallest observable target co-altitude at the radar horizon.

While the request is not indicative of USAF plans to start a program of record to replace the E-3, it does follow growing interest among Air Force leadership in procuring the Boeing E-7 Wedgetail, with Air Combat Command chief General Mark Kelly and Air Force Pacific Command leader General Kenneth Wilsbach publicly expressing support for acquiring Wedgetails to replace the Sentries. While the Air Force's long term plan remains the adoption of a more distributed, possibly space based capability through the Advanced Battle Management System, the Wedgetails would be able to bridge the gap by relieving stress on the Sentry fleet as ABMS continues to mature.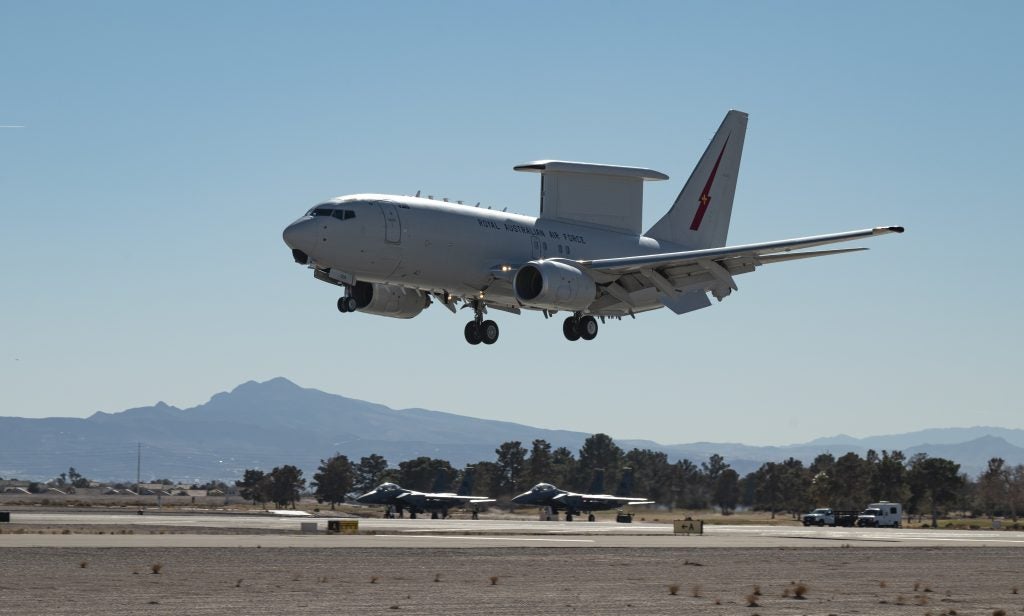 Perceptions that the Wedgetail is the contender to beat for a possible Sentry replacement have only been reinforced by the presence of a Royal Australian Air Force Wedgetail at last month's Red Flag air combat exercise, operating alongside USAF F-22s and F-35s. The participation of the Australian airborne early warning and command aircraft follows an October 2021 announcement by the Air Force that it intended to put Boeing on contract to provide additional technical information on the Wedgetail and analysis on how it could meet American requirements and standards.