Serbia Announces Its Intention To Buy Bayraktar TB2 Drones From Turkey
The Bayraktar TB2 Unmanned Combat Aerial Vehicle (UCAV) developed by Baykar, which demonstrated its effectiveness in the Nagorno-Karabakh War and has been playing a significant part in Ukraine's defense against Russia, is joining the air force of another country. Serbia will be the next customer for the Bayraktar TB2 drone, which has already been exported to 19 countries.
Serbian President Aleksandar Vučić made the announcement. speaking to the press after the "Fire Shield 2022" exercise organized by the Serbian Armed Forces in Pasuljanski Livadi, Vucic stated that his country will acquire Bayraktar TB2 UCAVs from Turkey. President Aleksandar Vucic stated that he conveyed his request to Turkish President Recep Tayyip Erdoan, saying, "Two days ago, in my meeting with President Erdoğan of Turkey, I said that we want to buy Bayraktar from Turkey, and Erdoğan promised me that we can get them. We will include these weapons in the inventory of the Serbian Army. "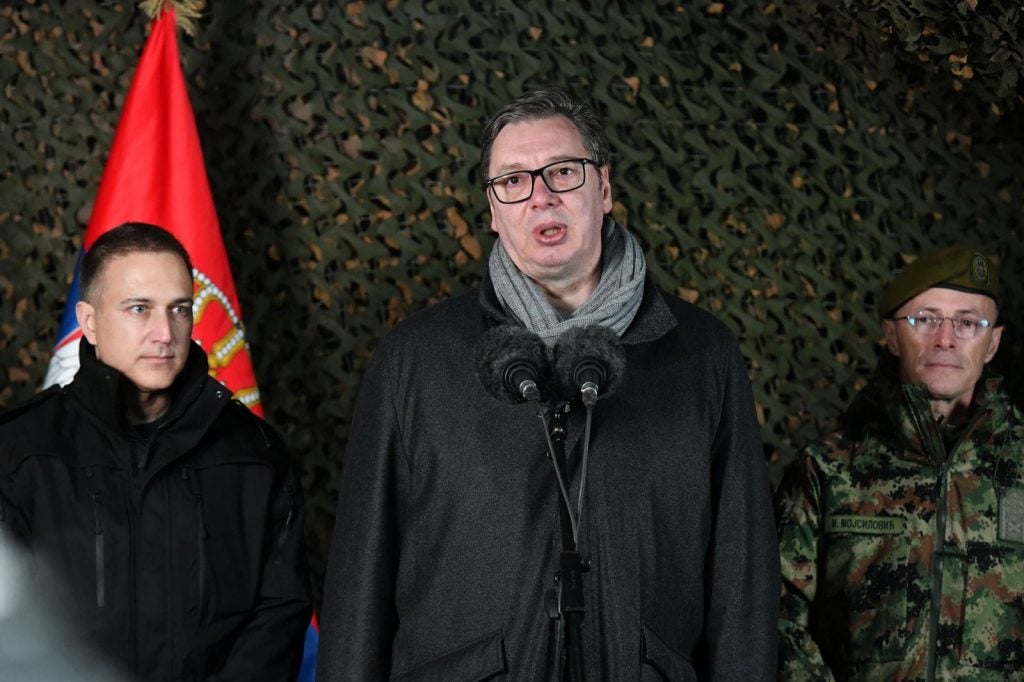 Serbia has expressed interest in Bayraktar TB2s since 2020. Despite receiving an unknown number of Chinese "Rainbow" CH-92A drones from China two years ago, Serbia was still interested in TB2s with greater firepower. In a statement 2 years ago, Aleksandar Vučić said, "we are very interested in drone systems and will definitely get more in the future. We'll see if we can reach an agreement with the Turkish side. In any case, these are very good drones. I have to give the Turkish manufacturers their due."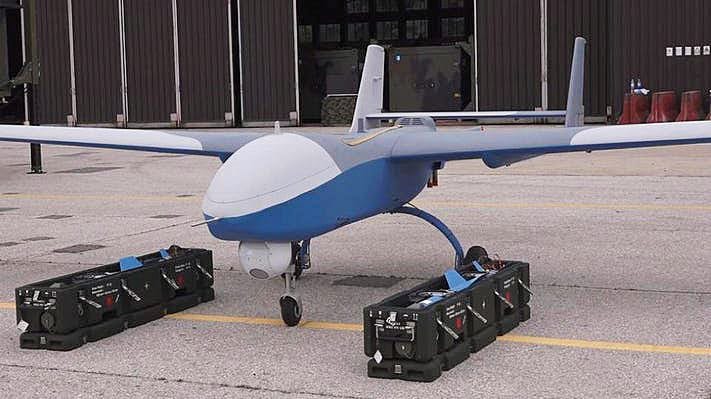 With the exception of the TB2s, Vučić also confirmed that his country is in talks with France to buy 12 new Rafale fighter jets. Vučić stated that talks for the purchase of 12 second-hand Rafales in addition to the 12 new aircraft are still ongoing. The Rafale fighter jets under consideration for purchase will allow the Serbian Air Force to modernize the MiG-21 and MiG-29 fleet, as well as the former Yugoslav Soko J-22 Orao and Soko G-4 Super Galeb fighter jets.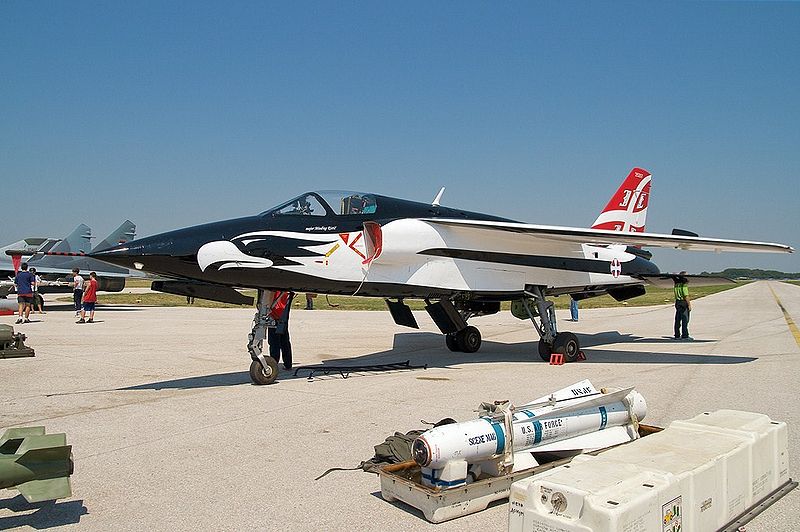 The decisions of the country torn between Russia and the EU are likely to determine the fulfillment of these acquisitions, which will modernize Serbia's air power. Despite its candidacy for membership in the European Union, Serbia continues to be an important ally of Russia and China. Despite condemning Russia's invasion of Ukraine, the country has declined to impose sanctions on the Russian government. Prior to the war, the country took part in military drills with both Russia and NATO.