Indian Navy Flies first Operational Sortie from Australia
The Indian Navy has flown its first operational mission from Australian soil in a landmark example of defense cooperation. An Indian P-8I Neptune touched down at Royal Australian Air Force (RAAF) Base Darwin on April 11th to conduct "coordinated maritime patrols" in the area between Australia and Indonesia.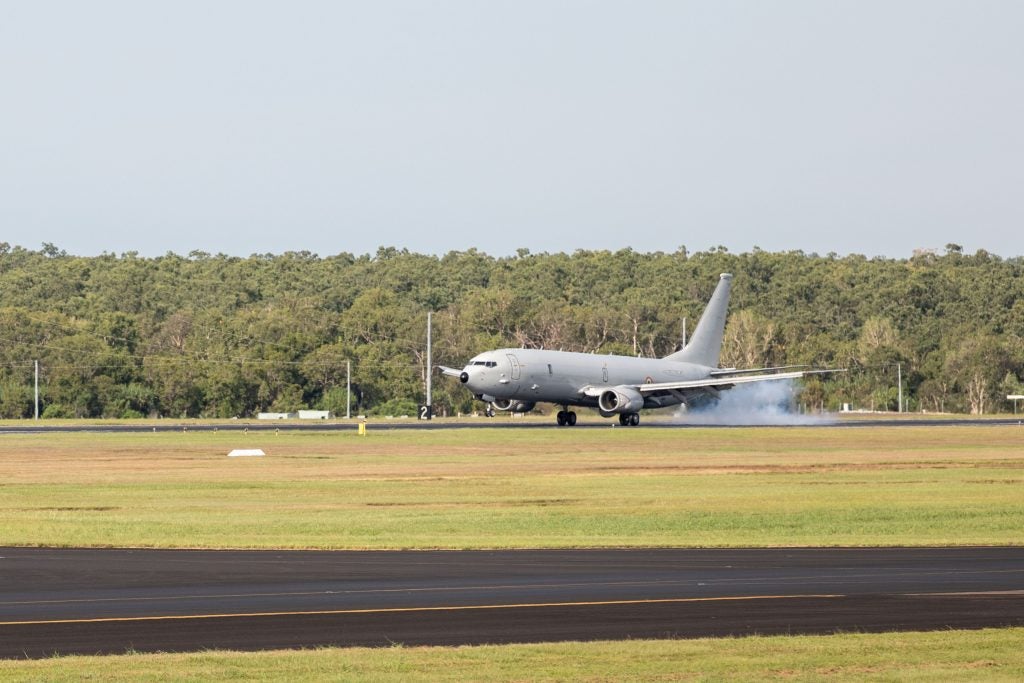 In concert with an Australian P-8A Poseidon, also operating from Darwin, the aircraft will conduct surveillance activities aimed at enhancing "maritime domain awareness" in one of the "gateways into the Indian Ocean Region" between the 11 and 15 April.
This is the first operational deployment of an Indian Maritime Patrol Aircraft (MPA) to Australia, though the nation's aircraft have trained together before during multinational exercises such as Malabar and AUSINDEX and hence have a "common understanding of operating procedures" including information sharing.
The visit of an Indian P-8I was foreshadowed earlier this month with the release of a joint statement after the second annual India-Australia leader's meeting.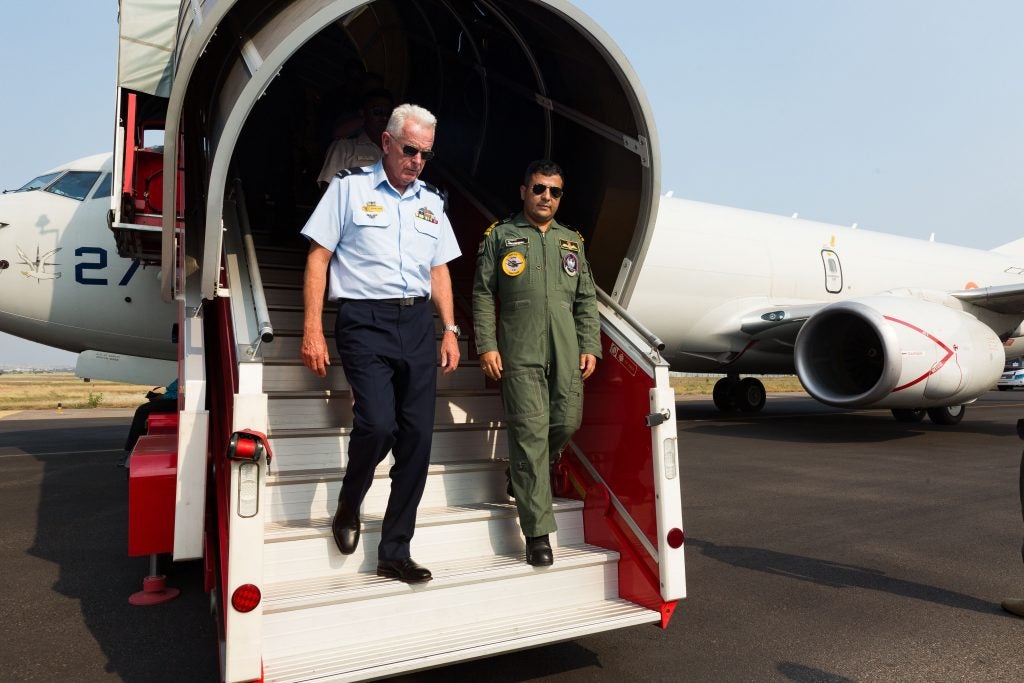 In 2020 Australia and India signed a 'Mutual Logistics Support Arrangement' which provides reciprocal access to refuelling and maintenance services at both countries' military bases.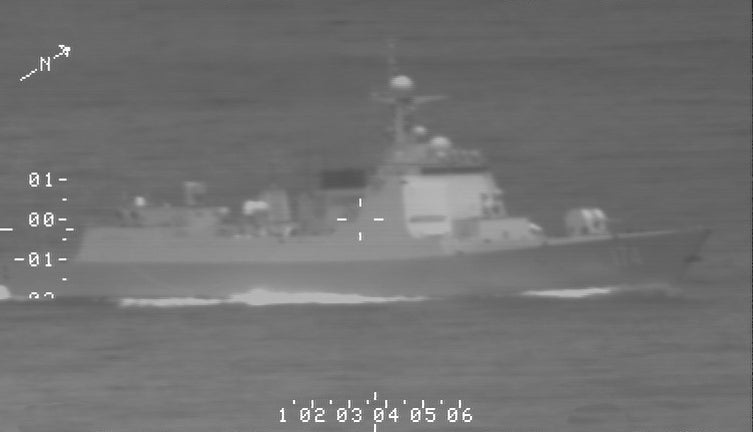 In February, an Australian P-8A was hit with a 'military grade' laser from a Chinese military warship during a patrol in the same area between Indonesia and Australia. India's deployment to RAAF Darwin, which regularly supports Australian aircraft heading into the South China Sea and beyond, is a strong signal of the two nations growing relationship. 
It's expected that in the future Australia will also deploy a P-8A to India to perform similar operational taskings.