Huntington Ingalls Launches 10th NSC for the Coast Guard
Huntington Ingalls Industries (HII) officially launched the United States Coast Guard's (USCG) newest National Security cutter on April 2. USCGC Calhoun (WMSL-759) is the tenth Legend-Class National Security Cutter (NSC) built for the USCG. The cutter, which is named after the first Master Chief Petty Officer of the Coast Guard, will be officially christened by HII and the Coast Guard in June.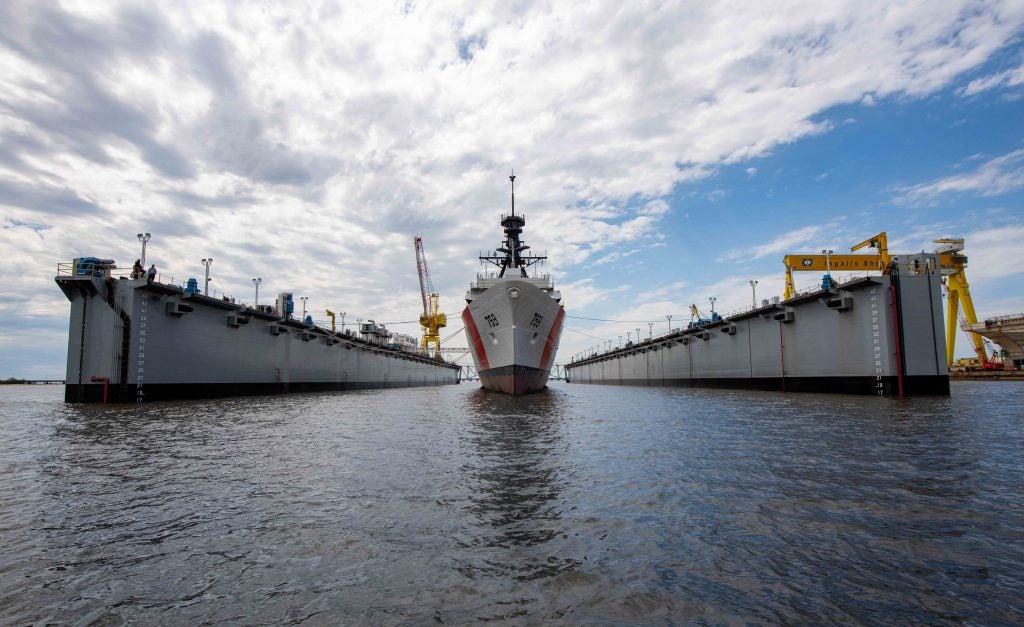 After sea trials and final fitting out, Calhoun will be delivered to the Coast Guard in early 2023. 
The Legend Class cutters are the Coast Guards' largest vessels and regularly conduct prolonged overseas deployments. They're capable of performing multiple missions, from high-end wartime duties through to law enforcement and disaster response tasks.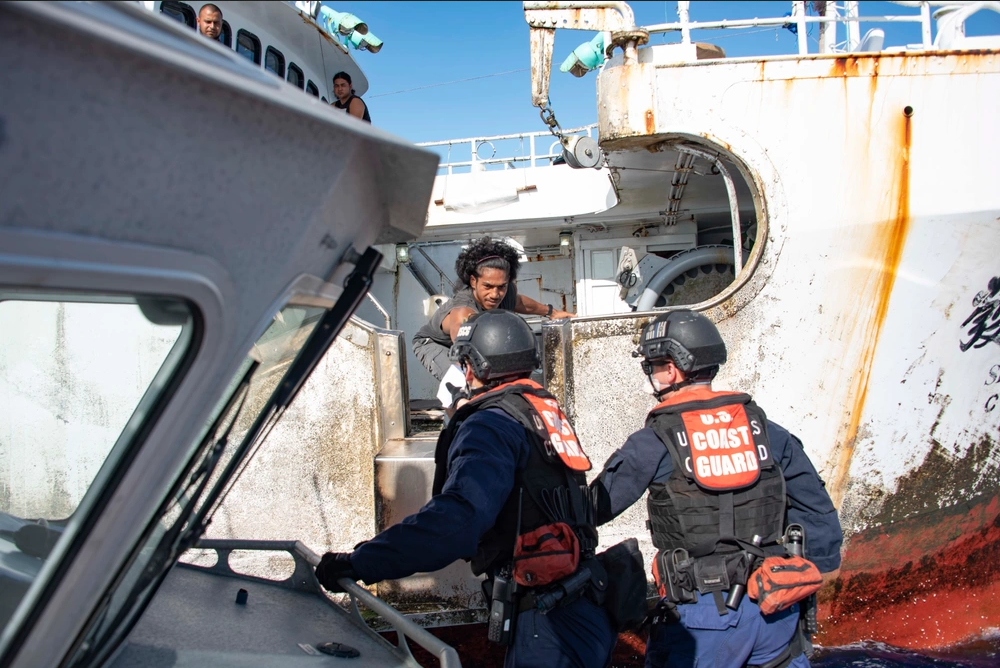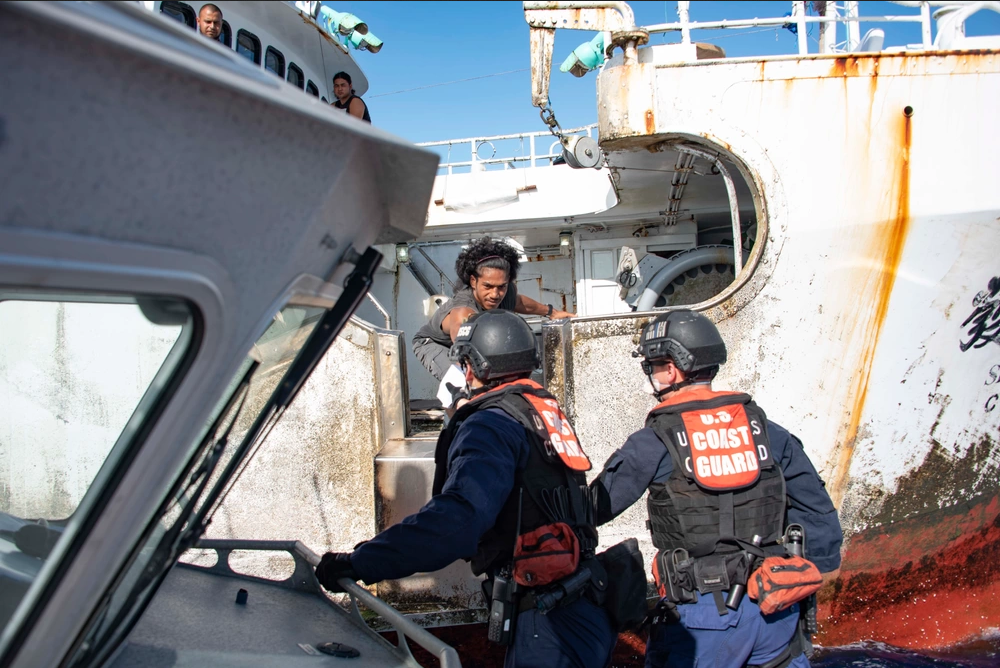 During a 97 day deployment to the Pacific earlier this year one of Calhoun's sister ships USCG Stratton (WMSL 752) demonstrated the classes utility by performing a range of missions. Stratton embarked shipriders from Fiji and Papua New Guinea, helping them enforce national laws within their exclusive economic zones, and was one of the first responders in Tonga. Amidst this busy deployment, Stratton also engaged in Defence diplomacy and higher-end exercises with Australia, Fiji, New Zealand and the United Kingdom.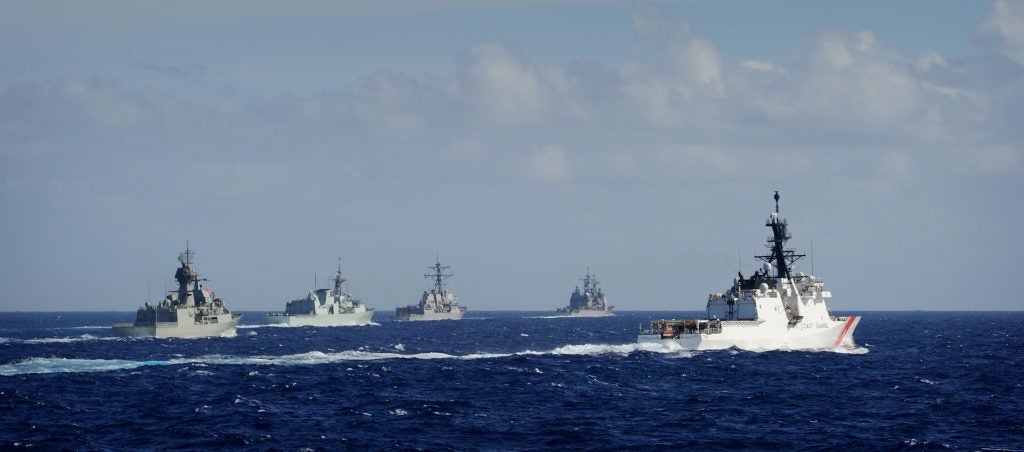 Unlike Stratton, based in Alameda, Calhoun will be one of the five Legend-class cutters stationed in Charleston South Carolina on the U.S East Coast. The remainder of the class is deployed to the Pacific, split between Honolulu, Hawaii, and Alameda, California.