Boeing Begins Construction on 5th Loyal Wingman Drone
Boeing Australia recently commenced construction on the fifth Airpower Teaming System (ATS) aircraft. The Royal Australian Air Force (RAAF) currently has an outstanding order for six of the aircraft. The ATS is also known as the "Loyal Wingman", referring to its conceptualised mode of operations wherein it works in tandem with other aircraft both manned and unmanned.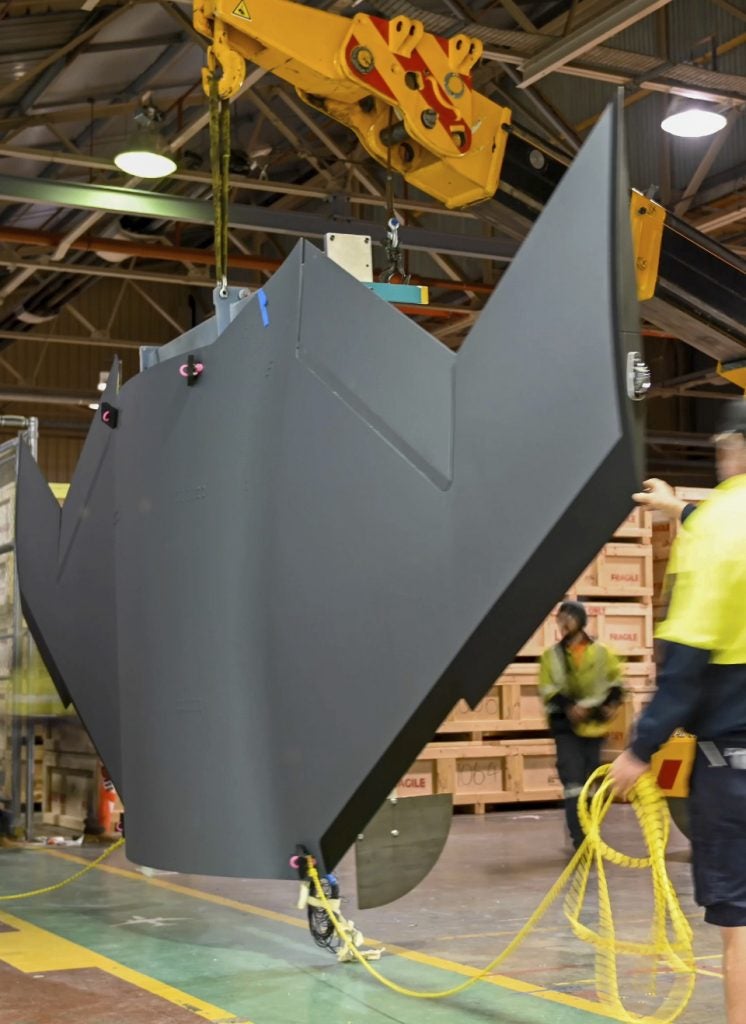 The first Loyal Wingman aircraft took to the skies for a test flight in March this year, after a mockup was unveiled in 2019. Boeing and the Australian Government both claim that the aircraft "is Australia's first sovereign-designed and produced military combat aircraft in over 50 years".
The Loyal Wingman is intended to be cheap to produce and it incorporates a variety of advanced manufacturing technologies. Boeing recently selected the town of Toowoomba in Queensland as the location for its first aircraft assembly facility outside the USA. Andrew Glynn, director of Airpower Teaming System Vehicle Design and Production, said:
"The team adopted three key manufacturing innovations for the Airpower Teaming System, in the areas of robotic drill and fill, shimless assembly and full-size determinant assembly to significantly reduce assembly costs, compared with traditional methods, We've completely removed manual drilling from our production system, improving safety, quality and efficiency across our manufacturing operations"
At first, the RAAF ordered three of the aircraft, for testing and evaluation, however, in the wake of the first flight in March, they doubled their order to six. 
The Loyal Wingman has a stated range of 3,700 kilometres, however, this is likely one way and in a "clean" configuration, without armaments onboard. It also incorporates a unique approach to modularity, the nose of the aircraft is detachable, allowing for various payloads to be swapped out.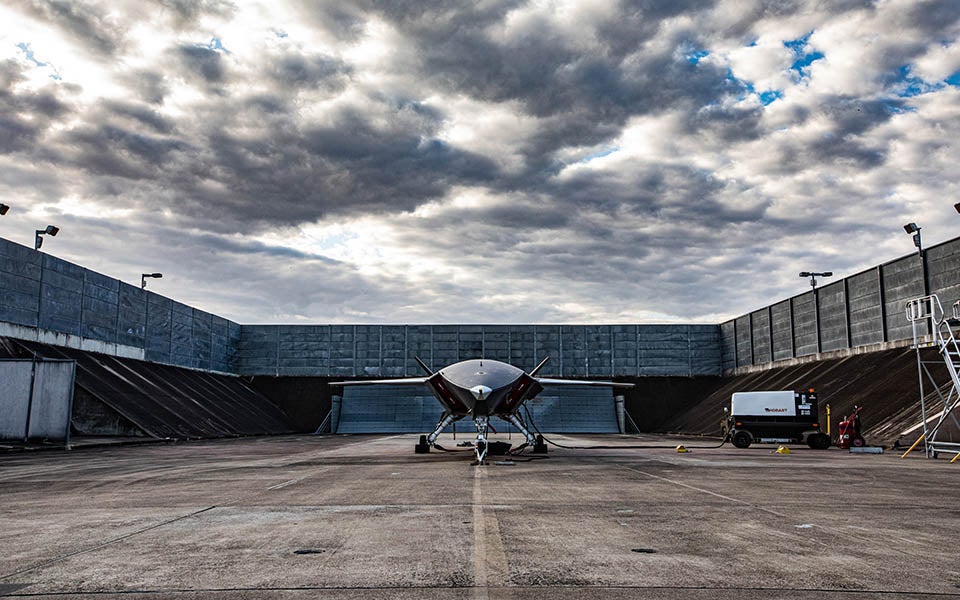 In addition to the RAAF, the basic design is understood to be serving as the basis for Boeing's entry to the United States Air Force's (USAF) Skyborg program. Boeing also sees various export opportunities for the design which it touts as being able to "be missionized to suit country-specific needs". 
At this point, it's unclear when the first Loyal Wingman aircraft will be delivered to the RAAF or if a larger order will be forthcoming, though a fact sheet released by the Australian Department of Defence allocates $5-8 Billion USD to "Teaming Air Vehicles" effort from 2025.
Cover Image Courtesy of Boeing Australia.