Indian Navy Hosts Multilateral Exercise MILAN, Over 40 Nations Participate
The Indian Navy hosted the MILAN 2022 exercise from 25 February to 4 March, 2022. MILAN 2022 consisted of a harbour and a sea phase. Both phases were held in Visakhapatnam, home to the Indian Navy's Eastern Fleet. Over 46 countries were invited and over 40 countries participated. A total of 26 ships, 21 aircraft and one submarine participated in the sea phase, conducted from March 1.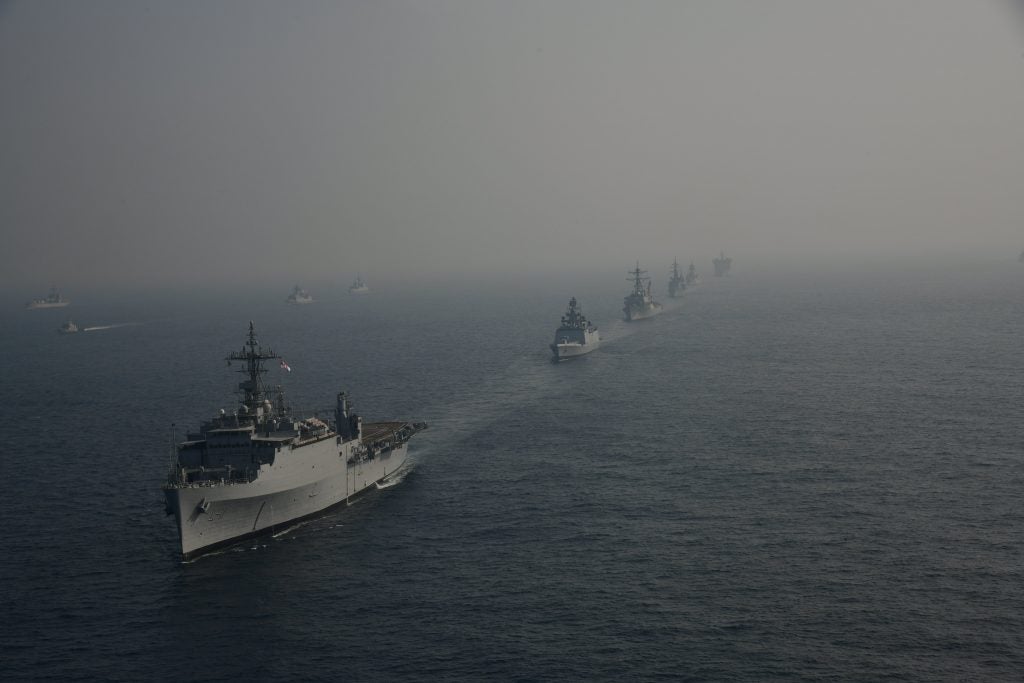 The sea phase commenced with a series of exercises being undertaken to enhance the interoperability amongst the participating Navies. The first two days of exercises at sea included complex anti air warfare drills with US P-8A aircraft shepherding a strike of Indian fighter aircraft on a formation of warships of the participating navies. Additionally, weapon firings against low flying air targets were conducted. During helicopter operations and cross deck landing operations were carried out. Other drills conducted include underway replenishment, advanced anti-submarine exercises with participation by aircraft, surface target firings and simulation of complex operational scenarios. A flypast by the Indian Naval Arm was also conducted.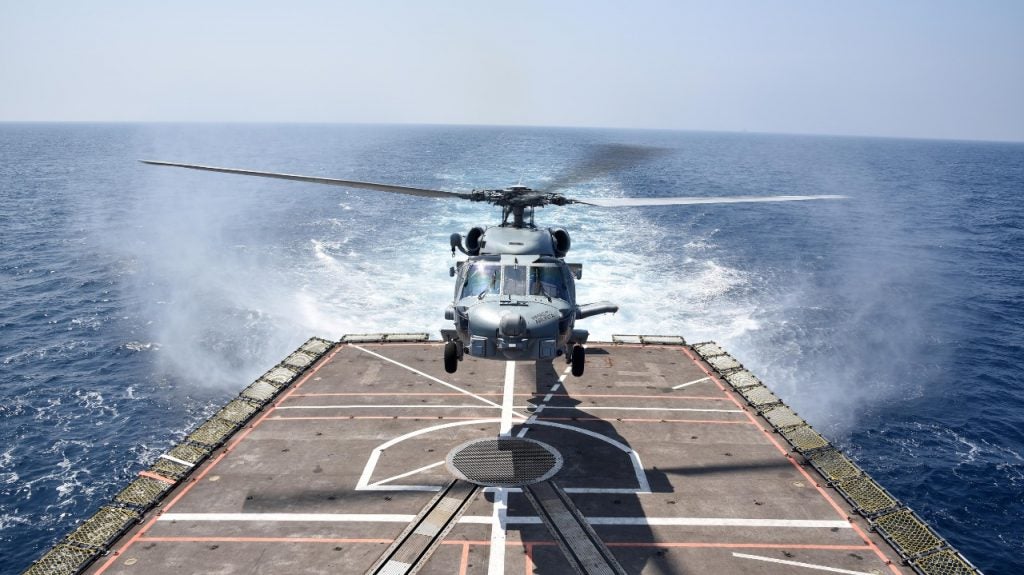 The closing ceremony of MILAN 22 was held in a unique format with Commanding Officers of participating ships arriving by helicopters and boats onboard INS Jalashwa at anchorage. Six foreign ships attended the ceremony in virtual mode. A total of thirteen foreign navy ships participated: HMAS Arunta, BNS Umar Farooq, FS Loire, KRI Eddy Martadinata, JS Yuudachi, KD Lekiu, UMS King Sin Phyu Shin, SCG PS Zoroaster, RSS Tenacious, ROKS Gwangju, SLNS Sayurala, USS Fitzgerald and VPNS Quang Trung. Russia, Iran, Israel and Saudi Arabia are among the nations that participated without ships.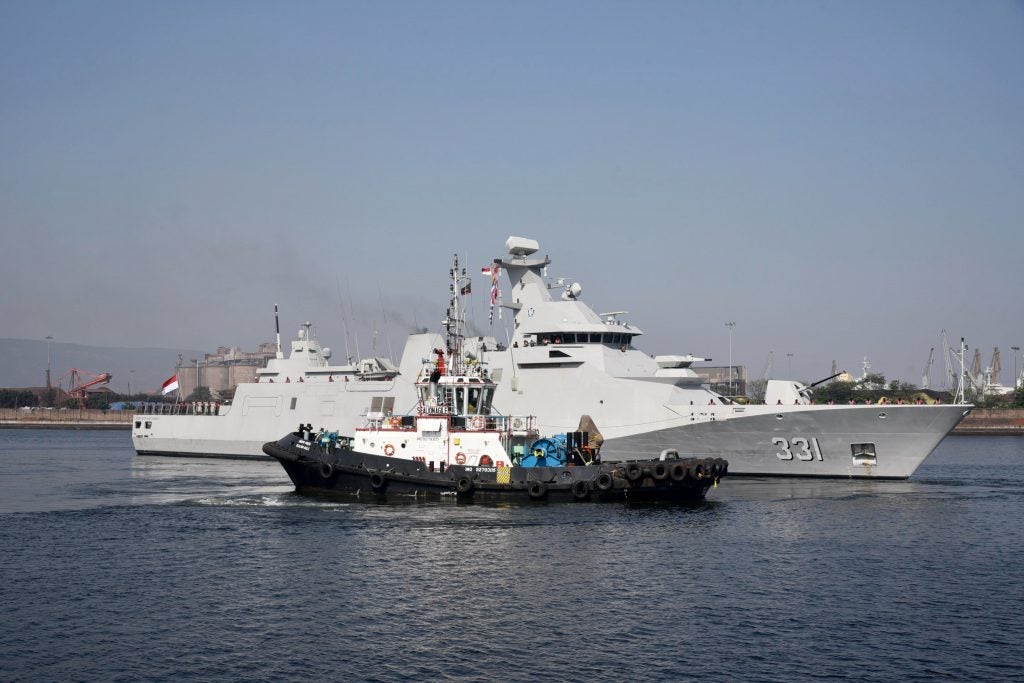 This was the 11th edition of the biennial multilateral event hosted since 1995. The first edition in 1995 included four other nations: Indonesia, Sri Lanka, Singapore and Thailand. The previous edition in 2018 was attended by 17 countries. All previous editions were held off Port Blair in the Andaman and Nicobar islands. However, the venue was shifted to Visakhapatnam due to the increased scale of the exercise. MILAN 2022 comes immediately after India conducted a Presidential Fleet Review at Visakhapatnam on February 21.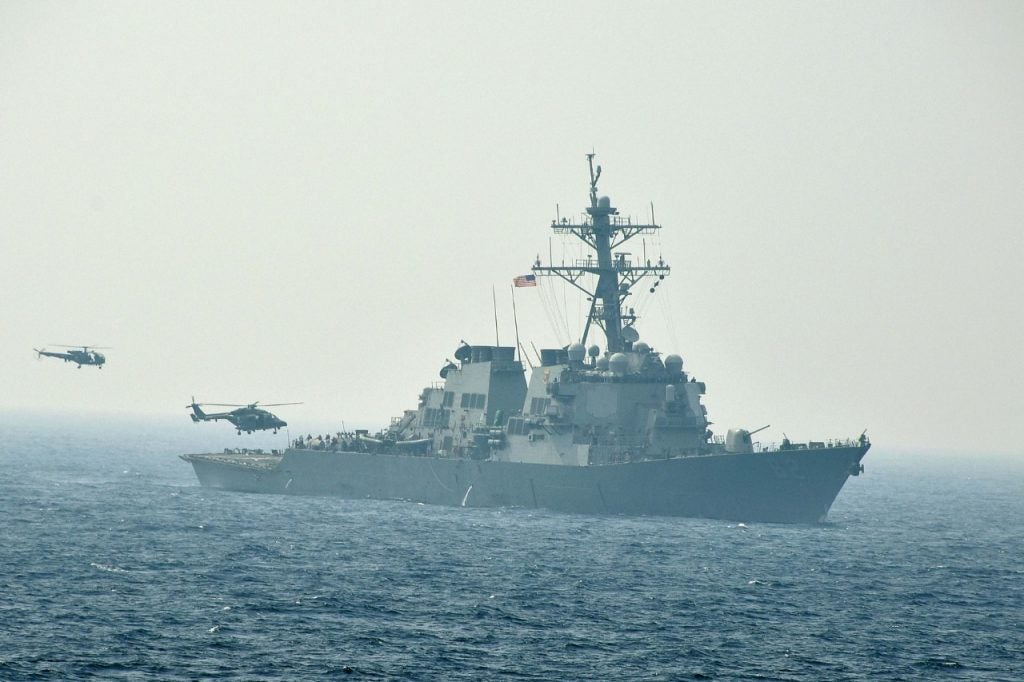 The SLINEX (Sri Lanka–India Naval Exercise) was also being held at Visakhapatnam from March 7 to 10 March 10, 2022. The Sri Lankan Navy was represented by SLNS Sayurala. The Indian Navy deployed INS Kirch, INS Jyoti; Dhruv, Seaking and Chetak Helicopters and Do-228 aircraft for the exercise. The previous edition of SLINEX was conducted off Trincomalee in October 2020.