United Arab Emirates Announces Its Intention to Buy 12 L15 Jet Trainers from China
On 23 February, the UAE Ministry of Defense stated on Twitter that it plans to purchase 12 L15 supersonic advanced jet trainers and light attack aircraft from the China National Aero‑Technology Import & Export Corporation (CATIC). The defense ministry went on to say that the UAE is likely to purchase 36 additional L-15s in the coming years.
The L15 supersonic light attack aircraft procurement agreement between the UAE and China has reached the final stage, according to reports from the UAE's official news agency, WAM. The agreement is likely to be finalized soon. "We want to diversify the inventory of our armed forces and continue to modernize our air force," said Tareq Al-Hosani, CEO of Tawazun Economic Council. "The final contract will be signed soon,"
Last November, the Aviation Industry Corporation of China (AVIC) displayed the jet at the Dubai Airshow. The aircraft was displayed at the show with a single engine and a variety of air-to-air missiles. The L-15 also conducted a demonstration during the Airshow.
The jets are planned to be used to support the UAE's air Force's training development and also provide additional capabilities as the UAE, which is a military and economic player in a number of crisis zones like Libya, Syria, and Yemen.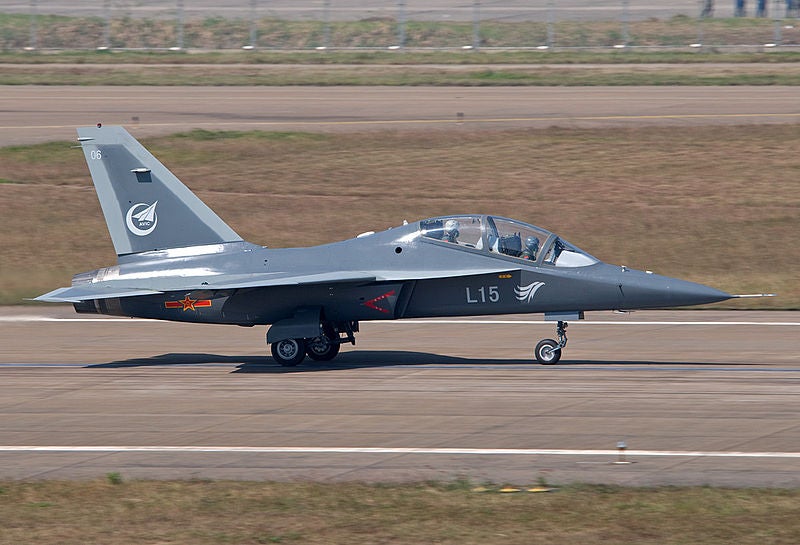 The L-15 Falcon, also known as the Hongdu JL-10, was designed as a supersonic advanced jet trainer and light attack aircraft. The L-15, a variant of the JL-10 trainer, flew for the first time on 13 March, 2006, and entered service with the Chinese Air Force four years later. The L-15 aircraft measures 12.27 meters (40 feet 3 inches) in length, has a wingspan of 9.48 meters (31 feet 1 inch), has an empty weight of 4,960 kg. The aircraft, which has a range of 550 kilometers and twin-engine Guizhou JL-9/FTC-2000 engines, distinguishes itself from other aircraft of its type with its Mach 1.4 supersonic speed and high maneuverability.
With a payload of 3,000 kg, the L-15 aircraft has 110 km+ PESA Radar and electronic warfare capacity, high speed and maneuverability, and advanced weaponry. The aircraft can also carry a variety of armaments, including short-range air-to-air missiles and medium-altitude air-to-surface missiles, thanks to its six weapon ports.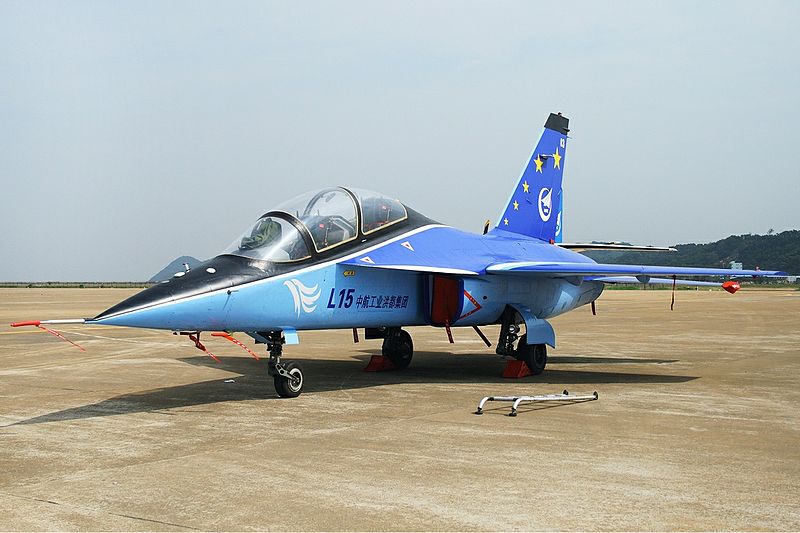 While the UAE currently maintains close relations with China in terms of the defense industry but this may cause issue with procurements from the US. The US government will be keeping a careful eye on the military collaboration between Beijing and Abu Dhabi. If that statement of intent turns into a contract, it potentially jeopardizes US-UAE agreements for the supply of 50 F-35 aircraft, 18 Reaper drones, and other advanced weaponry.