NATO's "Dynamic Manta 2022 (DYMA 22)" Anti-Submarine Warfare Exercise Has Begun
The "Dynamic Manta 2022 (DYMA 22)" anti-submarine warfare exercise, which is held every year by the NATO Allied Maritime Command in the Central Mediterranean, began on February 21 off the coast of Sicily, Italy, with participation of nine allied countries.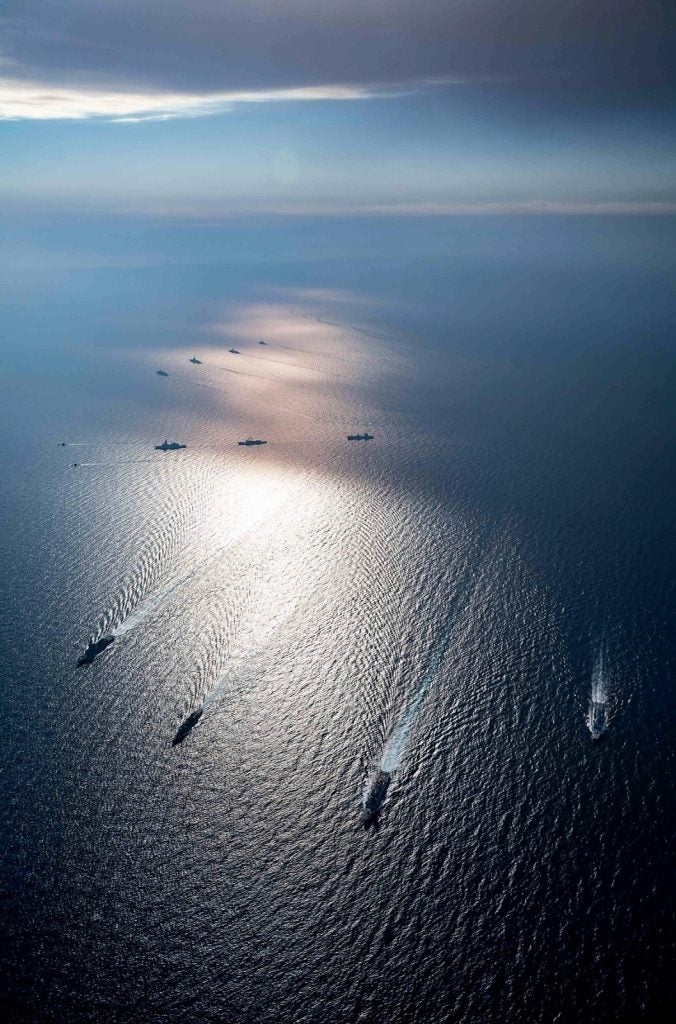 According to a written statement from NATO Allied Naval Command (MARCOM), the exercise will provide training for all participants in order to improve their interoperability and proficiency in anti-submarine and anti-surface warfare capabilities. It will be led by Rear Admiral Mauro Panebianco, Commander of the Standing NATO Maritime Group 2 (SNMG2).
Submarines from France, Greece, and Italy will participate in the exercise, as will surface vessels from Canada, France, Greece, Italy, Spain, Turkey, the United Kingdom, and the United States, as well as maritime patrol aircraft from Canada, France, Germany, Greece, Italy, the United Kingdom, and the United States. Under the command of NATO Maritime Air Command (MARAIRNATO), eight Maritime Patrol Aircraft (MPA) and eight helicopters will also take part in the exercise.
During the exercise, each participating country's surface vessels will have the opportunity to execute various submarine warfare operations, while submarines will attempt to neutralize their targets without being detected in collaboration with surface vessels and aircraft.
"NATO's maritime power lies in the ability of the Standing Forces to rapidly join with high readiness, high capacity national forces to deliver effects when and where needed." said Rear Admiral Stephen Mack, Commander Submarines NATO, "Exercises like this, along with regular training between Allied navy units and our multinational Standing Naval Forces, is a force multiplier that provides a collectively trained and interoperable force, ready to work together as the maritime portion of the VJTF (Very High Joint Readiness Task Force)"
The Italian Naval Forces Command, which hosted the exercise, said in a statement that the exercise, which had previously been known as "Dog Fish" and "Proud Manta," was conducted every year on a scheduled basis and had nothing to do with the Ukraine-Russia conflict in Eastern Europe.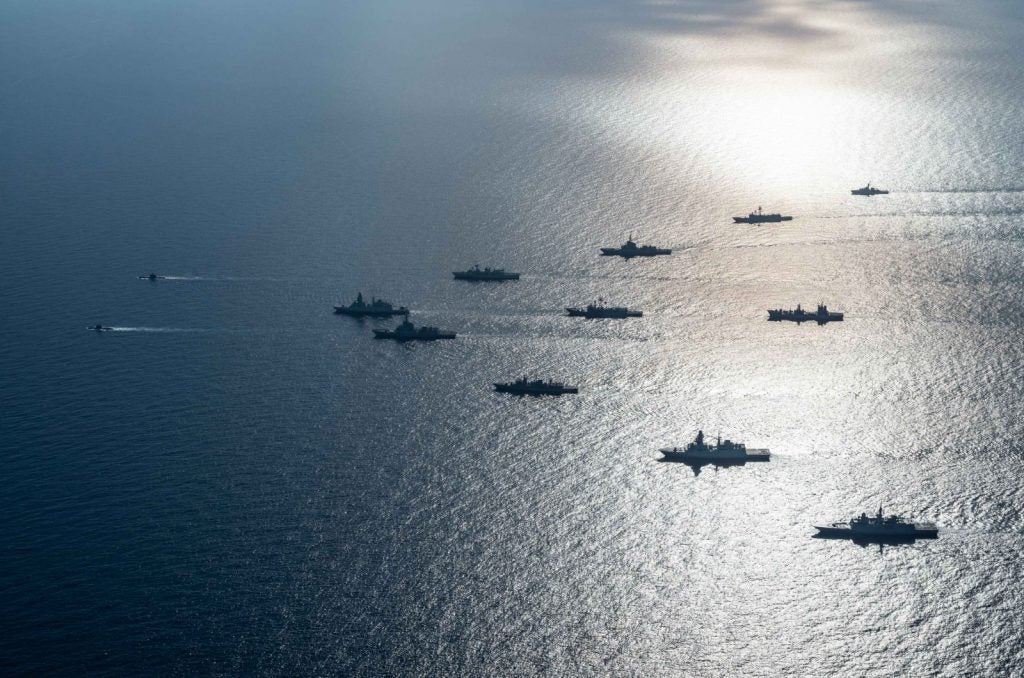 One of NATO's most important exercises, Dynamic Manta, is aimed at assuring sustained anti-submarine warfare interoperability between air, surface, and underwater forces. Because of the availability of training scenarios ranging from low to high complexity and increasing difficulty, the exercise allows for coordination of operations by armed forces of different countries operating in a highly stressful environment.