Danish Anti-Piracy Effort in the Gulf of Guinea Ends as Ukraine Crisis Escalates
Denmark will withdraw its frigate from the Gulf of Guinea due to the current situation in Ukraine, the Defence Ministry announced on 18 Februar. HDMS Esbern Snare, an Absalon class frigate, has been deployed to the Gulf of Guinea since late last year, as part of the European Union's Coordinated Maritime Presence (CMP) mission in the area. The premature end of the deployment speaks to the challenges facing European security, as countries confront both peer threats and low-end security challenges overseas.    
It will take approximately two weeks for HDMS Esbern Snare to transit home. When she arrives back in Denmark, she will begin "emergency preparations" to contribute to the NATO Response Force (NRF) Maritime Component.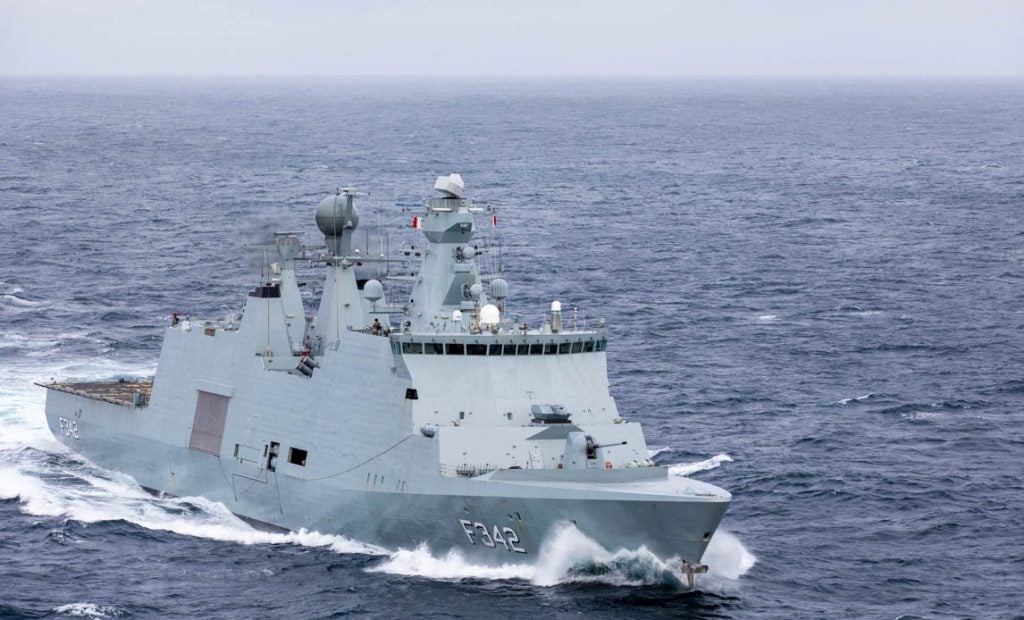 Denmark has been one of the stronger Western European supporters of Ukraine during the ongoing Crisis. Early last month, it announced that it would be deploying F-16s to Lithuania ahead of schedule and extending the deployment of a frigate to NATO's Standing Maritime Group One (SNMG1). Denmark has also increased the readiness of its land forces, putting 700 soldiers on standby to deploy within 1-5 days.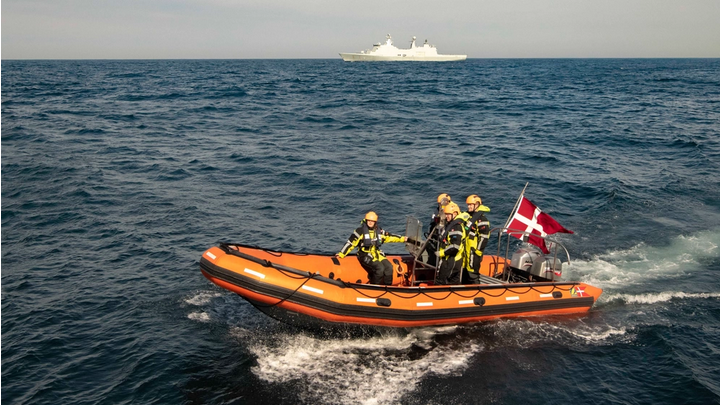 During her deployment in the Gulf of Guinea, HDMS Esbern Snare has performed an important anti-piracy mission. Intercepting pirate vessels, engaging them, and protecting commercial shipping. Esbern Snare has also contributed to developing partner capability, via interactions with local states and extra-regional powers such as France.