Argentina Orders Saab's RBS 70 NG Air Defense System
Saab confirmed this week that Argentina's military has expanded its use of the RBS 70 air defense system with the Argentine army, navy and air force adopting the system the improved RBS 70 NG.
The Argentine Navy has deployed the RBS 70 since the 1980s with less than a dozen in service with Argentina's marines as their man-portable air defense system. The new order will see all Argentine service branches adopt the RBS 70 NG. The Argentine Army does not currently operate a MANPADS and instead relies on autocannons such as the Bofors L/70 for close-in air defense.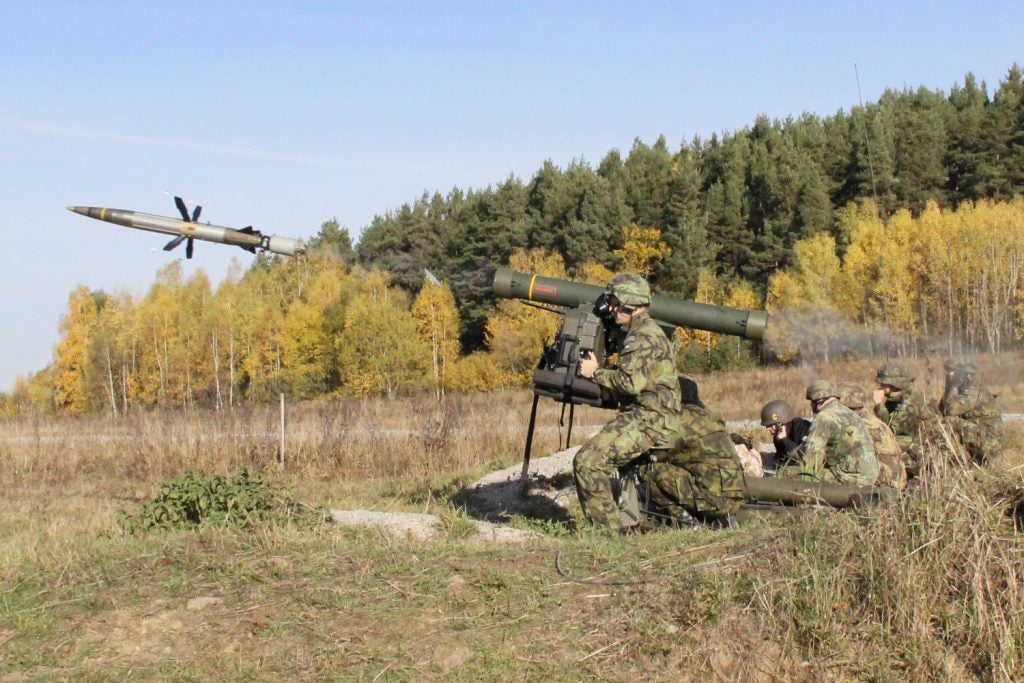 The original RBS 70 entered production in the late 1970s and Saab introduced the RBS 70 New Generation in 2011, it can be deployed in under a minute and has an effective engagement range of up to 9,000 meters and is able to engage targets up to 5,000 meters. The laser guided 1.1 kg warhead is made up of a shape charge and 3,000 kinetic tungsten spheres. Weighing just under 90kg the system is typically either vehicle or field tripod mounted with the operator sitting on the tripod's seat to operate the aiming system.
Görgen Johansson, head of Saab's business area Dynamics, said: "We look forward to further strengthening the air defence of the Argentinian Armed Forces. With this capability they will have the most modern short-range air defence system on the market, with unjammable laser-guidance as well as an integrated night sight."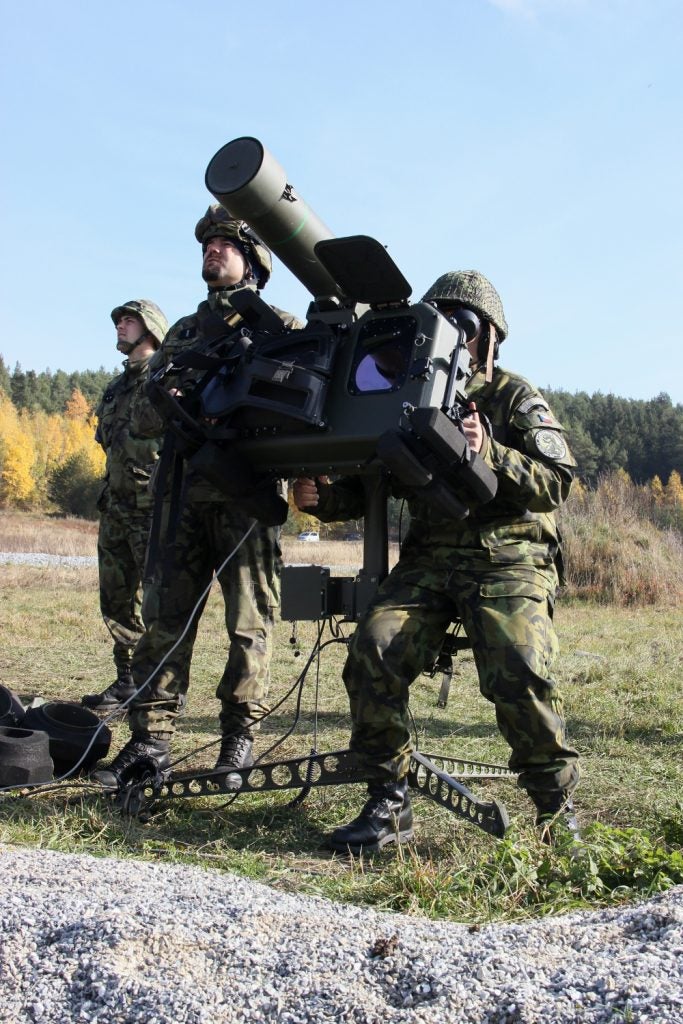 The Swedish designed system is in service around the world in Australia, Brazil, the Czech Republic, Ireland, Lithuania, Latvia, Sweden, Venezuela, Finland, Pakistan, Thailand and the United Arab Emirates. The RBS 70 entered Argentine service in 1984. Alongside the RBS 70 NG systems Saab will also deliver training simulators and support. The number of systems and missiles to be procured as part of the contract has not been released.