Saab Announces Indian AT4 Contract, Sees More Opportunities In India
Swedish defence company Saab announced on 20 January, that the Indian Armed Forces have placed an order for the AT4 single shot disposable support weapon. The AT4 has been selected through a competitive programme for a single-shot weapon. The contract was signed by FFV Ordnance AB, responsible for Saab's ground combat offerings in India. It will be used by the Indian Army and the Indian Air Force (IAF). The order includes the AT4 Confined Space Anti-Structure Tandem (AT4CS AST) variant, in addition to the standard AT4.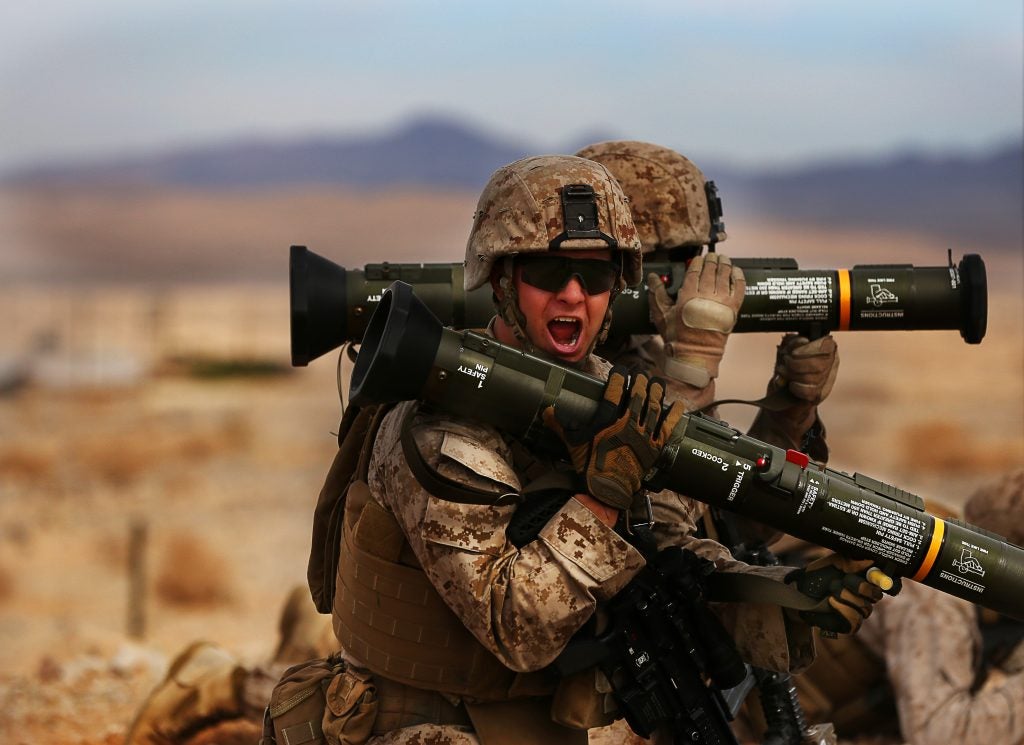 In the announcement Görgen Johansson, head of Saab's business area Dynamics said: "We are honoured that the Indian Armed Forces, which are already users of our Carl-Gustaf system, have also selected Saab for their single-shot weapon need."
Operated by a single soldier the weapon has an 84mm calibre warhead. The AT4 is primarily designed for use against lighter armoured vehicles and has a High Explosive Anti-Tank (HEAT) warhead. The AT4CS is similar to the AT4, but uses a different propulsion system. This enables the AT4CS to be fired from confined spaces such as from inside buildings, bunkers and other urban environments, a capability that the AT4 does not have. The AT4CS AST offers a tandem warhead with a breach or blast mode, which is optimized to destroy or create a point of access into structures.

Saab confirmed to Overt Defense that the order will be produced in Sweden, while declining to comment on the quantities involved. It was learned that the Indian Army has placed an order solely for the AT4CS AST. It is unclear if IAF has ordered the AT4CS AST version along with the AT4. The Army has experience using single shot systems like the RPO-A Shmel and C90-CR-RB in Kashmir, where the AT4CS AST is also expected to be used. IAF's Garud special forces unit is expected to use the AT4 systems for air base ground defence and other missions.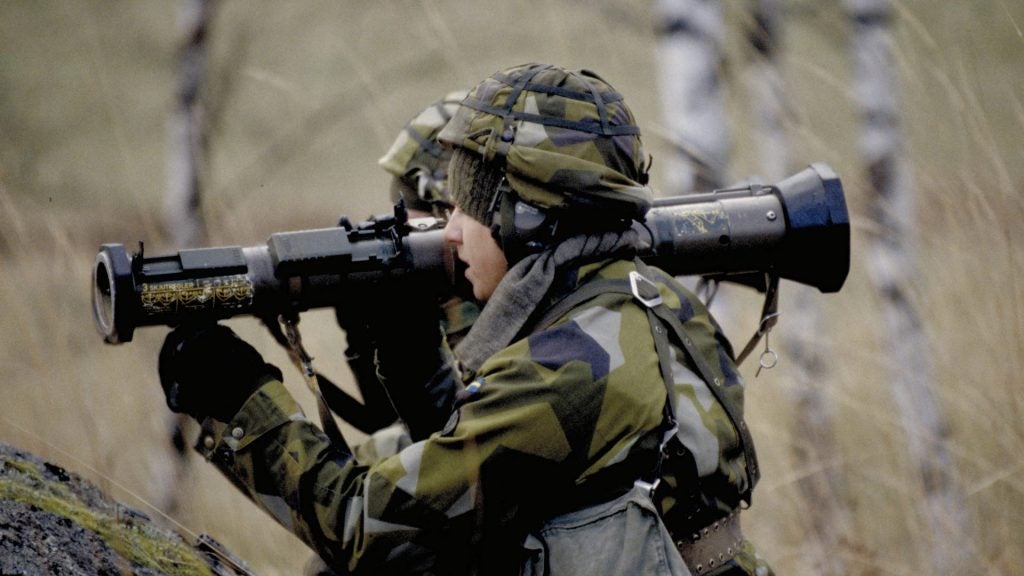 Responding to an Overt Defense query on the future of Indian land systems market and Saab's involvement in Indian Army programs, Saab stated that:
"Saab has participated in a number of programmes with various branches of the defence forces and we are in dialogue with the armed forces and homeland security forces for a whole range of sophisticated equipment. We see a number of opportunities in the land systems market…"
Although the AT4 order would be produced in Sweden, Saab reiterated that it is firmly committed to the 'Make in India' initiative, pointing out that Saab has supplied the Carl-Gustaf system to the Indian Army since the 1970s. The 84mm shoulder launched Carl-Gustaf system has been in service with the Indian Army for over 40 years, subsequent to the first Supply-cum-Cooperation Agreement to produce in India by the Ordnance Factory Board, signed on 17 April 1976.