Norway's F-16s Have Flown Their Last QRA Sortie
The Royal Norwegian Air Forces' (RNoAF) F-16s have flown their last Quick Reaction Alert (QRA) sortie after over 40 years of guarding Norway, and NATO's, skies. In a ceremony at Evenes Air Station, two RNoAF F-16s officially handed over QRA duties to the F-35A. Afterwards, they departed to Bodø Air Station for the final time to be retired alongside the base.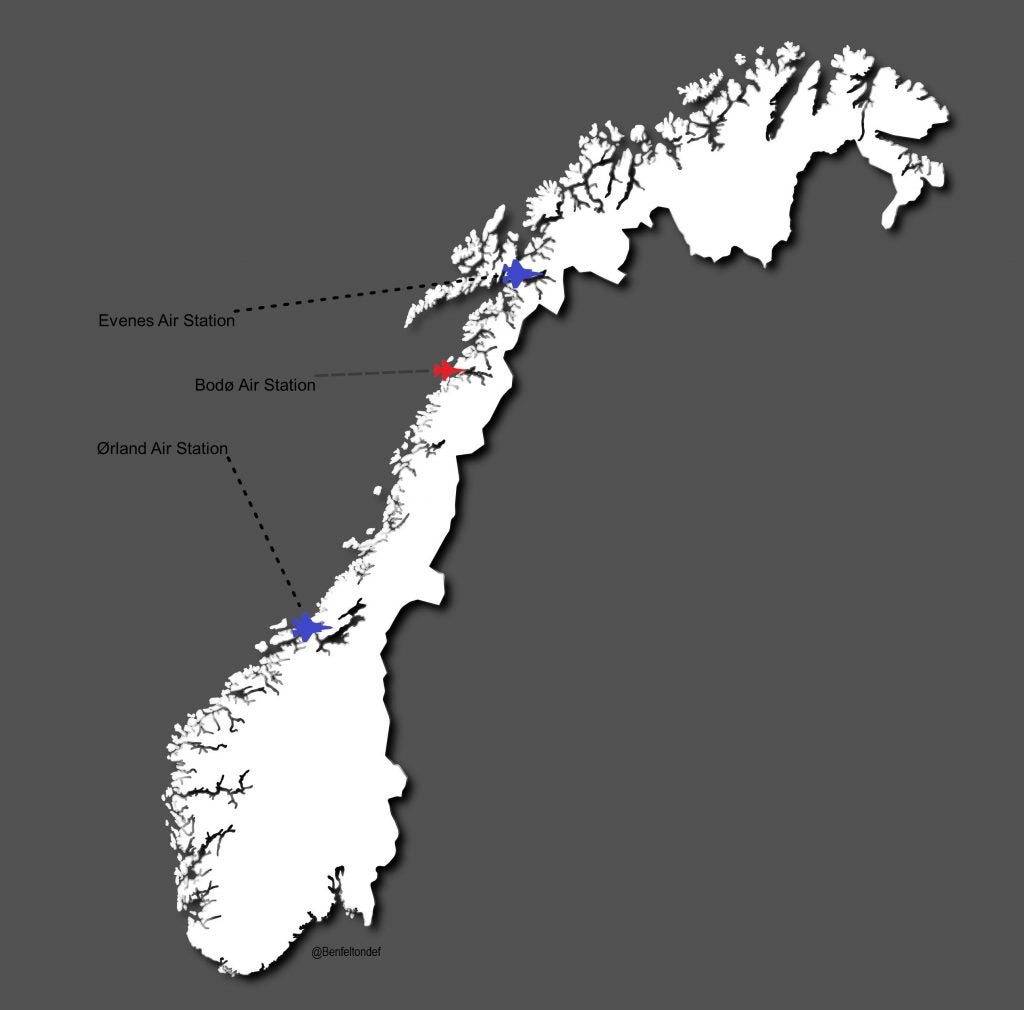 Bodø Air Station previously hosted two out of Norway's four F-16 squadrons and was the primary base of operations for QRA duties throughout their lifetime. With the transition to the F-35A, however, Norway opted to centralise fast-jet operations at Ørland Air Station. Albeit, with some F-35's forward deployed to Evenes Air Station to perform the QRA mission.
Eight Norwegian F-35As deployed to Evenes for the first time in September last year, as part of exercise "Falcon Deploy 2021" for a period of two weeks. During the exercise, they practised the QRA mission which they have now assumed responsibility for. Since then, F-35As have made periodic deployments to the airbase, as part of working up for QRA duties.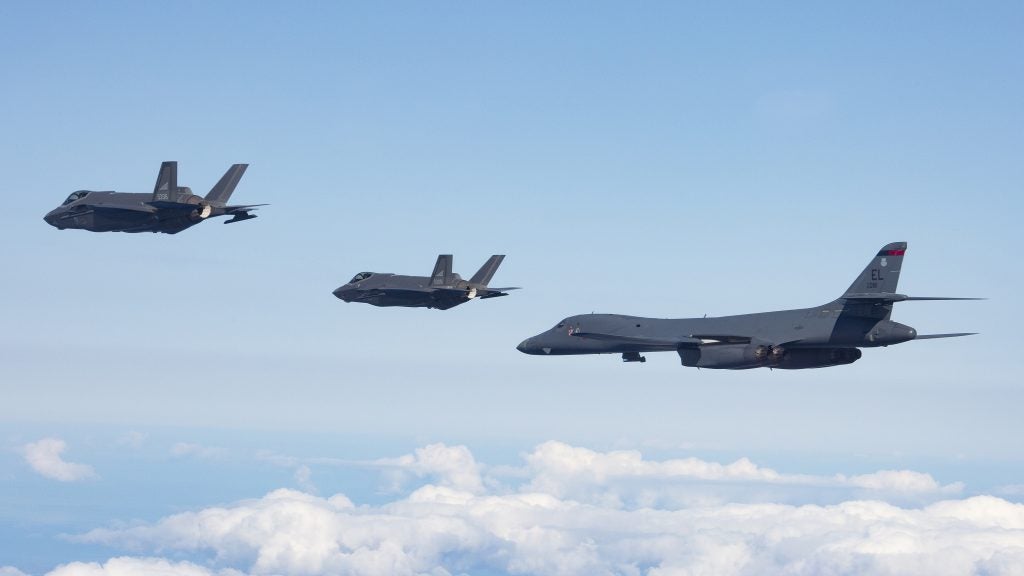 Having now assumed the QRA mission, two F-35As will be on standby, ready for launch 24 hours a day, seven days a week at Evenes Air Station. The F-16s that previously conducted that mission will see out the rest of their lives in service with private contractors, as well as in the Air Forces' of other NATO members. 
Cover Image Courtesy Norwegian Armed Forces.