Romania Expresses Interest In Ex-Royal Norwegian Air Force F-16s
Romania's Ministry of National Defense has revealed that it seeks to purchase 32 F-16s from Norway, following the Royal Norwegian Air Force's retirement of the type by the end of the year.

In a request issued to Parliament, the Ministry of National Defense stated that it had sent letters of inquiry in 2019 to Belgium, Denmark, the Netherlands, Norway, Portugal and Greece on whether the countries could transfer between 16 and 32 F-16s to augment the Romanian Air Force's fleet of 17 ex-Portuguese F-16s. The Ministry continued:

"The only solution currently identified as a result of the analysis of the responses received to the requests for information is the purchase by the Government of Norway of a package consisting of: 32 F-16 aircraft in M6.5.2 configuration (superior to the configuration of the 17 aircraft equipped), logistics support equipment and training services."

The Ministry estimates the cost of the package at 454 million euros without value added tax, of which 354 million euros would be spent on purchasing the F-16s from Norway. The remaining 100 million euros will be spent on logistical support and acquiring specific equipment needed for modernization of the aircraft from the United States.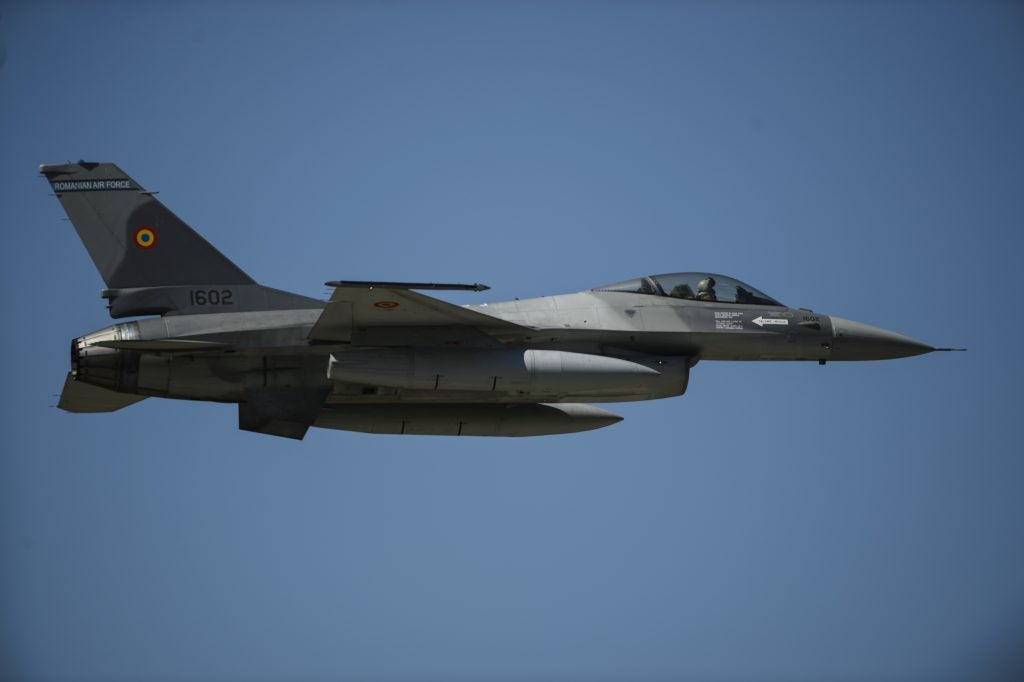 F-16.net notes that the ex-Portugese Air Force F-16 Block 20s were upgraded to M.5.2R specification prior to their transfer to the Romanian Air Force, giving them capabilities on par with Block 50/52 F-16s. However, the M6.5.2 specification grants RNoAF F-16s the additional ability to employ laser JDAM munitions and AIM-120D AMRAAMs.

Aerostar S.A., the current maintainer of the Romanian Air Force's F-16s, will be tasked with conducting modernization and overhaul work of the ex-Norwegian F-16s, should the sale go ahead. The aerospace firm received its first contract for phase inspection of a Romanian F-16 in September, adding to its previous work on Romania's MiG-21 LanceRs and MiG-29s.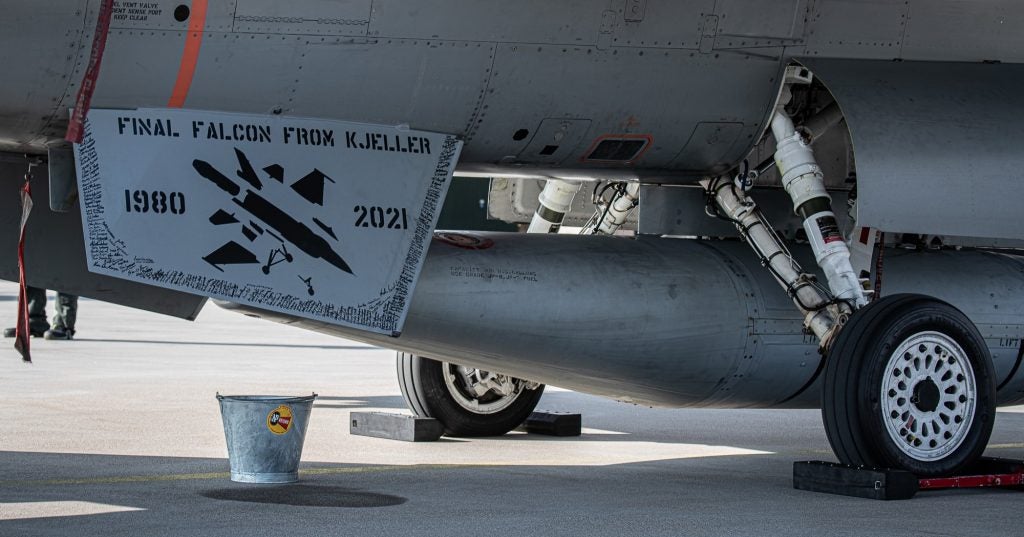 Private air training firm Draken International had previously signed a contract for the purchase of 12 of the RNoAF's F-16s on December 2. All 57 of the RNoAF's remaining F-16s will be retired by the end of this year, with Minister of Defence Odd-Roger Enoksen saying at the time of the contract signing with Draken International that Oslo was in dialogue with other NATO allies about the possible sale of the retired F-16s.