Philippines Releases Funds For Procuring BrahMos Missiles From India
The Department of Budget and Management (DBM) of the Philippines has released a total of ₱ 2.835 billion ($56 million) to cover the initial funding for acquiring Shore Based Anti-Ship Missile Systems. The systems are intended for the Philippine Marine Corps (PMC), under the Philippine Navy (PN). BrahMos supersonic anti-ship missiles are to be bought from India, in a government to government deal, under this acquisition project. This initial funding is the down payment for the deal expected to be worth over $370 million. With this funding release, the deal is expected to be announced soon.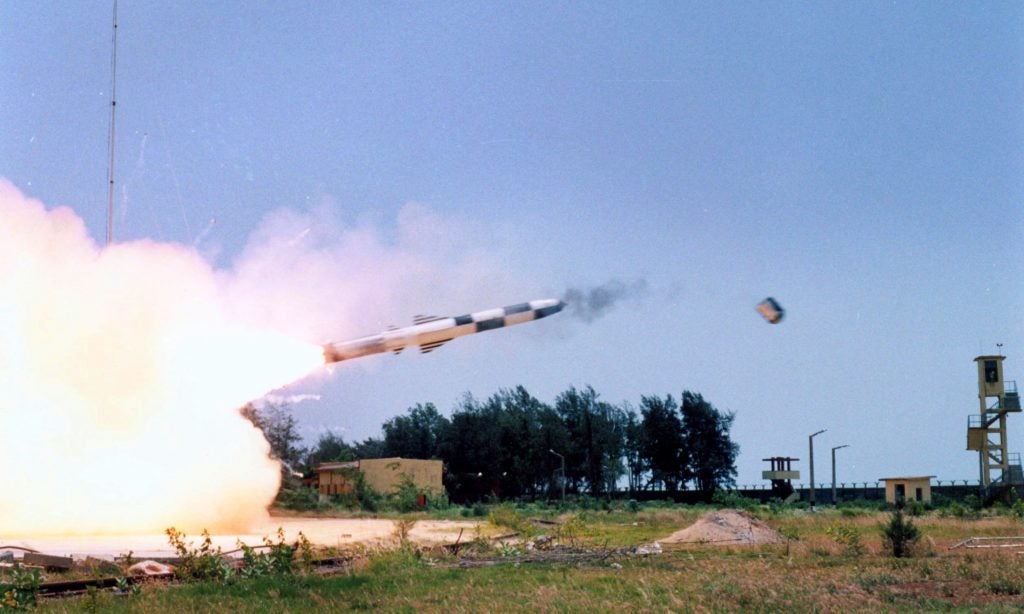 The project is a part of the Revised Armed Forces of the Philippines Modernization Program of the Armed Forces of Philippines (AFP). It is a 15-year modernization program that started in 2012 with a total projected cost of over $40 billion. While the current funding release is intended for PN, the Philippine Army (PA) has a similar requirement for a Land Based Missile System (LBMS). BrahMos is being considered for this project as well.

PA and PN are interested in procuring two and three batteries respectively, with atleast three mobile autonomous launchers carrying three missiles each. PA raised the 1st Land-based Missile System Battery (1LBMS Btry) on October 3, 2019 in preparation for the acquisition. On October 24, 2019 ranking PA officials visited India's Shivalik class guided missile frigate, INS Sahyadri. The vessel, on a port visit to Manila, is equipped with BrahMos missiles. Defence Secretary Delfin Lorenzana said in December 2019 that a deal for the PA batteries would be signed in 2020.

However the procurement faced funding issues due to the Covid-19 pandemic causing delays. On January 27, 2021 BrahMos Aerospace Director General as well as the Indian Ambassador to the Philippines met the PA Commanding General. On March 2, 2021 Department of National Defence of the Philippines and Ministry of Defence of India signed an Implementing Arrangement for procurement of defence material and equipment, paving the way for BrahMos to be procured. On March 10, 2021 PN Chief Vice Adm. Giovanni Carlo Bacordo said: "The BrahMos Missile and Launching System is the most promising alternative for the Shore-Based Anti-Ship Missile System as assessed by the PN Technical Working Group".

BrahMos is a joint venture between India's DRDO and Russia's NPO Mashinostroyeniya. It is a 3 tonne missile capable of striking at ranges of over 290km at Mach 3. It has a 200kg natural fragmentation warhead. BrahMos has already been inducted into all three services in India. On August 8, 2019 procurement of Next Generation Shore Based Maritime Coastal Mobile Batteries (Long Range), armed with BrahMos, by the Indian Navy was approved. However it is unclear if these would be equipped with the extended range version of BrahMos.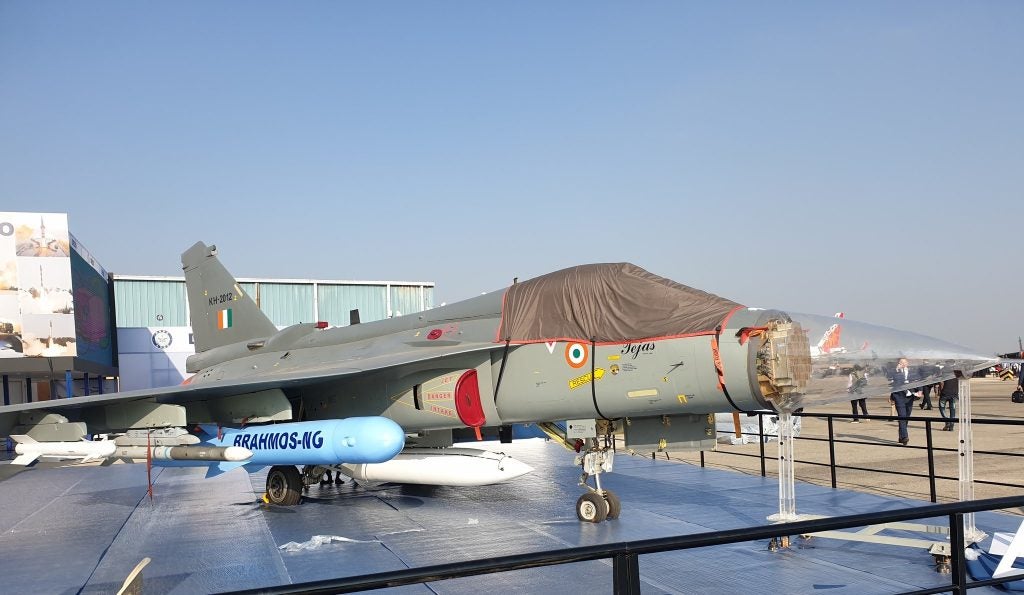 A smaller version of BrahMos, called BrahMos NG, is also being developed. On December 26, 2021 Indian Defence Minister Rajnath Singh laid the foundation stone for a BrahMos manufacturing centre in Lucknow. This new centre would be ready over the next two to three years and will commence production at a rate of 80-100 BrahMos NG missiles per year.