Tensions Continue Along India's Border with China
In February 2021, an unexpected breakthrough came in the standoff between India and China along the mountainous border separating both countries. Chinese and Indian troops began to disengage and withdraw from the Pangong Lake Area of India's Ladakh region. Since then, at least compared to 2019 and 2020, the border has been relatively quiet. On December 21t, Chinese foreign ministry spokesman Zhao Lijian went as far as to say that the situation is "generally stable". However, while there has been less news of violent clashes along the border and regular talks have continued between Indian and Chinese military leaders, these have continued to be inconclusive and both sides have continued to dig in their heels.
Logistics has remained a key issue for both sides as both Beijing and New Delhi struggle with the burden of keeping significant forces in a battle-ready condition, thousands of feet above sea level in some of the most remote parts of their respective countries. The $600 million Zoji La tunnels offer just one example of India's ongoing effort to expand the network of roads, airstrips, cell towers and tunnels vital to ensuring communication and supply lines to the border. Late November also saw "Operation Hercules"- a joint drill for the India's army and air force meant to test and demonstrate the military's ability to deploy and supply significant forces on the border. Just a few weeks before that, the Indian army carried out drills in the East Ladakh region.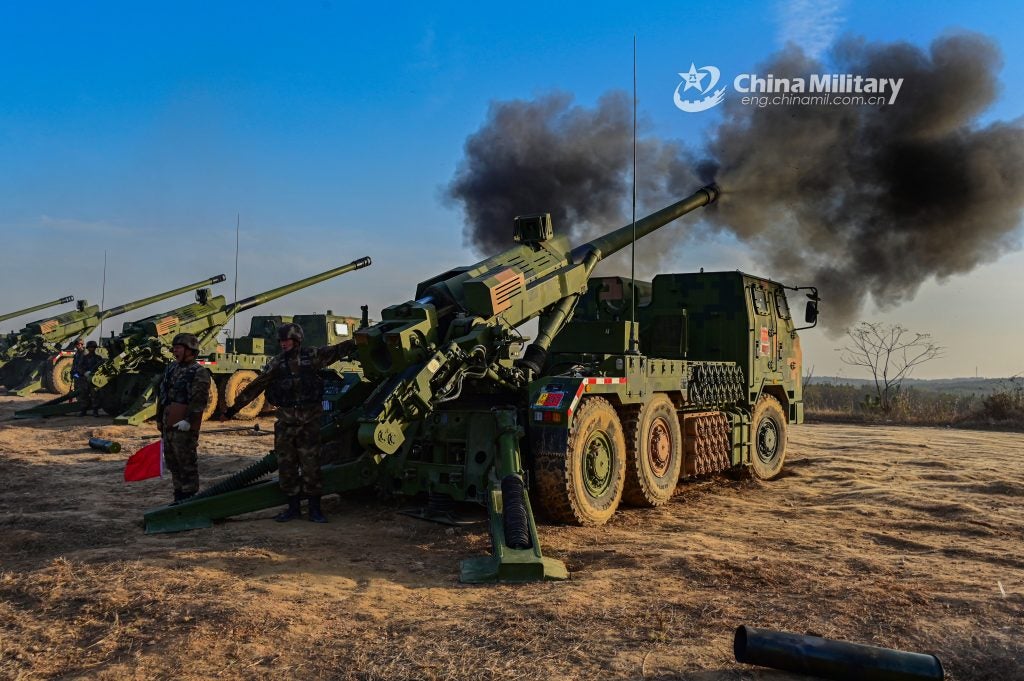 China has not been idle either and the PLA has taken steps similar to those the Indians are taking. In early November China hosted high-altitude drills near the border featuring some of its latest and heaviest MLRS and artillery systems. Satellite images, meanwhile, have confirmed the continued construction of brand-new Chinese heliports. Taiwan's Ministry of Defense hopes that the resources absorbed by the border will significantly weaken China's ability to invade the island.