Indonesia and Russia Deny Demise of Su-35 Contract
The Indonesian and Russian governments have denied reports that the Indonesian purchase of 11 Sukhoi Su-35 (NATO reporting name Flanker-E) multirole aircraft had been abandoned. The demise of the $1.1 billion contract was first reported on 12 March, citing an anonymous Indonesian official that attributed the collapse of the contract to US threats of sanctions under CAATSA, the Countering America's Adversaries Through Sanctions Act.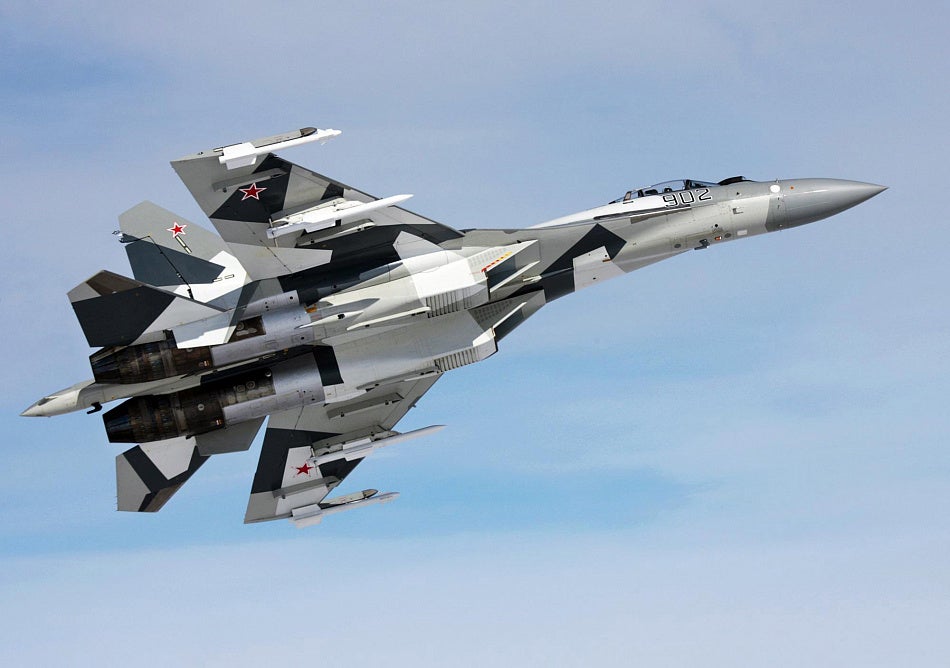 In a text message to CNN Indonesia, the Indonesian Deputy Defence Minister, Wahyu Sakti Trenggono, stated that the deal had never been called off. According to Trenggono, there were several obstacles that needed to be overcome to finalize the deal, but he refused to provide any details as to what was obstructing finalization. He did, however, state that the Indonesian Ministry of Defence was looking into the procurement of F-35s as a replacement for the Su-35s, confirming part of the earlier report.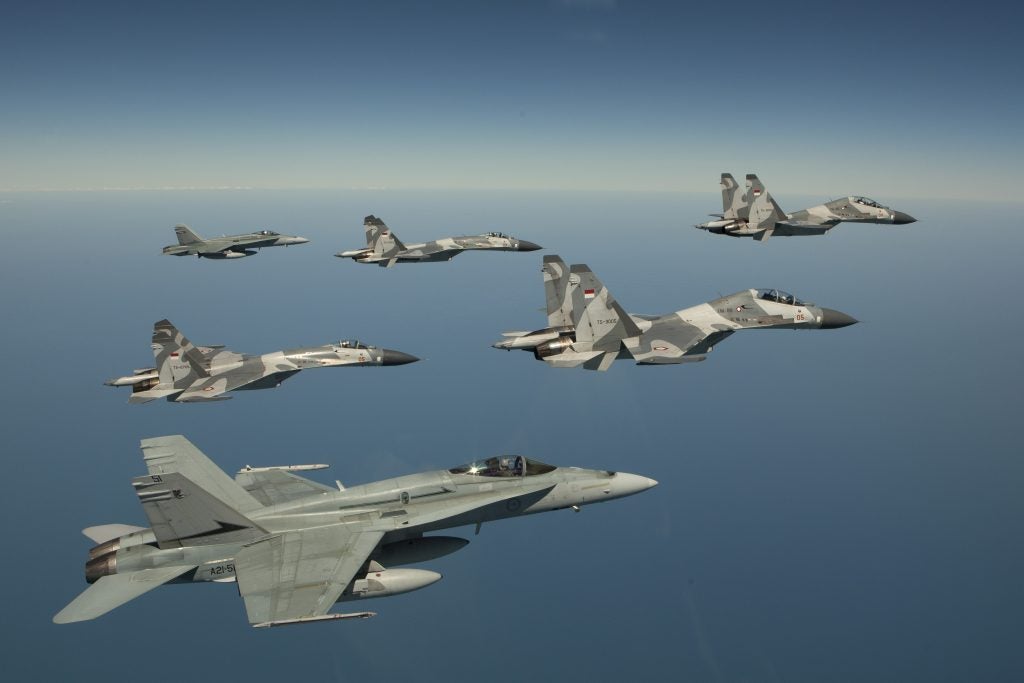 Dmitry Shugayev, the director of Russia's Federal Service for Military-Technical Cooperation, had previously denied the report as well, stating that the Russian government had not been notified of the cancellation of the deal during an appearance on the Russia 24 news channel. The Vedomosti newspaper's aviation industry sources similarly said that the Indonesian government had not officially notified the Russian government of the cancellation as of 15 March.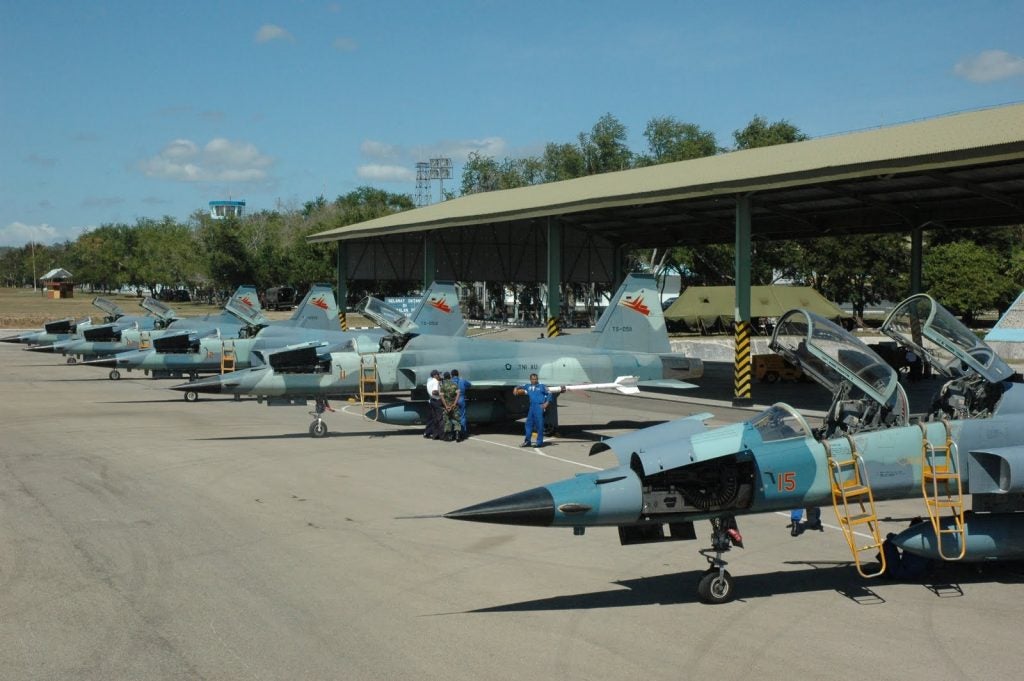 The Indonesian government selected the Su-35 in 2015, to replace its fleet of ageing F-5E and F Tiger IIs (now grounded over safety concerns), with the contract being finalized in February 2018. 50 percent of the cost of the order is to be paid by barter using commodities like crude palm oil, coffee and tea. The first aircraft were originally expected to be delivered by October 2018, before being delayed to the end of 2019. Ryamizard Ryacudu, the previous Defense Minister of Indonesia, previously stated to TASS that the delays in finalizing the contract were due to the involvement of the Indonesian defense, trade and finance ministries in finalizing the deal, requiring multiple levels of approval.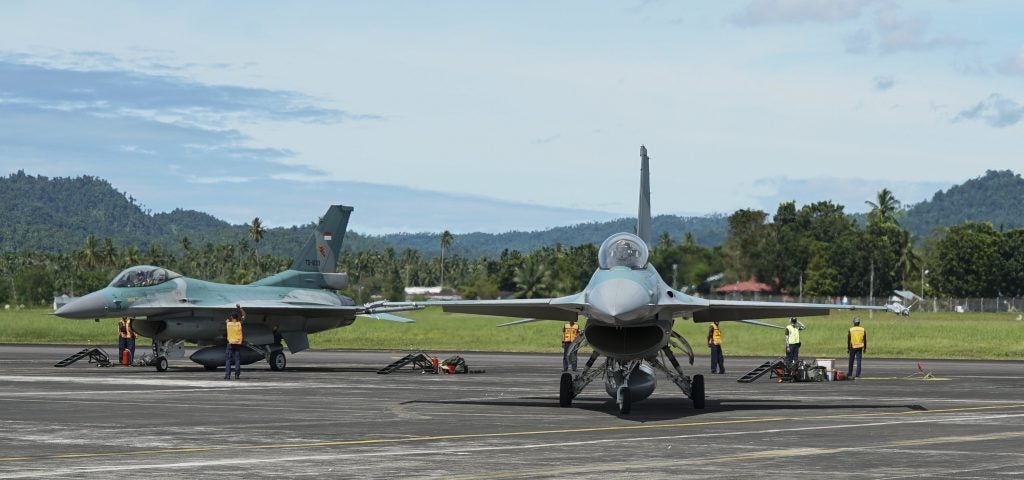 While the Su-35 was selected on the basis of the Indonesian Air Force's technical familiarity with the Su-27SK and Su-30MK2s currently in service, the Indonesian Air Force similarly operates F-16s, and is planning to order the latest F-16V model as well. The F-35 is being ordered as a direct replacement to F-16 fleets in NATO countries, which would make going to the F-35 a similarly logical progression. However, it remains to be seen as to whether the US is willing to entrust Indonesia with its most advanced multirole aircraft to date, or provide such generous financing terms in the face of a continued drop of palm oil prices. Palm oil prices have fallen alongside crude oil prices, as the Coronavirus pandemic drives fears of drops in consumer demand.