First RAF Lakenheath-Based United States Air Force F-35s Arrive
The United States Air Force announced on December 15, that RAF Lakenheath's first USAF F-35As arrived on the same day. The F-35s are the first USAF Lightning IIs to be based overseas, making RAF Lakenheath the first United States Air Forces in Europe to receive them.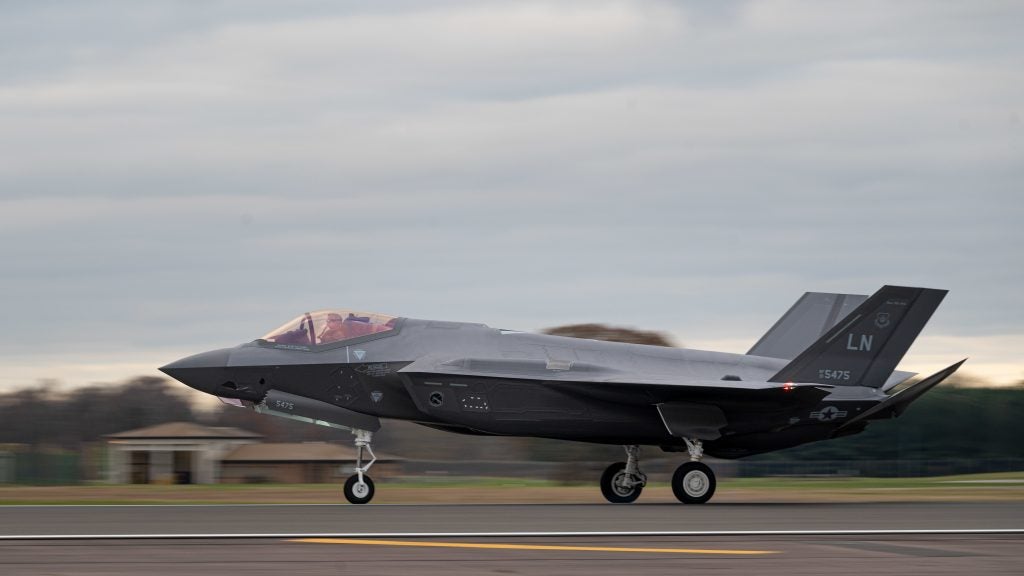 The F-35s are operated by the Valkyries of the 495th Fighter Squadron. The squadron was reactivated in September 2020 to become the first overseas-based USAF F-35 squadron, and received its Valkyries name in February 2021, after winning a naming competition launched alongside the squadron's reactivation. The Valkyries will eventually operate 24 F-35As, with aircraft to be delivered in phases.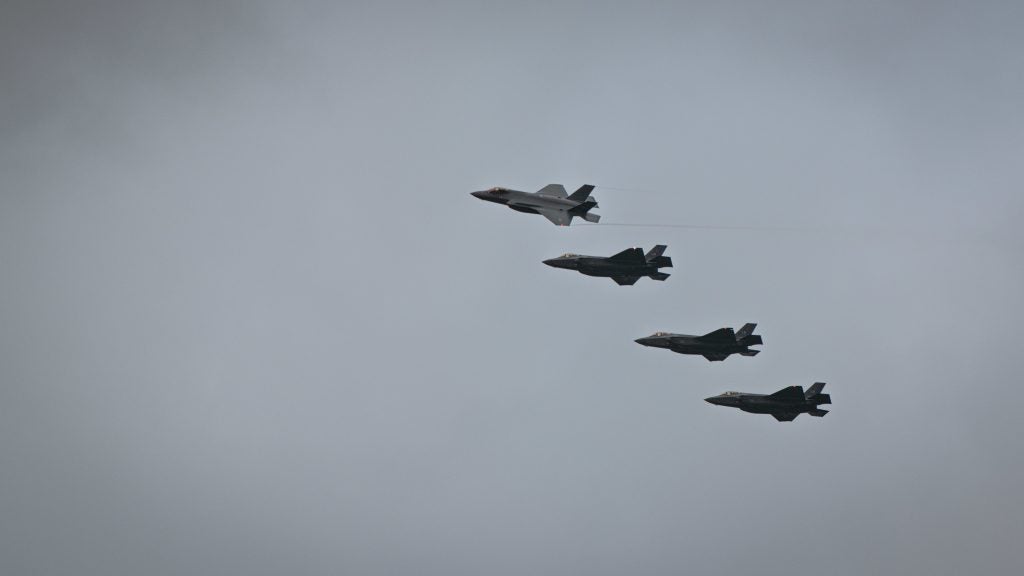 "Our coalition forces train and fight in the most dynamic theater, requiring the most advanced platforms," said Gen. Jeff Harrigian, U.S. Air Forces in Europe – Air Forces Africa commander. "The Valkyries are leading our F-35 integration across Europe. We've come a long way, and now we're extending our reach as a coalition force and what we will accomplish together."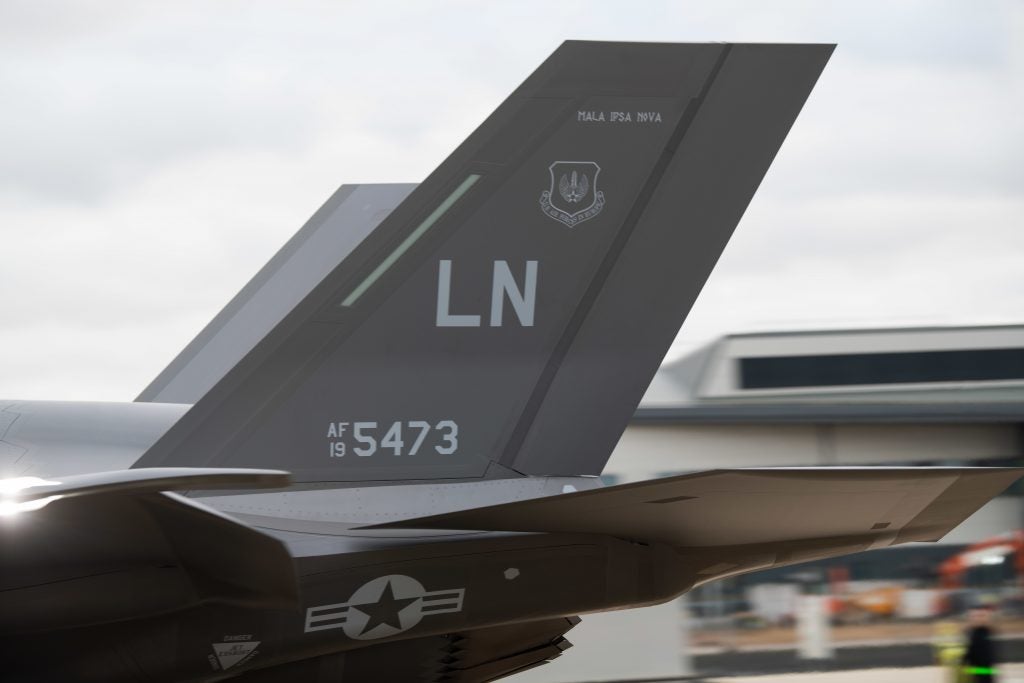 The USAF selected RAF Lakenheath in 2015 as the first host base for F-35A squadrons in Europe, due to close ties with the Royal Air Force (which operates the short take-off-and-vertical-landing F-35B out of RAF Marham, 29 miles away), existing infrastructure and opportunities for combined training. In addition to the 495th Fighter Squadron, the USAF plans to base a second F-35A squadron at RAF Lakenheath by the end of March 2024. The F-15Cs of the 493rd Fighter Squadron are expected to depart RAF Lakenheath in 2022 for the squadron's transition to the F-35A, although F-15E Strike Eagles of the 494th and 492nd Fighter Squadrons will remain, making RAF Lakenheath the only USAF base other than Eielson Air Force Base to simultaneously operate fourth and fifth generation aircraft.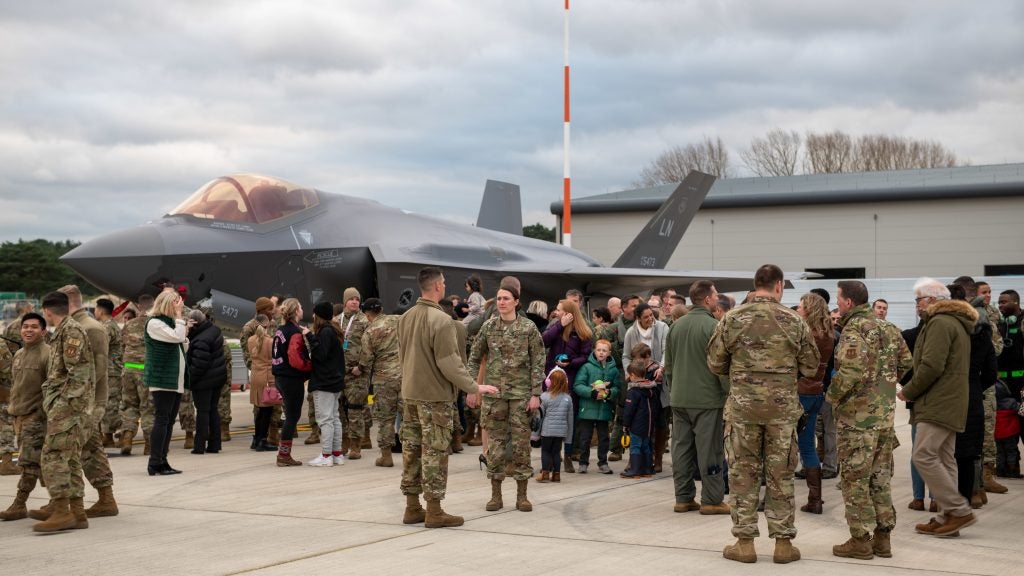 "The amount of support we received, and continue to receive, from the community both here and back home has been overwhelming and highly appreciated," said Col. Jason Camilletti, commanding officer of the 48th Fighter Wing, parent unit of the 495th Fighter Squadron.