Boeing to Build Loyal Wingman Factory in Australia
Boeing has chosen the town of Toowoomba in Queensland, Australia as the location for its first aircraft assembly facility outside of its home region of North America to produce its Boeing Airpower Teaming Systems (ATS) autonomous aerial vehicles (UAVs), more commonly known as 'Loyal Wingman'.
The planned facility will be set up by Boeing Australia inside the Wellcamp Aerospace and Defence Precinct within Wellcamp Airport. Loyal Wingman is the first modern military combat aircraft to be designed and developed in Australia and made its first successful flight in February earlier this year.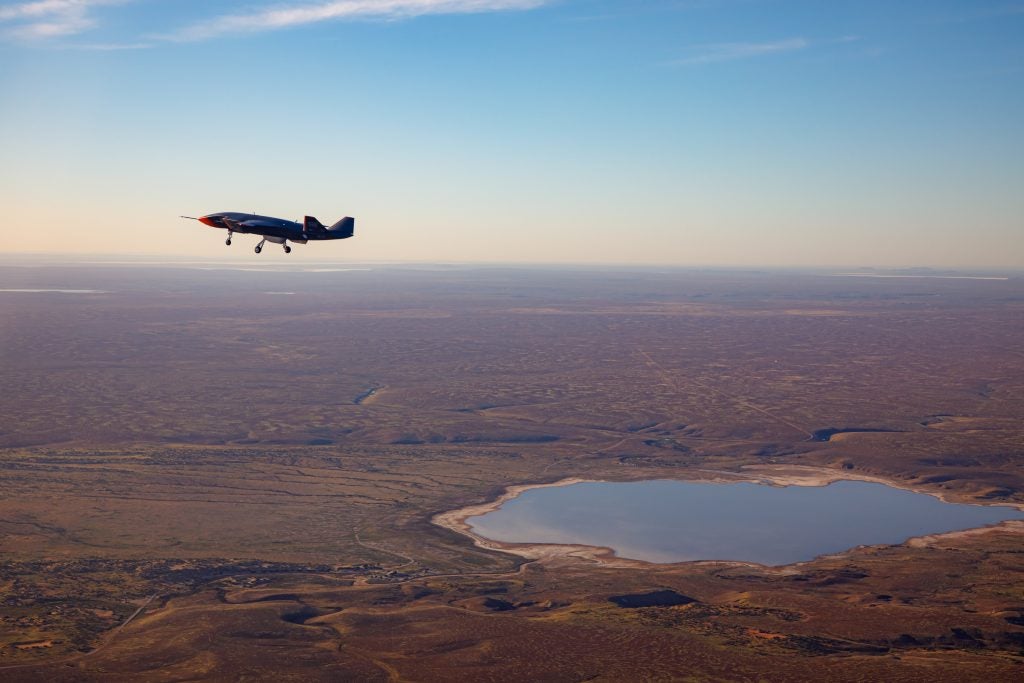 The Wellcamp Aerospace and Defense Precinct was chosen as the location for the assembly line because of its access to a flight line, clear flying days, and access to commercial flights from major cities. The site is also in proximity of the Royal Australian Air Force's Amberley airbase, which is home to a squadron of Boeing F/A-18F Super Hornet jets, EA-18G Growlers, and airlift units.
Production at the new plant will start by 2025, according to Boeing, pending Australian Department of Defense orders. As of yet, there are no plans to build any other aircraft at the assembly line, which will be entirely focused on building the ATS.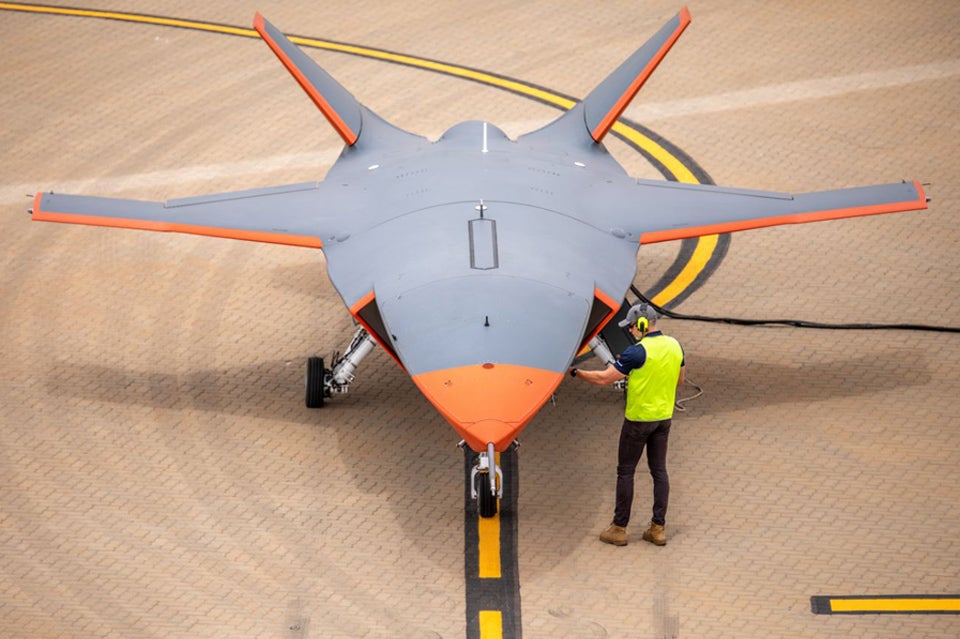 Boeing investment could potentially generate up to 1 billion Australian dollars (~$750 million) for Queensland's economy over the next 10 years according to Australia's Minister for Investment and Treasurer Cameron Dick. It will significantly contribute to the state of Queensland's 10-year defense roadmap outlined in 2018 with the aim of creating 3,500 jobs in the defense sector.
Boeing Australia is constructing the first three prototype ATS UAVs in the Queensland capital city of Brisbane. After the successful first flight of the first of the three drones from RAAF Base Woomera early this year, the Australian Department of Defense ordered an additional three.